Morning everyone, well it's been quite a week here in my little basement with a couple of projects on the table plus a bit of extra work which I've been keeping to myself for a few weeks now involving the Craft Stamper Magazine.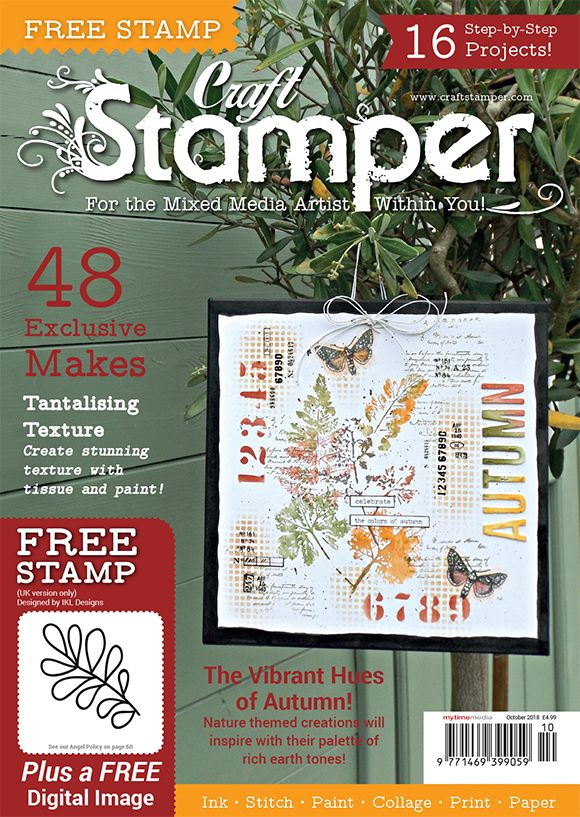 I've been contributing to this awesome magazine for quite a few years now as well as three of its sister magazines in the past. As well as designing for this amazing magazine I've now joined the team as Assistant editor. I'm absolutely thrilled and proud that Trish has such confidence in my abilities. I look forward to the exciting times ahead in this new role.
There's nothing like a new start to make you have a jolly good tidy up and boy did my basement need one!  I went through my shelves of handmade journals and photo albums and picked out my favourites. Some of them had been completely taken over by …..stuff!!  This is what the tidied version looks like.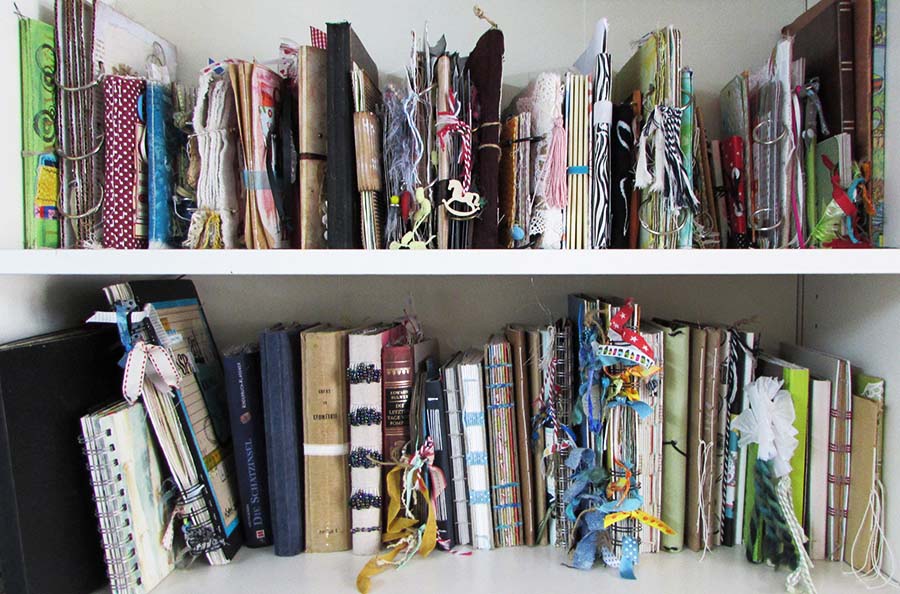 The Planner Shelf

I think the planner shelf looks a whole lot better too. At least I can get things in order now.
Have a good weekend
Jaine xx