KUKI KIELEN
We are thrilled to have been accepted for a place at KUKI in May. It's always been a wonderful experience in the past so we're looking forward to repeating our success and seeing lots of familiar faces.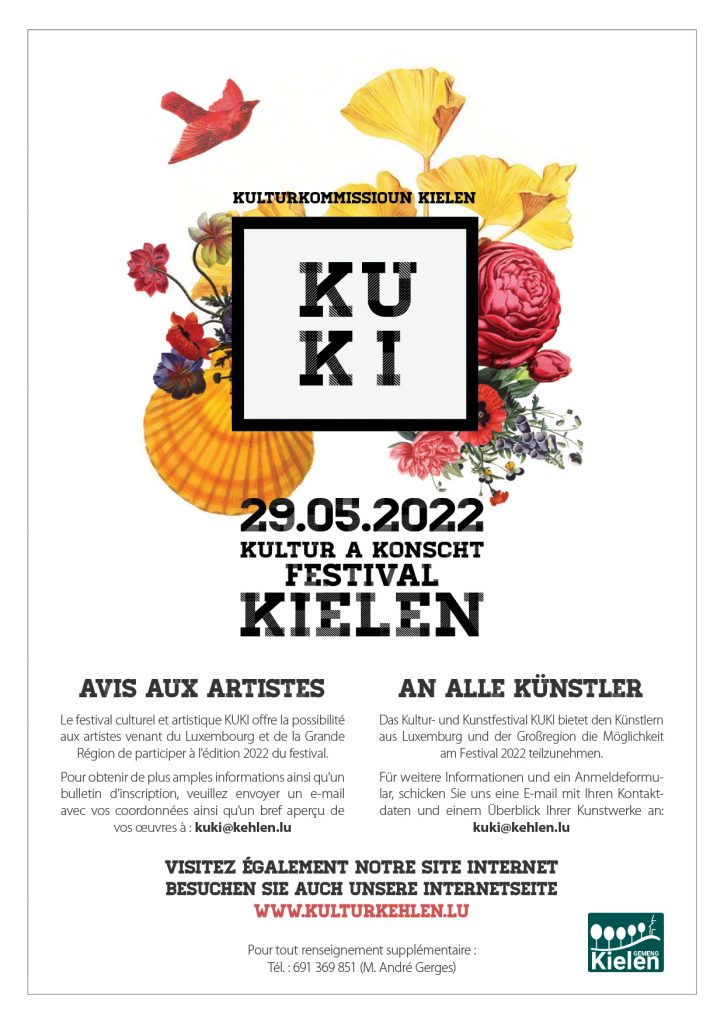 BESCHDREF HELPERMAART
Our place at Beschdorf Helpermarket in June has been confirmed. I look forward very much to setting up my stand there, it's a very pretty location.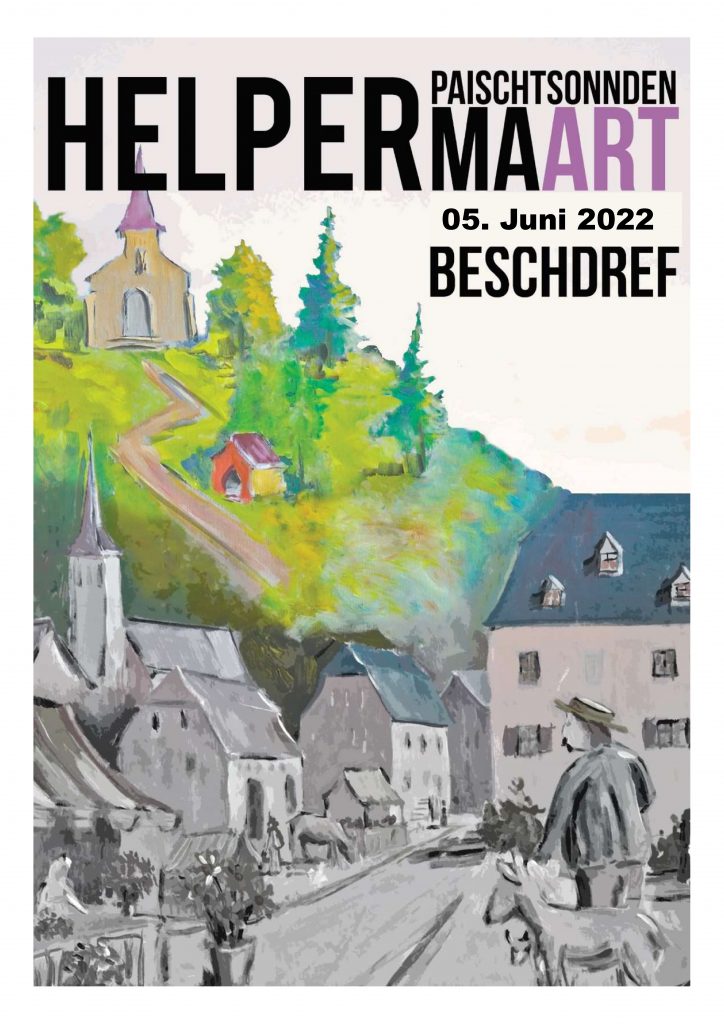 WORKSHOP 2022
Workshops are being planned for 2022 which we're very excited about bringing back this year. The first one will be on 18th June and will be on stamp carving.
WALFER HOBBYMAART
We will have a stand at the Walfer Hobby market on the 26th June 2022 for the first time, so if you're in the area it's a lovely way to spend a day.
WORKSHOP NEWS
We've had an amazing response for our next workshop and I couldn't be more pleased. The kits have been ordered and should be with me in the next day or two. It'll be a bit different from previous workshops in that instead of having one big table we'll have one each (like being at school) and instead of a 'Pot Luck' style lunch everyone will have to bring their own picnic. Despite these little changes we'll still have the same fun and laughter and come away having made new friends and met up with old ones.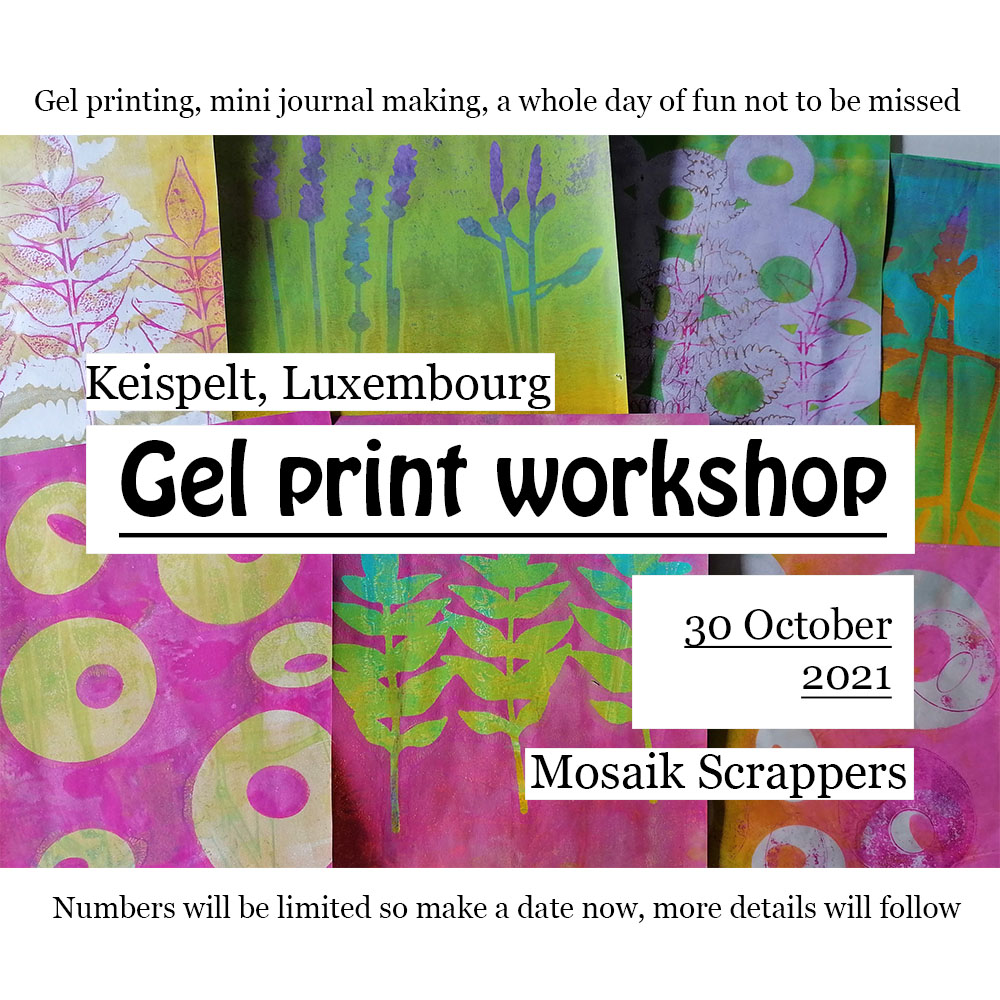 I'm so excited for this one, not only because it's been too long but it's one of my favourite subjects, gel printing. If you're local to me in Luxembourg why not join in for a day of messy crafting with some very friendly people. For details contact me on jaine@basementstudio.lu and I'll tell you how you can join in.
Jaine