From inspiration to design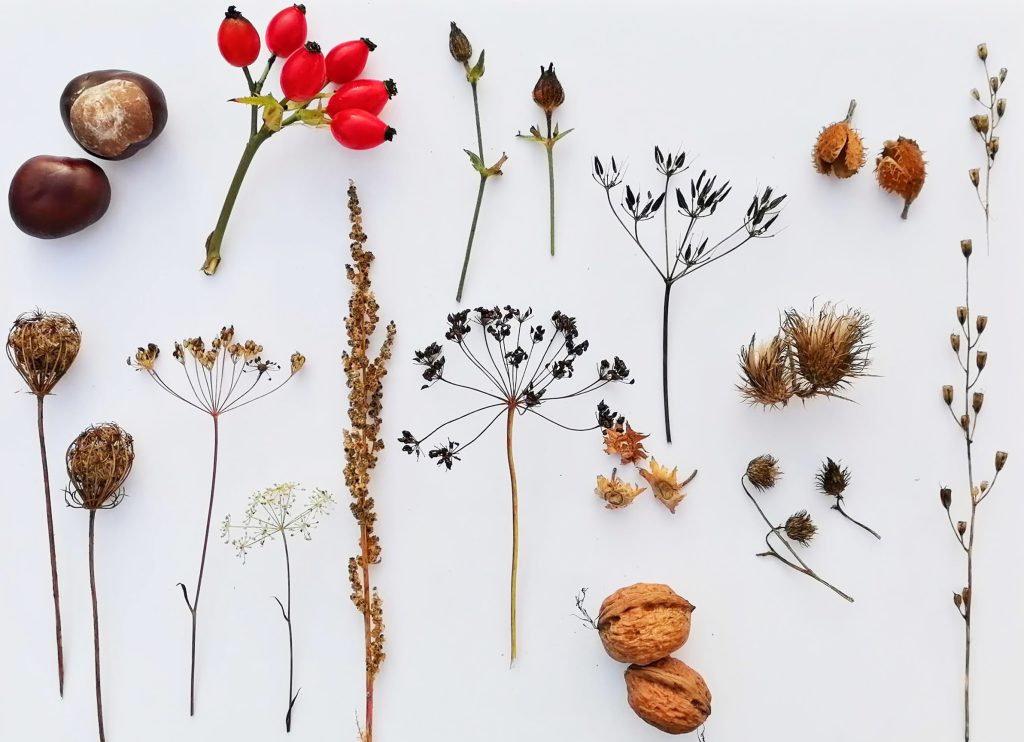 Anyone who's ever taken a walk with me will know I usually come home with a few 'finds' in my pocket which I use either as inspiration for a drawing, digital sketch or just to photograph and scan into Illustrator. These were my finds from last week, a collection of seeds, nuts and berries gathered during a long walk in the forest with my dog.
I love this time of year especially for the seed heads which are everywhere. I find them just as fascinating as the flowers they started out as. Sometimes they're even better and more interesting. This collection made a perfect study for drawings and photos.
By the middle of the week I had a few images ready to work on in Illustrator.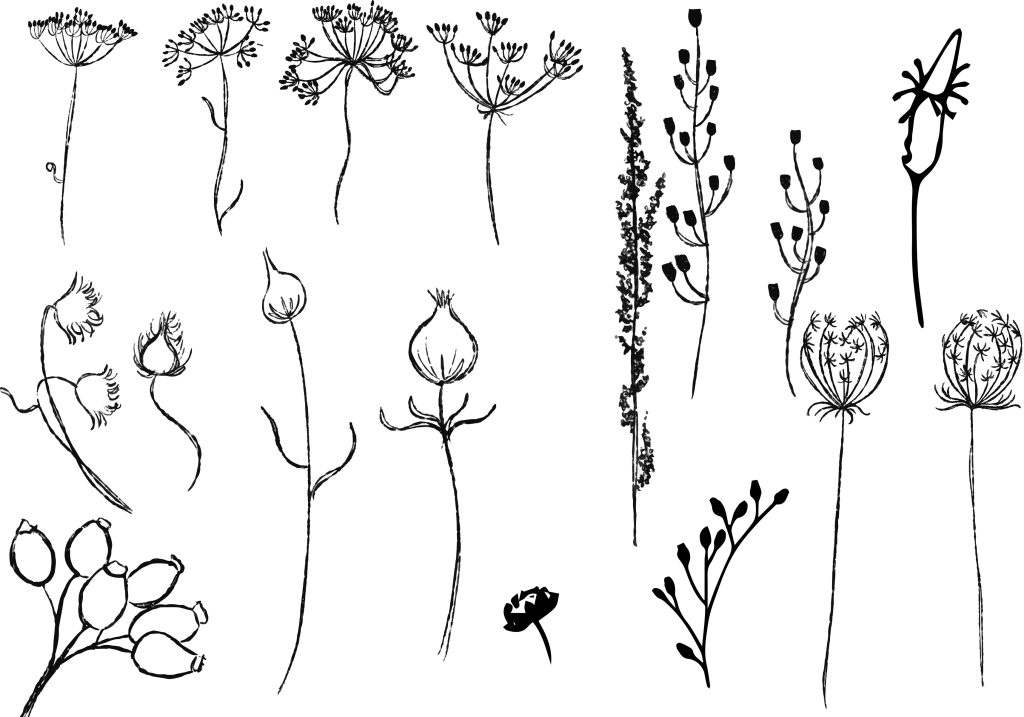 After a bit more work plus finding a suitable colour palette to work from I came up with a few designs I really love. I've turned these into greetings cards which are now in my Etsy shop.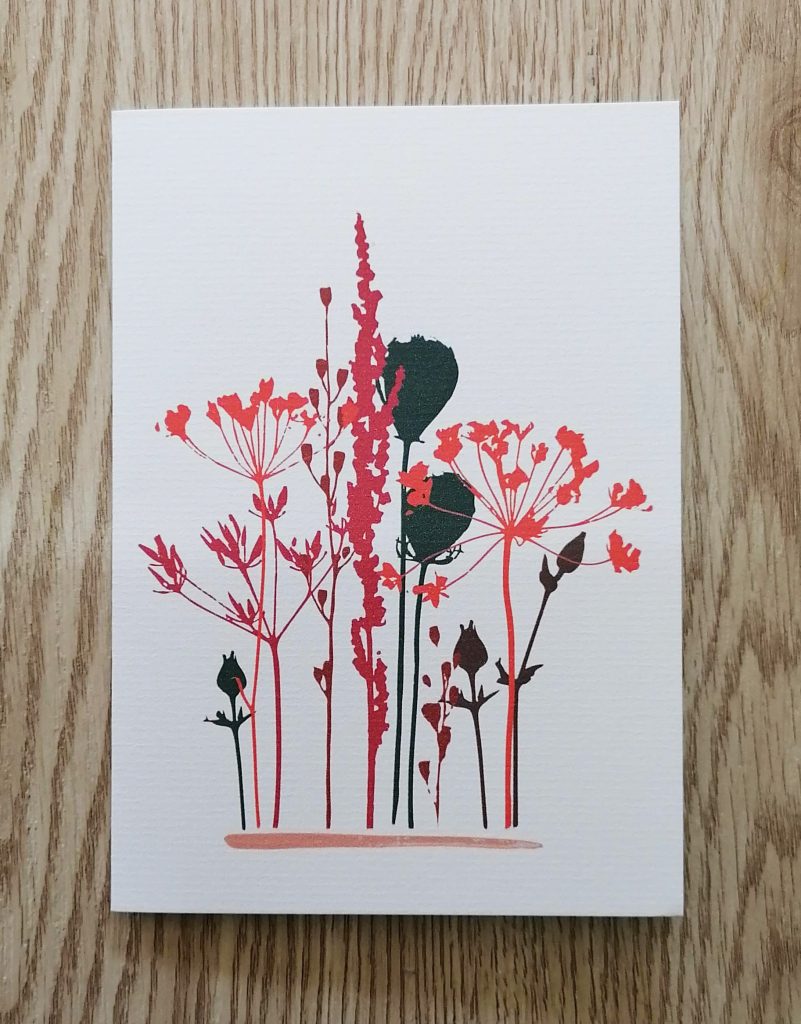 I'm super happy with how they turned out and so glad I walk everywhere with my eyes on the ground and a little net bag in my pocket.
Have a great week and I'll be back soon
Jaine x