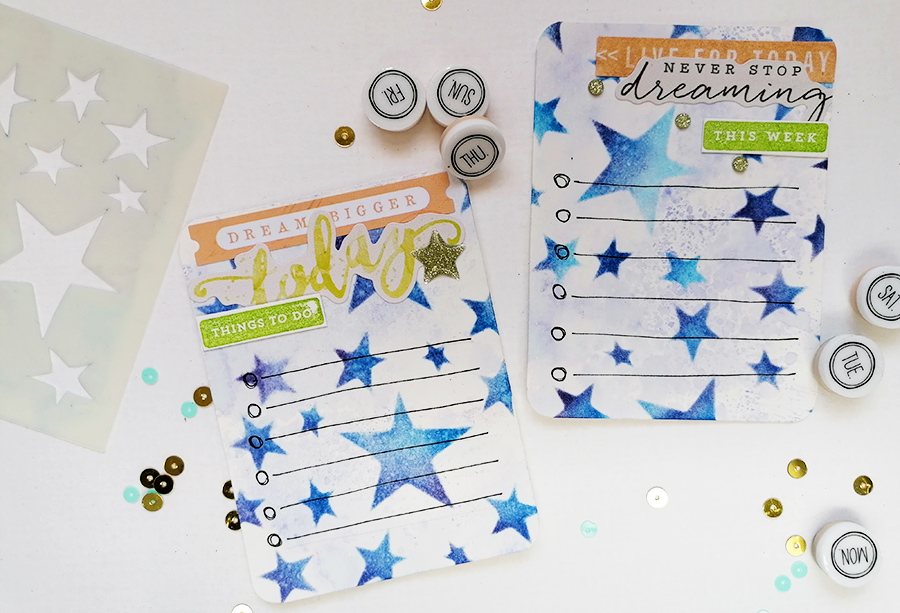 Creating your own journal cards is very satisfying. You can create them in your own style or colour to match your planner or bullet journal and have fun on these small surfaces at the same time.
I made these two while testing out a new stencil for Paper Pen and Plan (which will be included in their Sweet Treat box for December).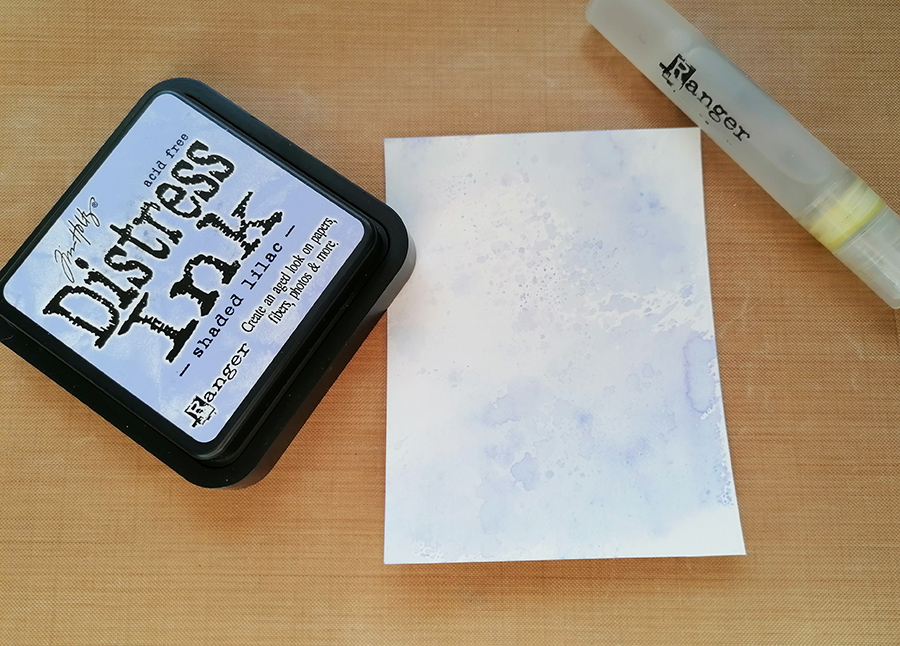 I used a piece of smooth watercolour card so I could add a watercolour effect on top. Smearing Shaded Lilac Distress ink on a craft mat, I sprayed it with water to activate the ink and smooshed (very technical term there) the card through it to pick up the colour.
With the background dry, I stencilled first Salty Ocean then Dusty Concord through the stencil. My stencils for Paper Pen and Plan go almost to the edge so I masked the edges.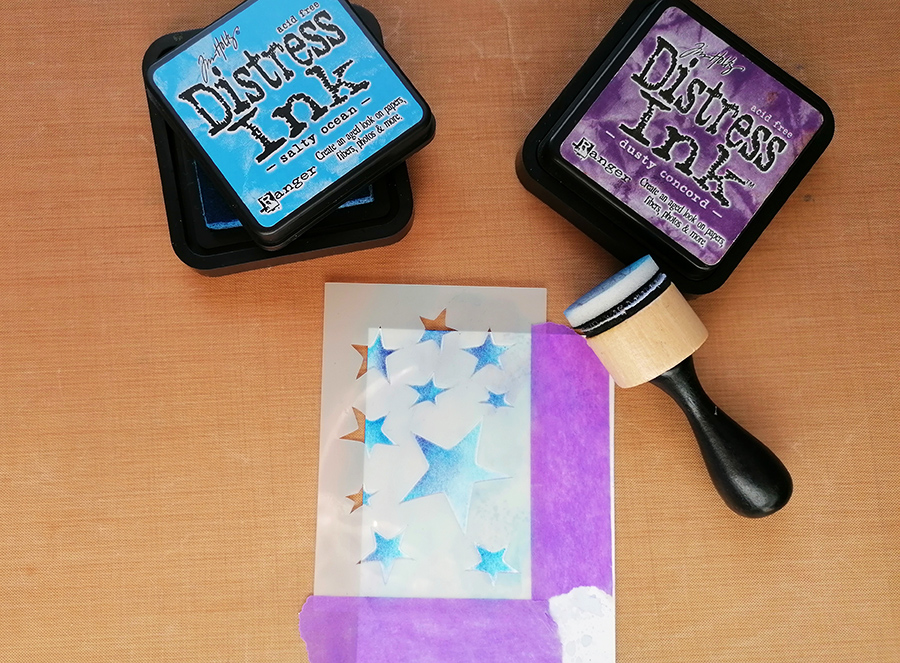 I gave these a spritz with water to give them a mottled look.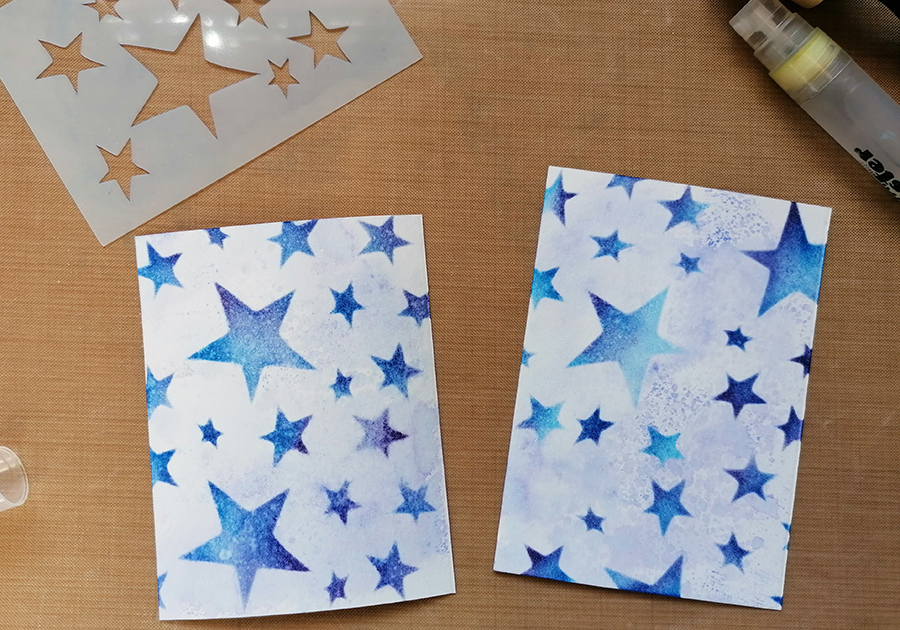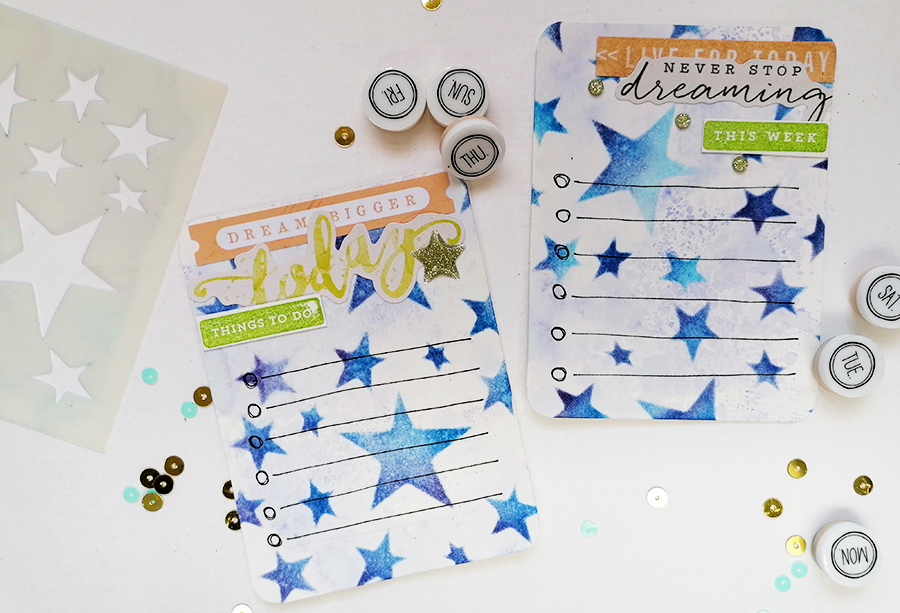 Once dry I could then add my details on top like the stickers from Simple Stories which I've been hanging on to for ever, some stamping with a Prima Travelers Journal stamp set and a Micron Pen to draw the lines.
If you'd like to get hold of the stencil it's available as part of the December Sweet Treat box with Paper Pen and Plan which you can pre-order here.
The Distress inks can be found in my shop following this link as well as the Spray Mister bottles and Micron Pen.
Have a great weekend
Jaine