Imagine for a minute a friend comes over for a chat (it's life after Covid!) and you want to show off the latest photos of your grandchild. You're trying to find the pictures on your phone, then when you have found them it's difficult to show and tell with them turning like some whirling dervish on the screen and anyway the images are too small to look at without glasses on. Now picture the same friend, same scenario but this time you reach for the beautiful album filled with lovely memories which you had commissioned from Basement Studio!
That's my vision anyway because I am that person with fingers which do what they want and a challenged phone which somewhere holds a collection of wonderful photos of my grandson.
I've been spending as much time as possible in the studio experimenting with interactive albums. Finding different ways to put them together and how to make room for as many photos as possible in a small space.
I think I've at last found my perfect place and settled on four sizes to sell in the shop. These will be made to order but I'll also have a few ready made too.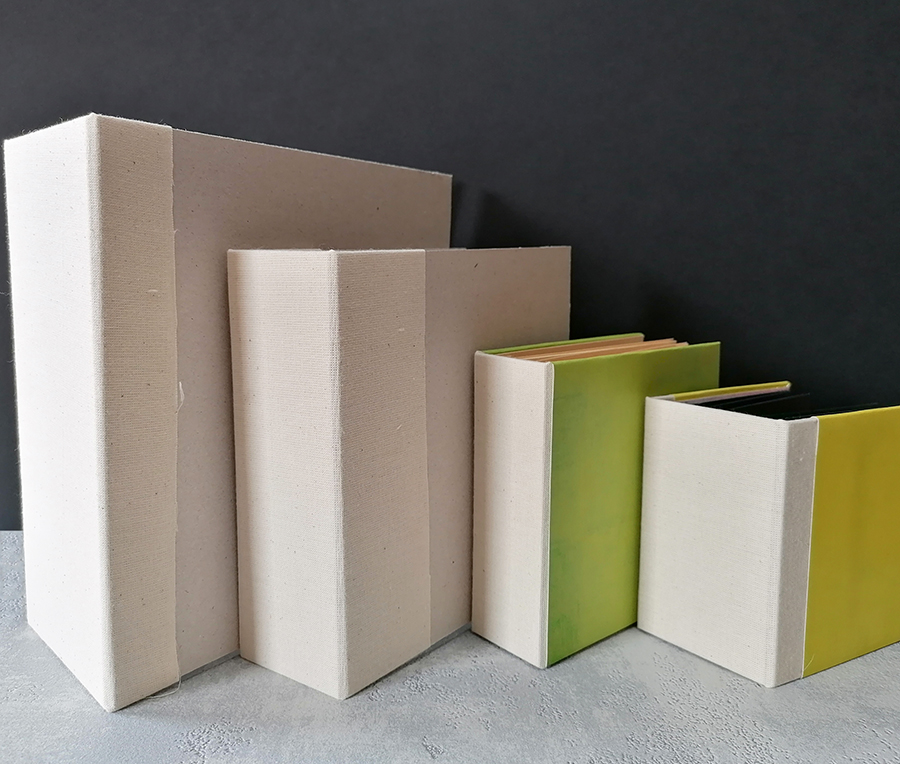 Sizes range from a Maxi at 20x20cm's, a Midi at 16x16cm's, Mini at 12×12 and my favourite Micro at 10×10.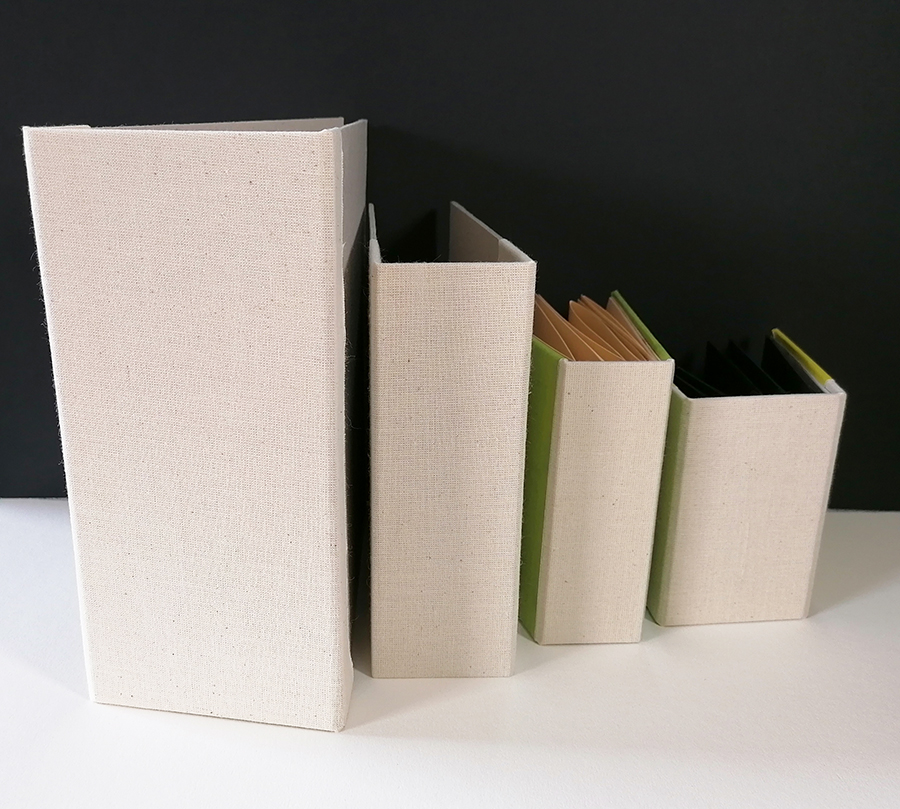 They all have hard covers and fabric spine binding, and inside lots of room for photos with flaps and fold outs which makes them really fun.
If you'd like to have an interactive album made for yourself then why not go to the web site and have a look. The link is here
Stay safe and I'll be back soon
Jaine xx