We're well into 2021 by now and here in the studio I'm trying to focus on anything which takes attention away from the on going pandemic blues.
My morning forest walks with Cooper are helping immensely and give me time to reflect and imagine new projects and ideas.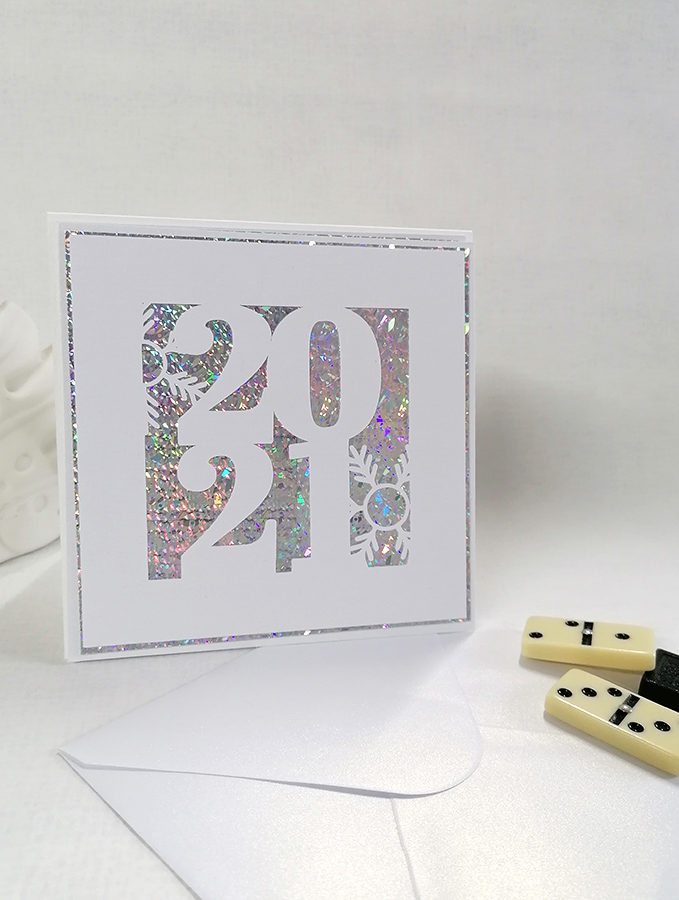 These New Year cards are in the shop at the moment in packs of 3 and are the perfect way to stay in touch with people who you can't see right now. You can find them here by following this link.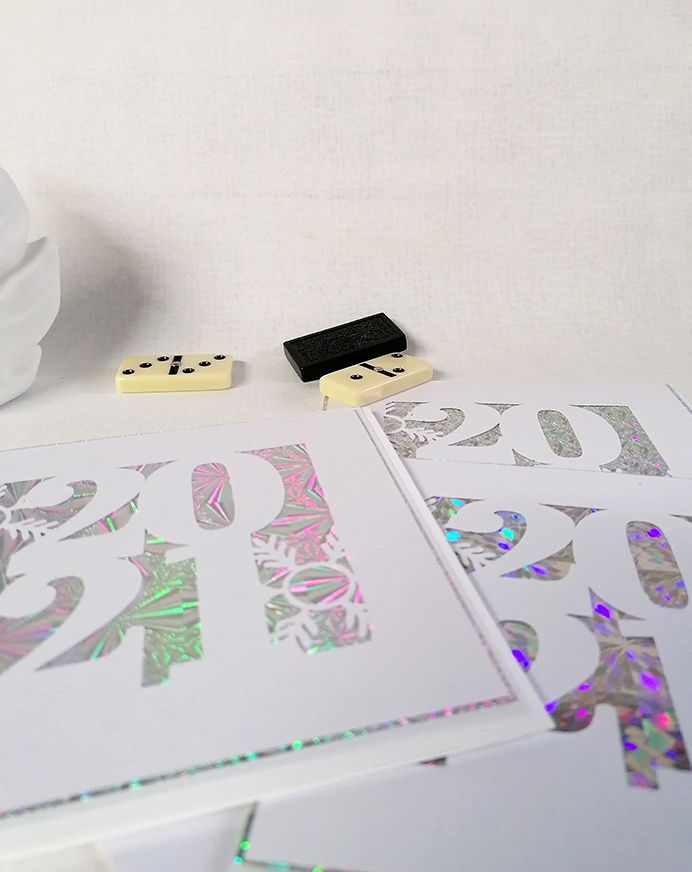 Last summer I made this cute little art journal from a pile of geli prints but since then it's been on my shelf and admired but not added to. I've decided to put that right this year and add a quick collage or piece of artwork once a week. Being so small it's the perfect place to create something quick and with the backgrounds already painted, less intimidating and satisfies a need for me to create art in some way. I recommend it to anyone, get out your stash, make a mini journal and keep a few scraps in a box for collage, add a sticker and it's done!
Stencil production has resumed in the studio and these have gone out to Paper Pen and Plan to use in their monthly subscription boxes. If you fancy a mini bullet journal stencil why not visit Paper Pen and Plan on Etsy and sign up for the next box? Just follow this link.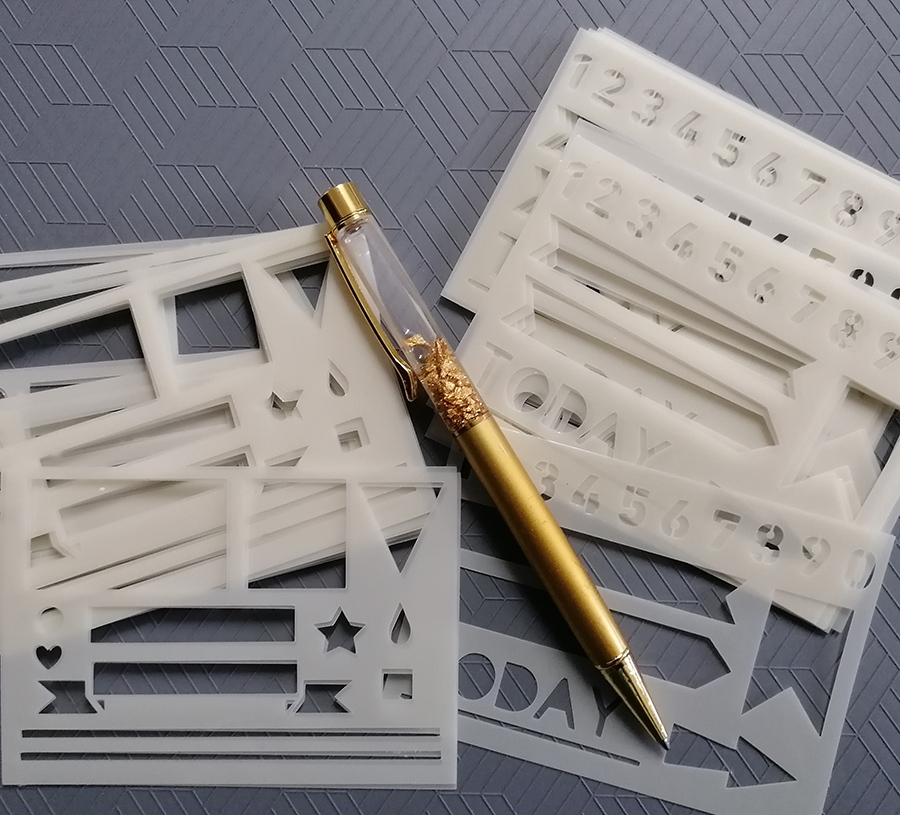 Well that's all for now, as it's Wednesday I'm working on new things for the shop and right now I'm making memory albums for Valentine's Day.
Have a great week
Jaine xx