What a fantastic weekend just gone. A massive thank you to everyone who came to my workshop on Saturday, it was absolutely wonderful to be back in the salle teaching again after a break of 18 months. Hopefully this is the start of better things ahead.
Leading up to the workshop I had quite a few printing sessions, just to make sure I got it right, so I thought I'd make use of some of the best prints and make a few cards out of them. I rarely give up on a print as even some of the truly chaotic ones can look totally different when they're cut up into smaller pieces or die cut from.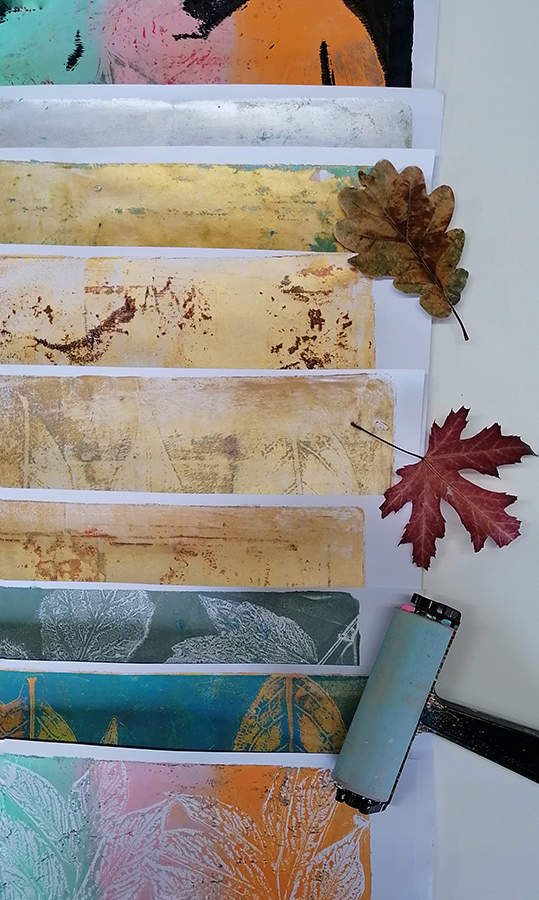 Here are the prints cut and mounted onto card.
I can't decide whether to add a small sentiment or leave them blank, it seems a shame to cover up these beautiful prints. I've still got a huge pile of prints to cut so I guess that means I'll have a busy day ahead.
See you soon
Jaine x