If someone was to ask me what my style of painting was, I'd be a bit stumped to be honest. I tend to flit about a lot but I do become a little bit obsessive when it comes to trying new things.
For example, I like to draw and paint from nature as near to realistic as possible and love to add the smallest details. Pen and ink, watercolour pencils and paints all add their bit to create something which I think looks fairly decent. However, this takes time and I don't always have that much time to create. Right now I'm diving deeper into surface design and my goal is to paint first, scan then work on my designs on the computer with the aim of printing them onto cards for example. These detailed paintings don't lend themselves that well to surface design anyway so I need to come up with something which does!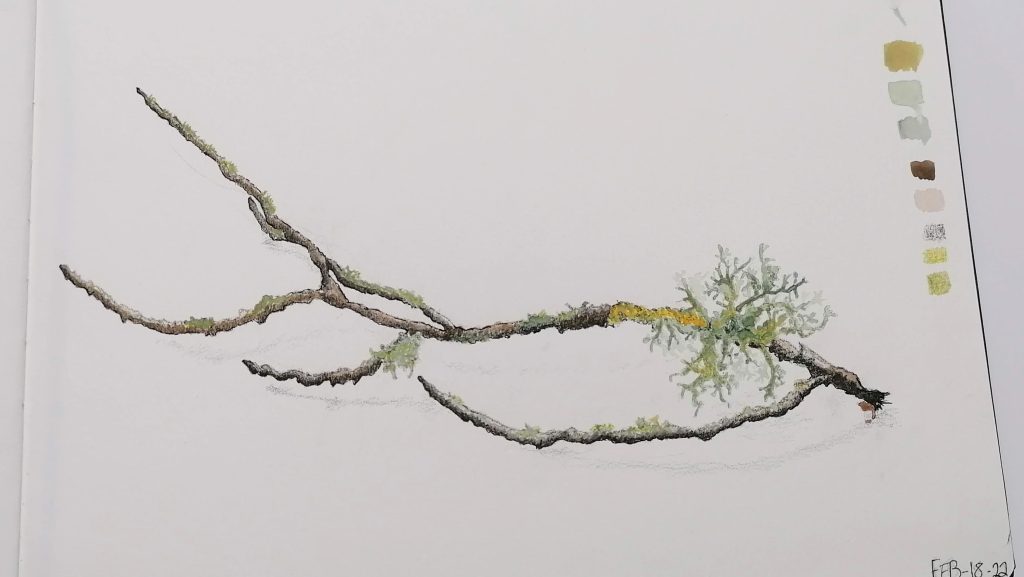 By contrast to the super detailed sketches I love abstract painting and design and admire the artists who effortlessly produce abstract floral designs in minutes. Recently I've been busy practicing loosening up my paintings and I love it. It's nowhere near perfect yet but I've become a bit obsessed by this style. To some people it might look sloppy and a bit of a cop out compared to the detailed drawings I've done in the past but believe me it's far harder than it looks to stop it from looking a bit cartoony.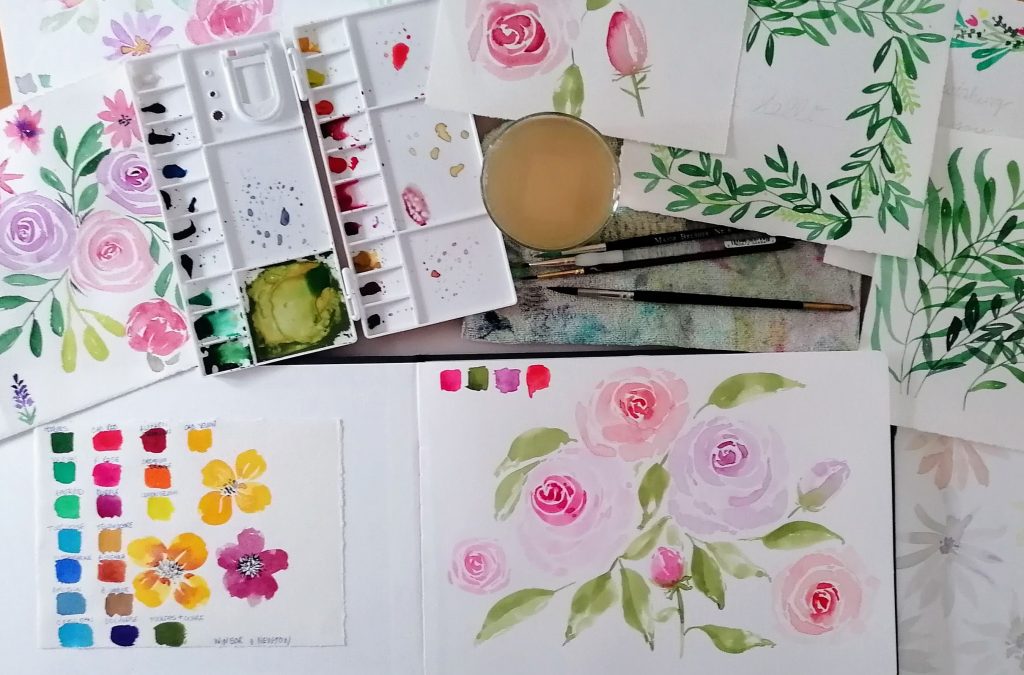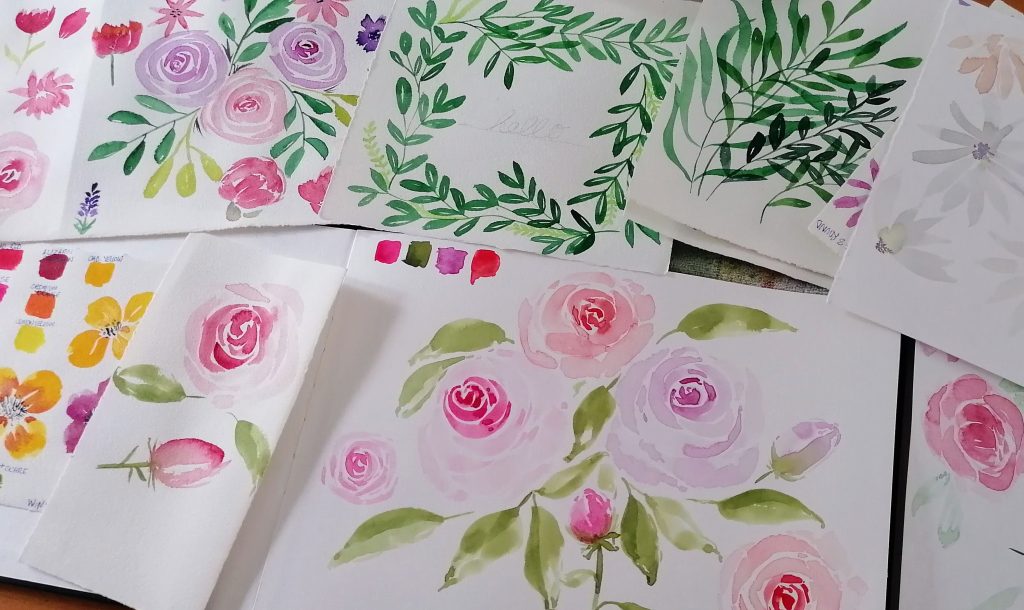 These need quite a bit of work but that's just what I intend to do. So it's back to the desk and on with the practice.
See you soon,
Jaine x