I pride myself on creating personalised cards, made by hand, by me in my studio. Each design is created to a client brief and can include photos, hand painted elements, die cuts and your own wording inside. Because each card is made individually this creates subtle differences making them feel totally unique and made with love as opposed to printed by machine.
Most colours of card bases are available and come with matching envelopes. The most popular sizes are DL or A6 but if you would prefer something different I can also work with you.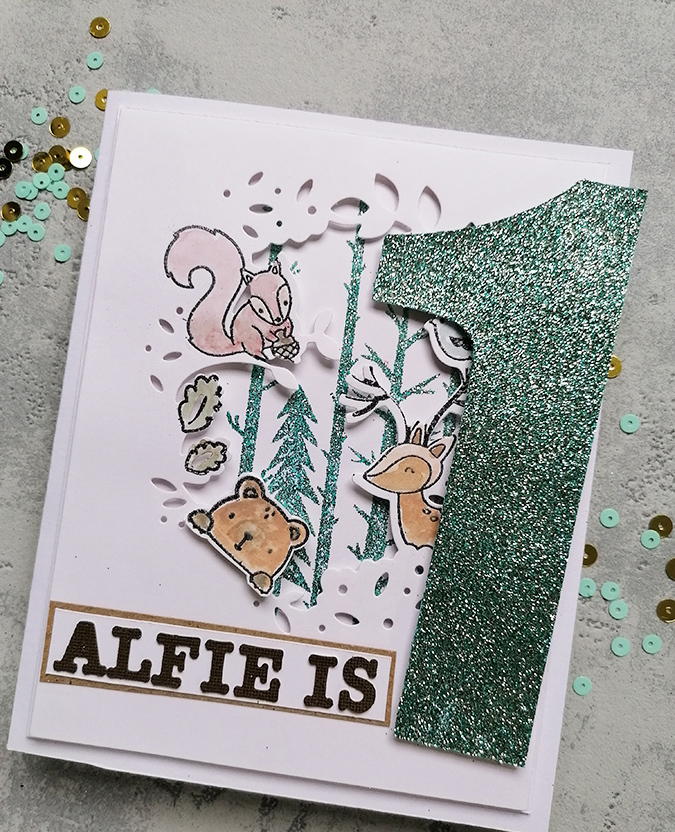 Prices start at 4€ for a single card depending on complexity of design, but for orders above 10 they're 3.50€ and 3€ for orders above 50. I also design digitally and illustrate from drawings and paintings.
If you would like to know more feel free to email me jaine@basementstudio.lu and I will get back to you as soon as possible.