Happy June everyone. We're half way through the year already,how did that happen?
The Craft Stamper Magazine is out today Friday 2nd June and my article in this months edition is a subject I love dearly, Junk Journaling.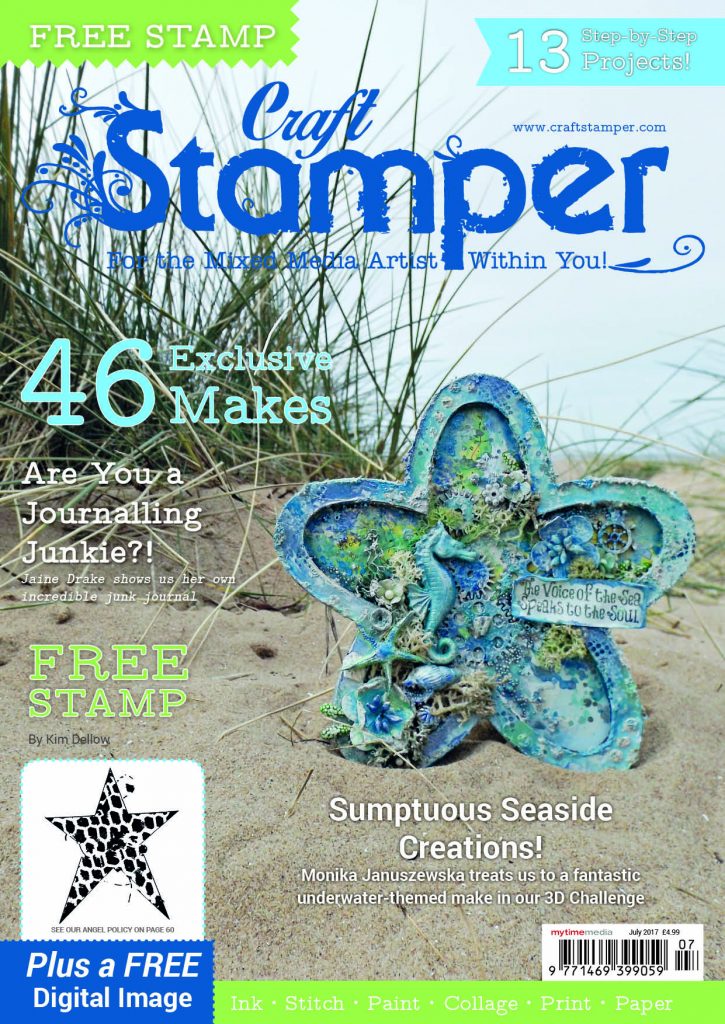 Here's a sneaky peek at one of the pages from my journal.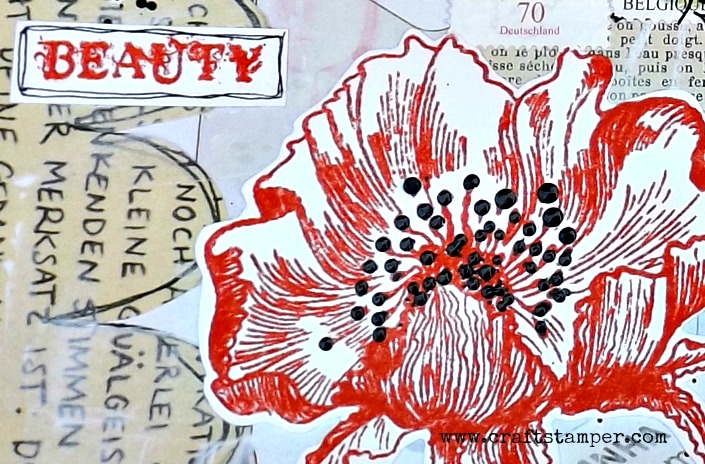 Of course I do happen to have a hand made junk journal in my pocket sized travelers notebook which I adore.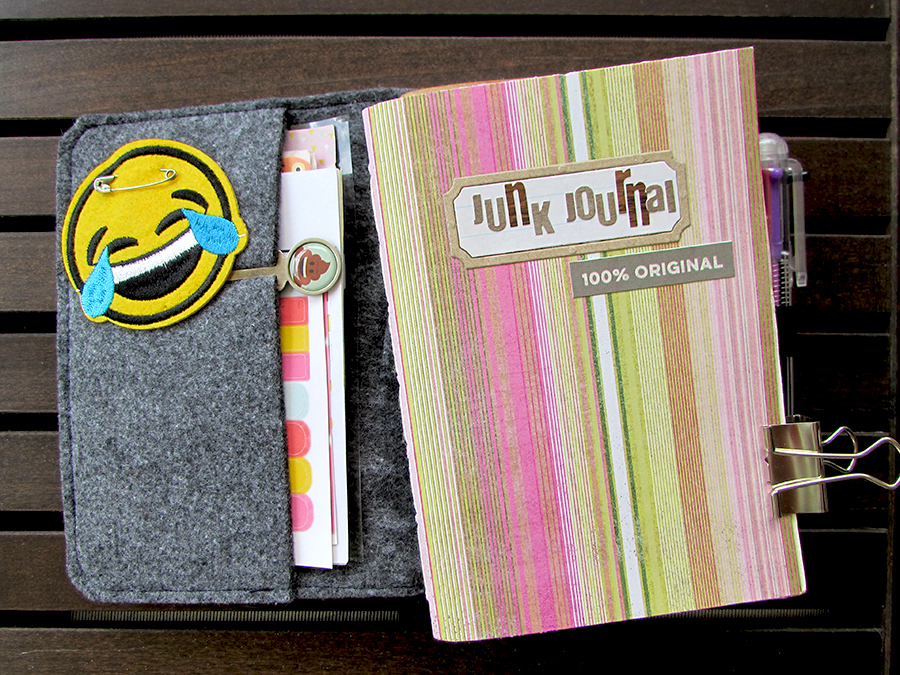 It's great for sticking small bits in and doing a little bit of journaling too. Easy and quick to work in and a whole lot less intimidating because of its size.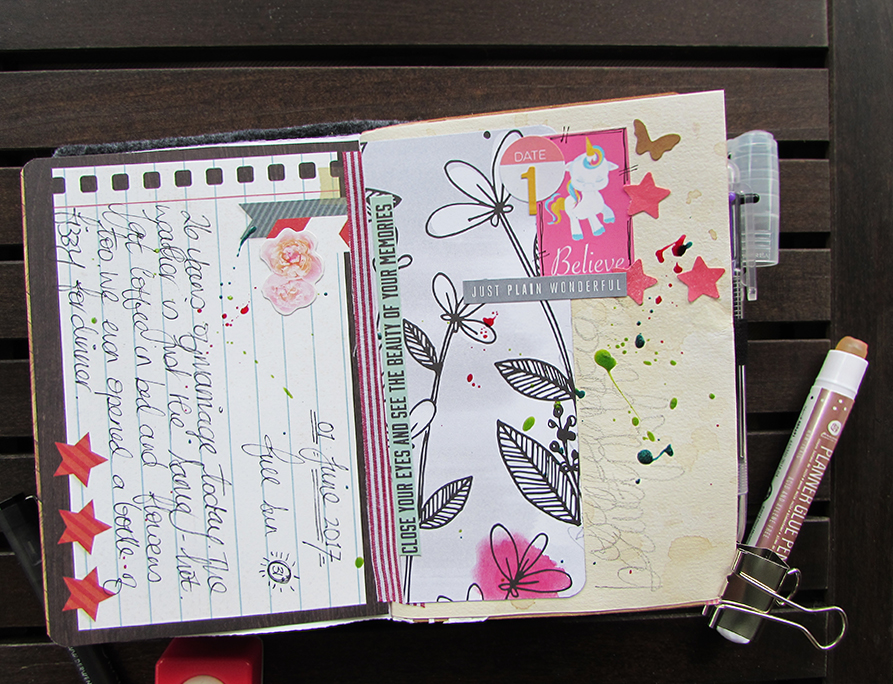 June 1st I took the opportunity to sit outside and update my planners. The gorgeous one on the right is by Prima and I bought it from Paperpenandplan.
They also sell the stickers, gel pens and Prima glue pen which you see in these pics.
I'll be listing junk journals for sale soon so look out for those. In the mean time I've got a few pocket size notebook covers left in my Etsy store basementsixtyfive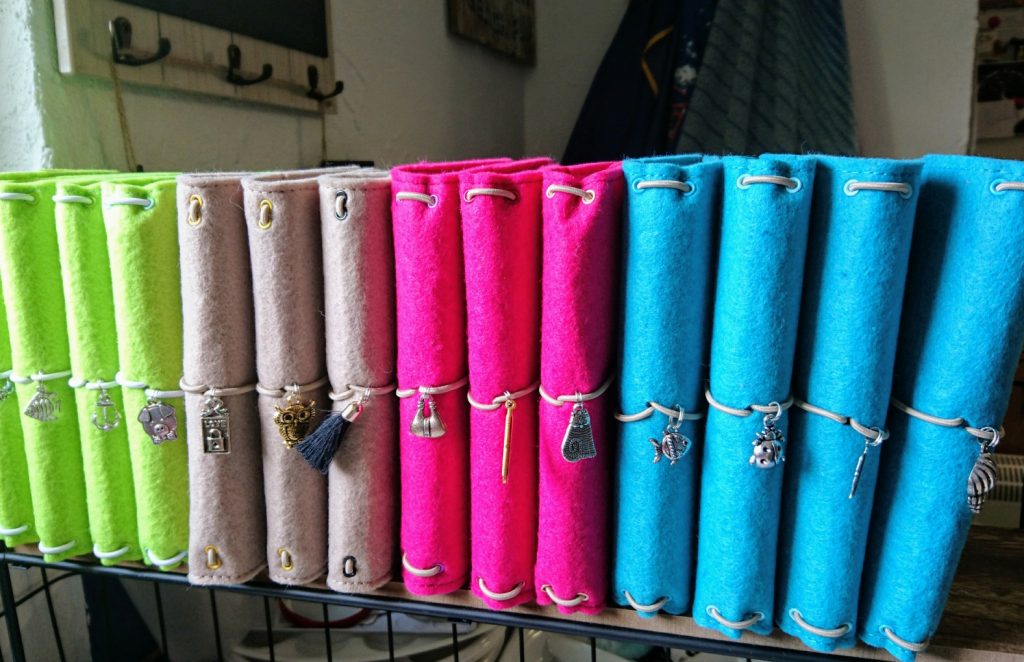 Have a good weekend
Jaine xx