I've spent quite a bit of time recently sorting out some of the hand bound books from market and art fairs so I can add them to the shop. This meant photographing and numbering each one before uploading to the site. It's been a while since I made a mini book and this process made me curious to try out something new.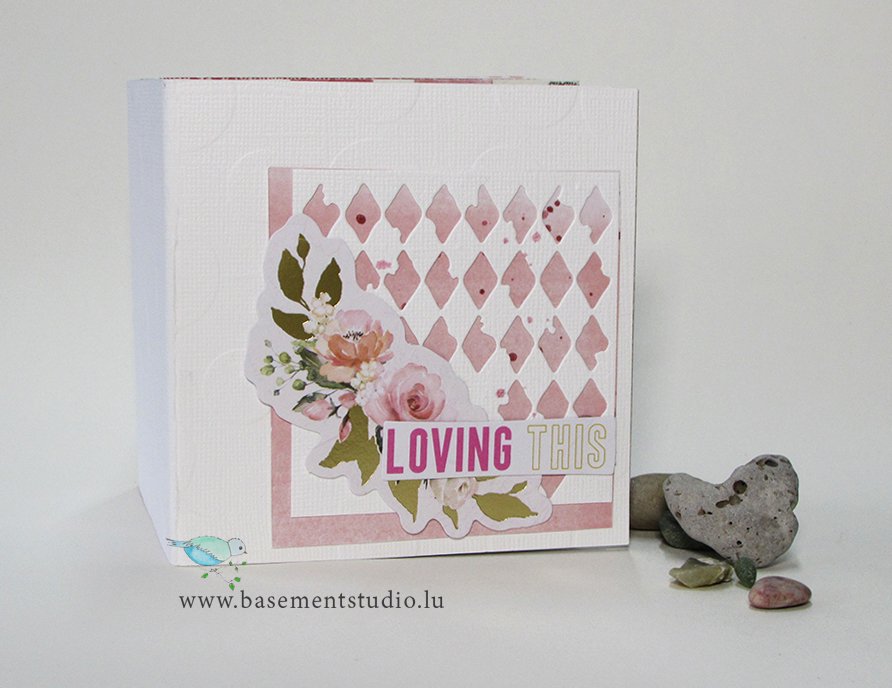 Meet the Square album. It's a dinky little size at 10.5cm and the inside pages (all 14 of them) are made using Vintage Botanicals double sided patterned papers, originally bought from Paper Pen and Plan on Etsy. If you check them out they've lots of paper packs on sale and with my code JAINE10 you'll get 10% off too! The cover has been covered and decorated with paper and embellishments from the February Sweet Treat box also from Paper Pen and Plan.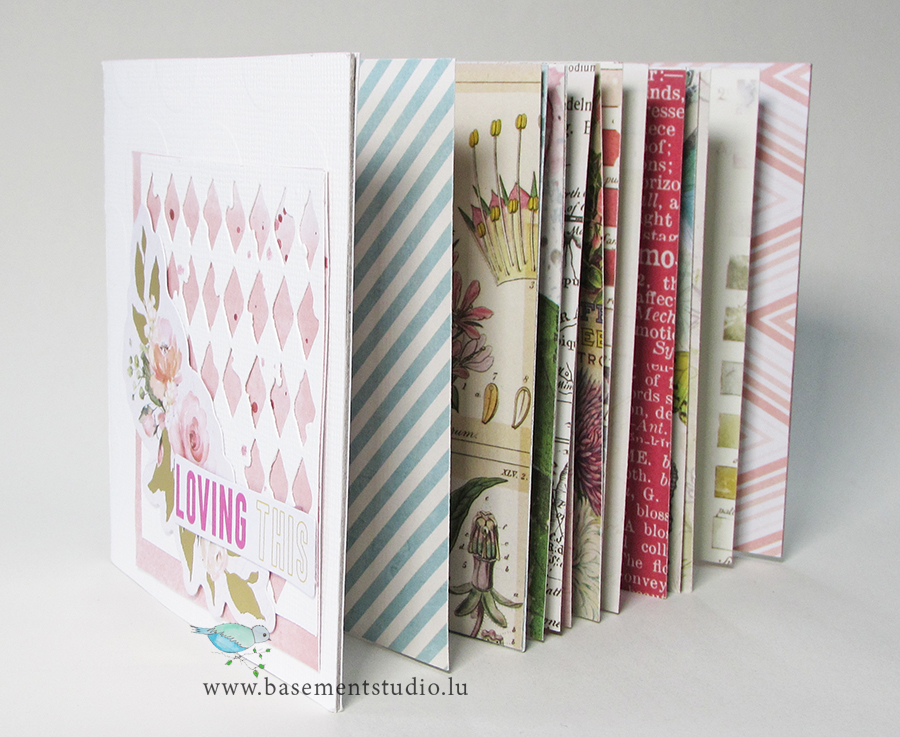 It would be perfect for a few Instagram photos and some journaling, personally I wouldn't want too much to cover up those gorgeous pages.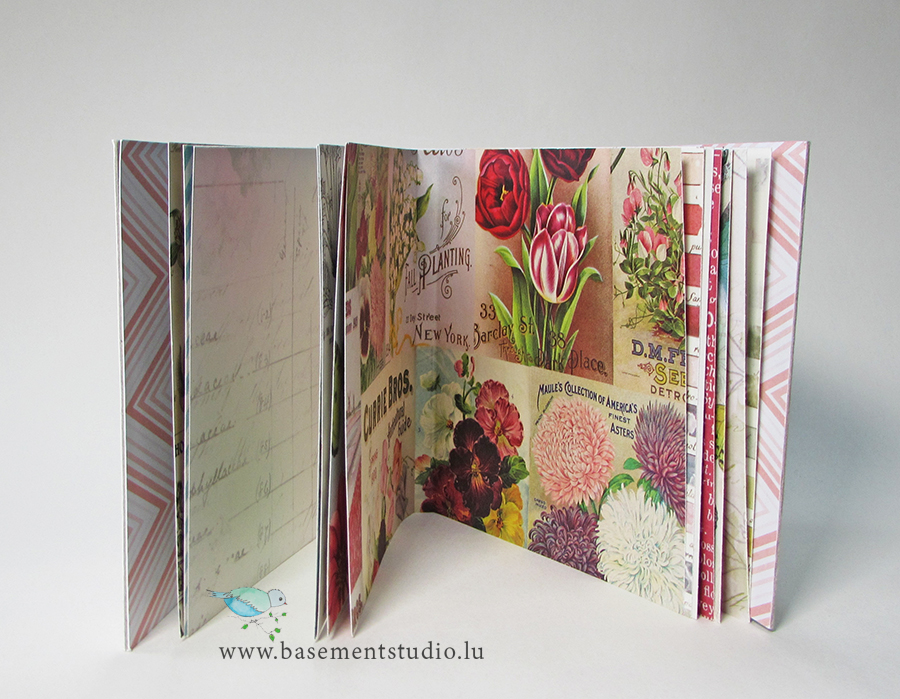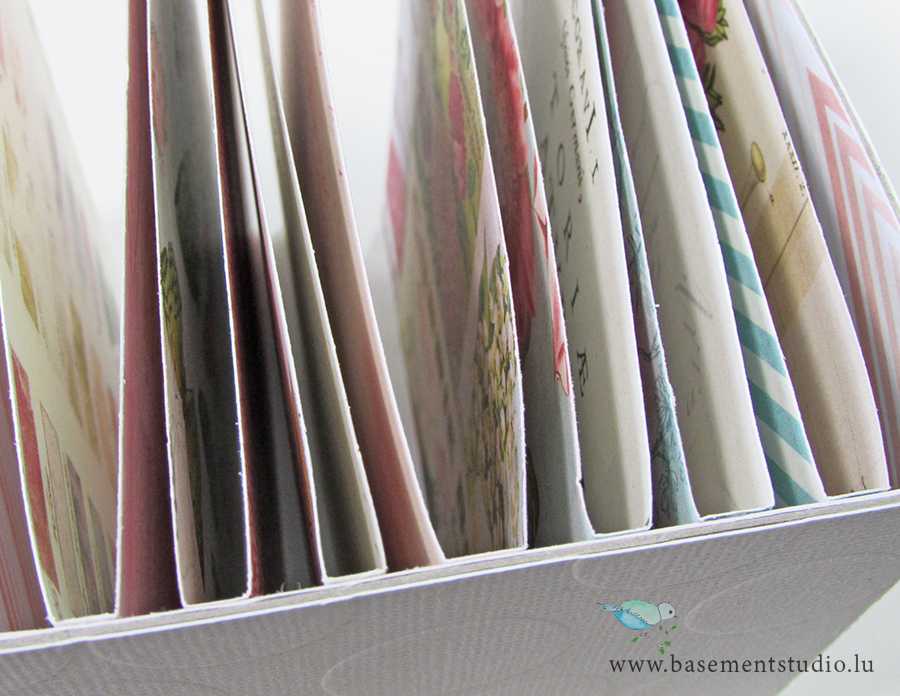 This is a new binding method for me but I'm now inspired to create something on a bigger scale perhaps.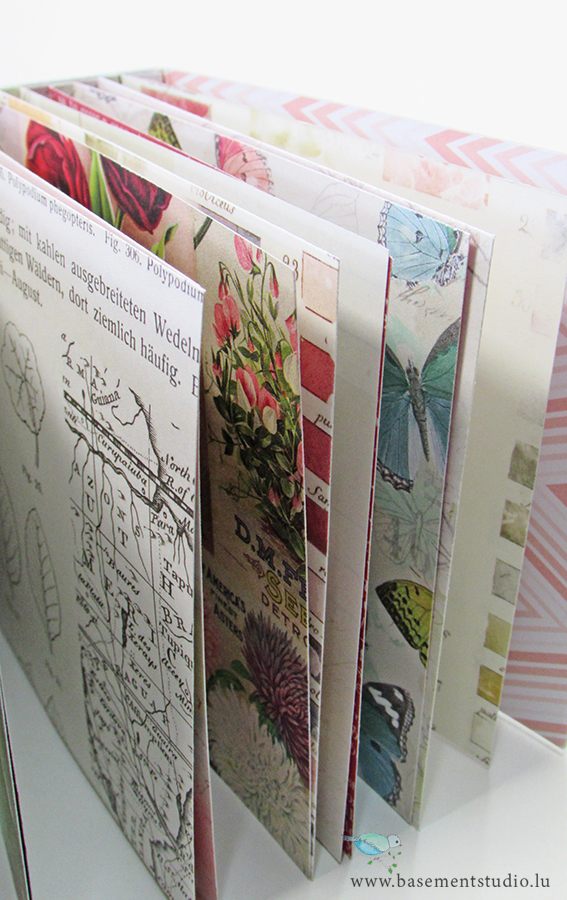 It sits on a shelf perfectly out on display rather than being tucked away between other books so in that respect it's more of a decor piece than a simple album.
I haven't decided yet if I want to keep it or add it to the shop but what ever I decide I'll be adding to the family.
Happy Valentine's day,
Jaine xx