I totally forgot this post which has been in draft for a while now. Intending to post while I was away so I thought I'd better get it out there!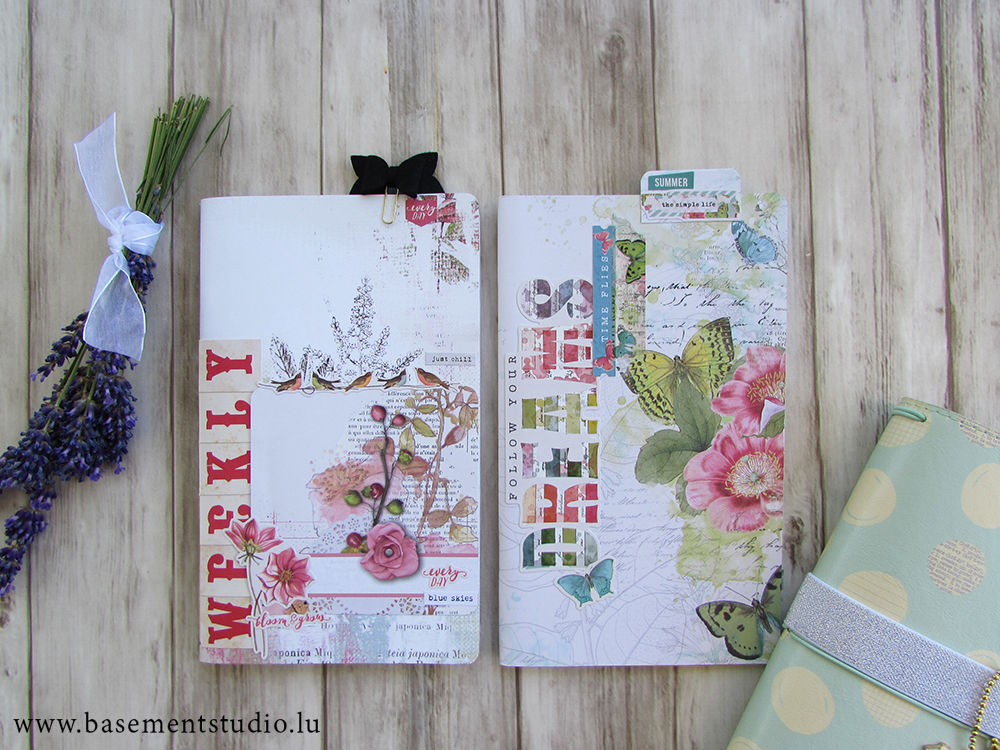 I cannot get enough of the Vintage Botanicals collection by Simple Stories. I think it's my favourite collection to date.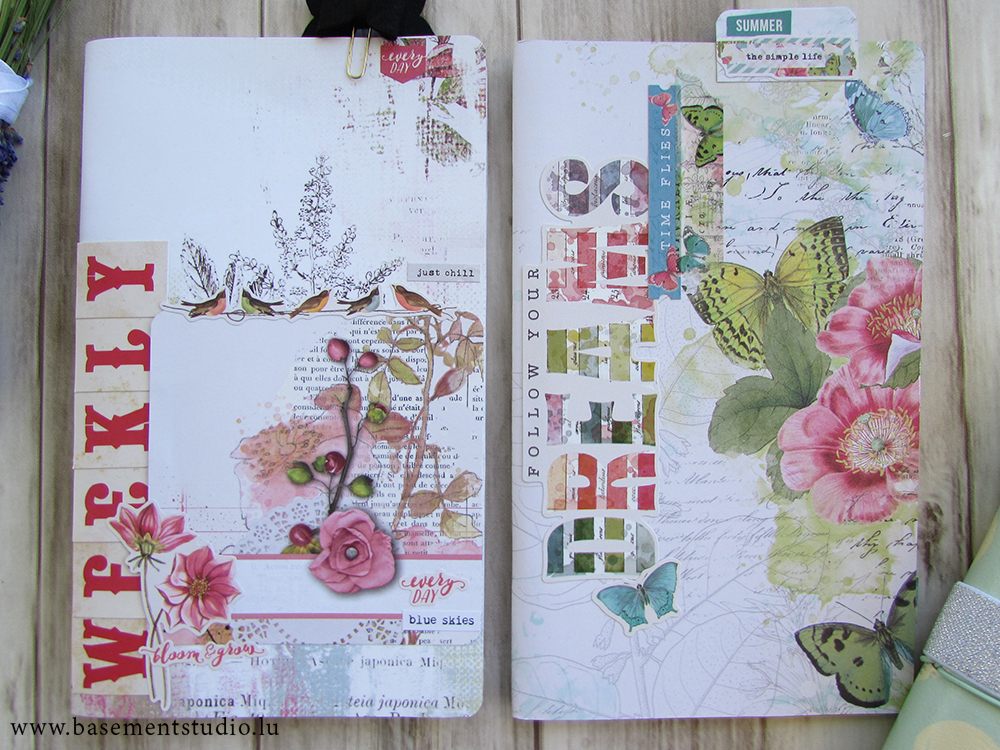 It was just the right choice to cover a couple of inserts for my Carpe Diem Travelers Notebook and take to France on holiday with me. I love the vintage feel, it's not too vintage and is packed with colour and layers, and has a real Summer vibe to it.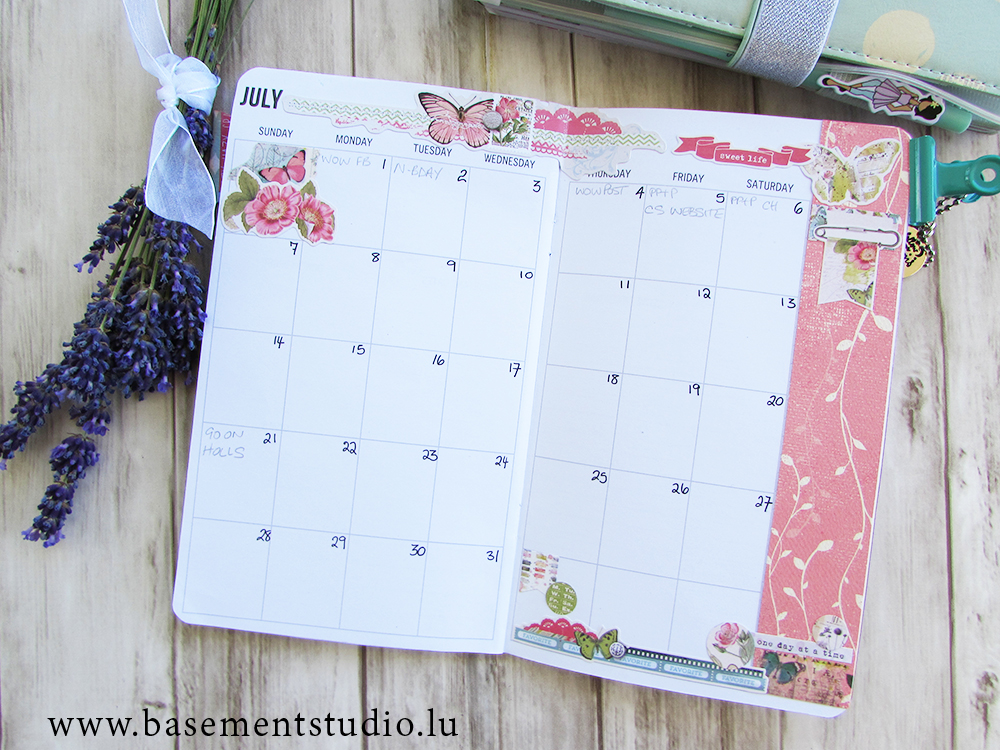 I used it too to decorate my monthly planner pages for July using both the papers and sticker elements. You can find lots of Simple Stories supplies at Paper Pen and Plan on Etsy.
Jaine xx