A very very happy New Year 2017 to everyone and I'm hopefull of it being a very good year indeed with lots of plans and ideas in the pipeline just waiting to be put into practice.
I've finished my December Daily which I'll show you on Friday and I've got two new journal, sketchbook, planners to start too which I can't wait to share.
On Friday the February issue of Craft Stamper is out and I'm so excited to have my own stamps featured inside. I can't wait to see what it looks like.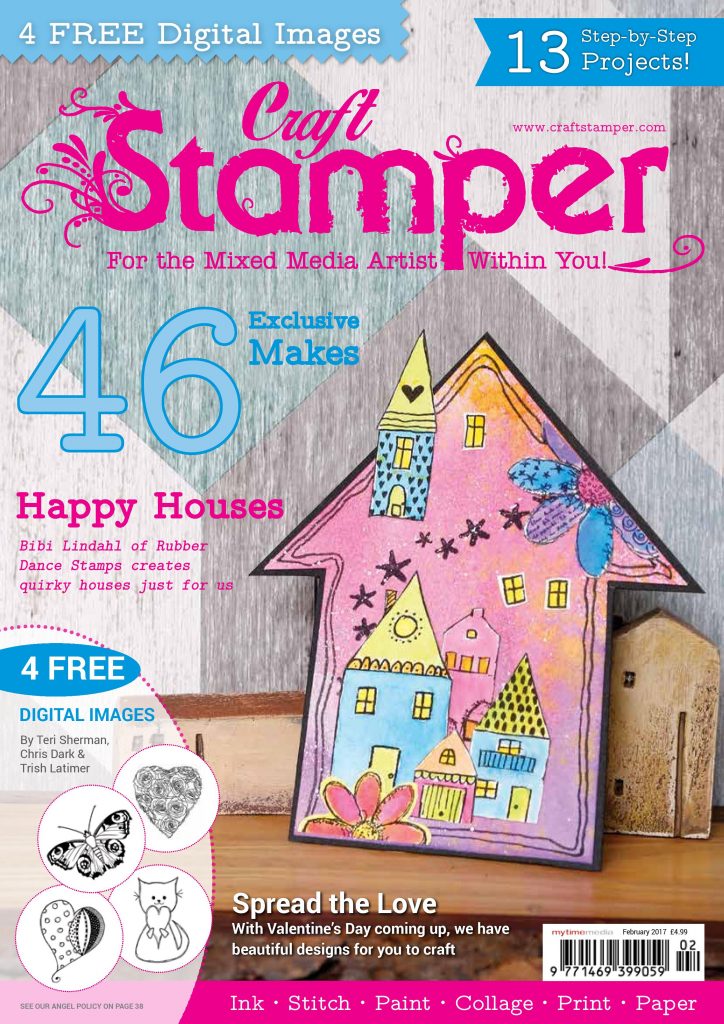 For now though here's a sneak peek.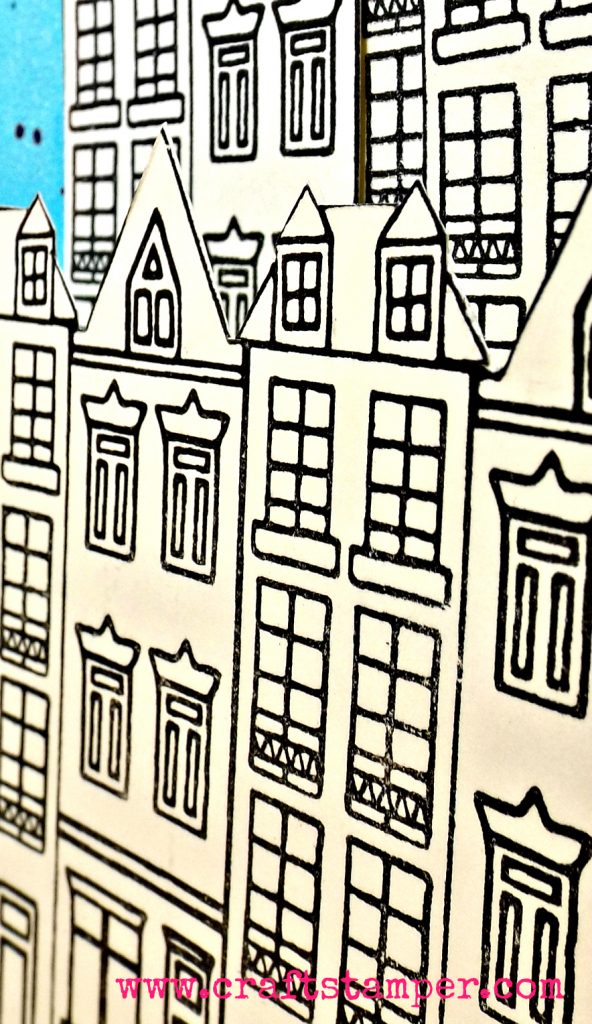 I'll be back in the studio on Friday so I hope you'll come back and join me.
Happy New Year
Jaine xx