This past year my art Journals have been left on the shelf while I concentrated on other things. I didn't know how much I missed it until I got involved with a journal project with Canvas Corp called The Traveling Art Journal. Over the course of a year, a group of us are sending out our journals to friends all over the world where they'll be worked in before being sent on their journey and finally arriving back home to the owners. Along the way it'll make a fantastic monthly project on the Canvas Corp web site for anyone who wants to follow our progress.
For my journal I chose to make a Travelers Notebook style binding with two simple hand sewn books inside. The pages are watercolour paper so should stand up to most mediums and as the paper was very white and stark, I tea dyed every page to give it a bit more character.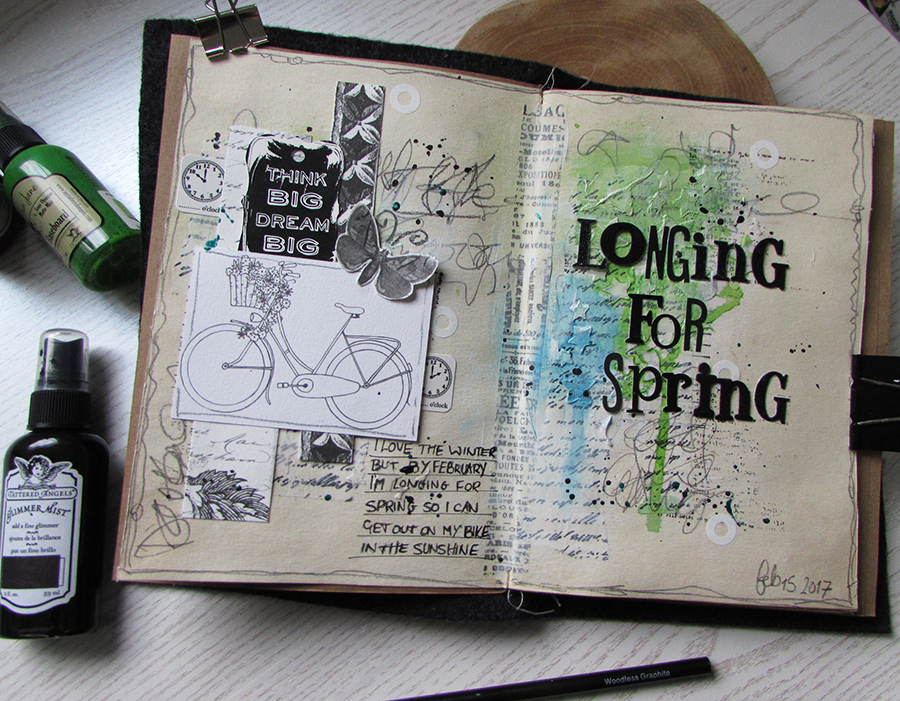 I used, texture paste, inks and stamping to create a background and collaged some papers and images on top. At the time of creating the page, the weather was anything but Springlike so I added the title to reflect how I was feeling while I was working.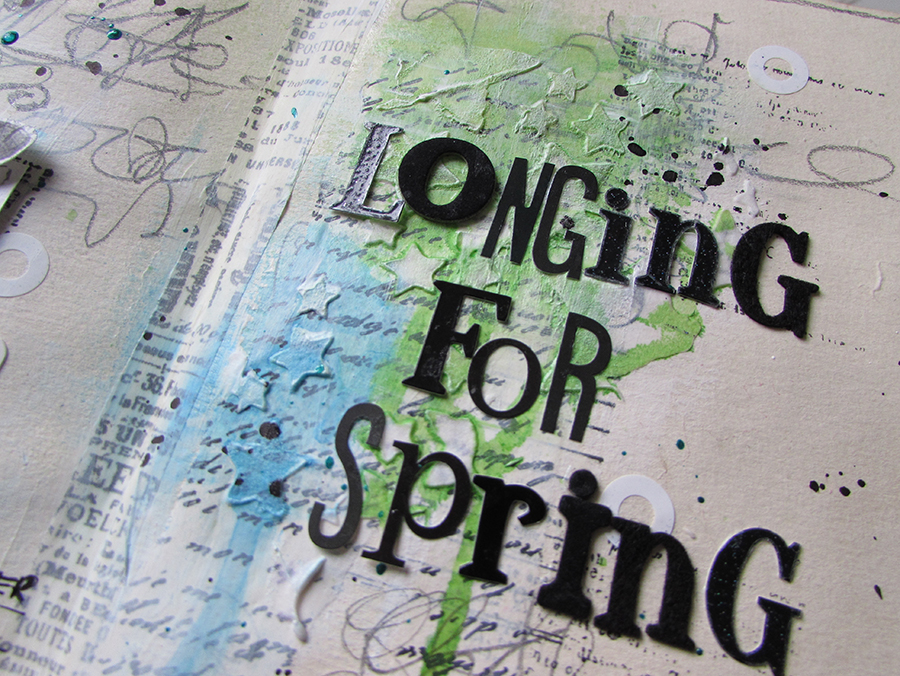 These are the tea dyed pages before putting them together  in the journal. I loved how they came out, it made them look so old.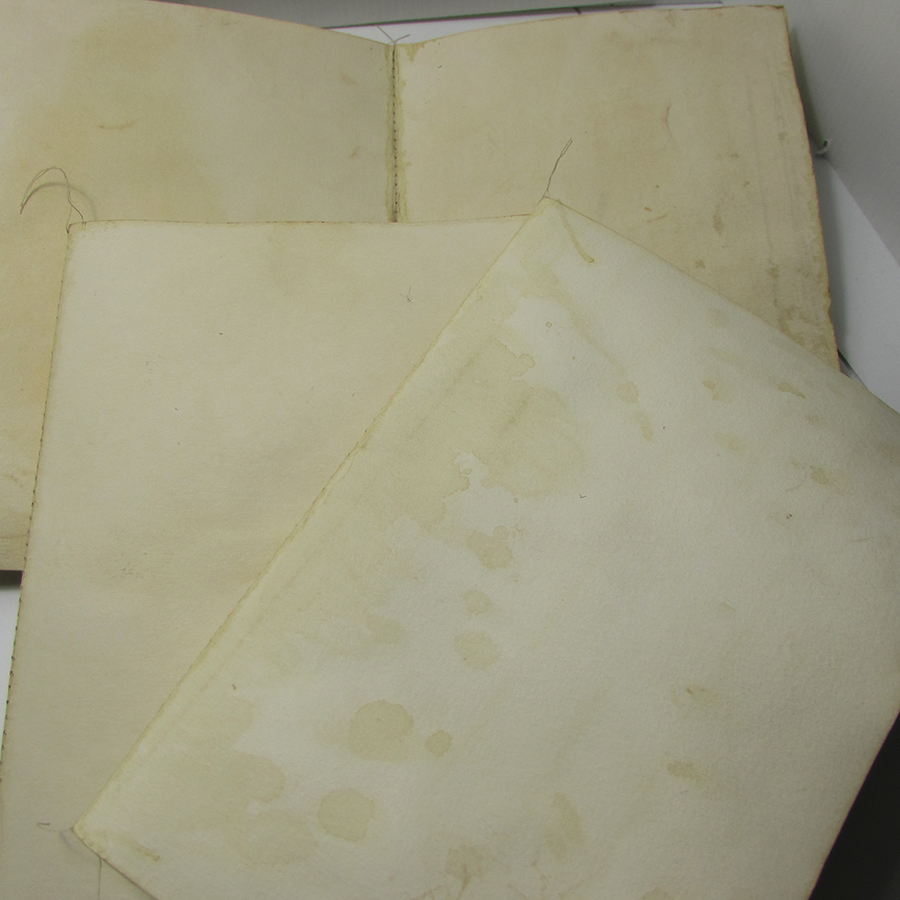 If you want to see how everyone else created their journals and pages then go to the Canvas Corp web site here and follow along monthly to see how it's going.
Have a good weekend
Jaine xx