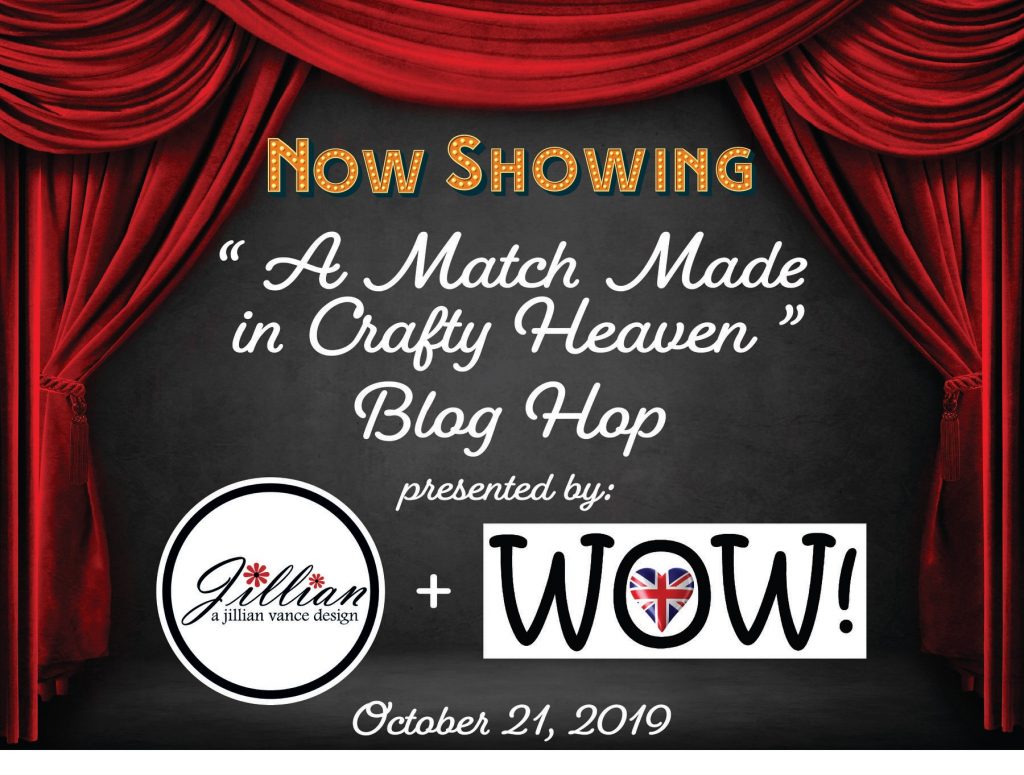 Welcome to the WOW! Embossing and Jillian Vance Design blog hop where you'll be wowed (can I say that?) by some amazing inspiration from both design teams.
For my inspirational piece I was very kindly sent this fabulous stamp set from Jillian Vance Design called World Adventure which I fell in love with the minute I saw it. I thought it would be perfect for a travel journal so that's exactly what I did. I believe there's also a Christmas version of the same stamp too.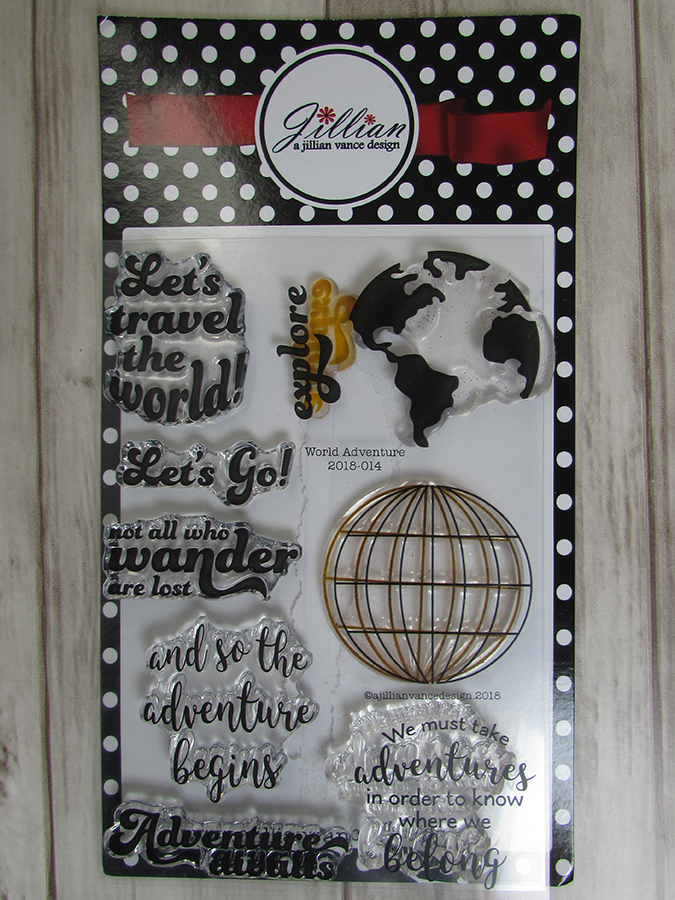 Here's my travel journal.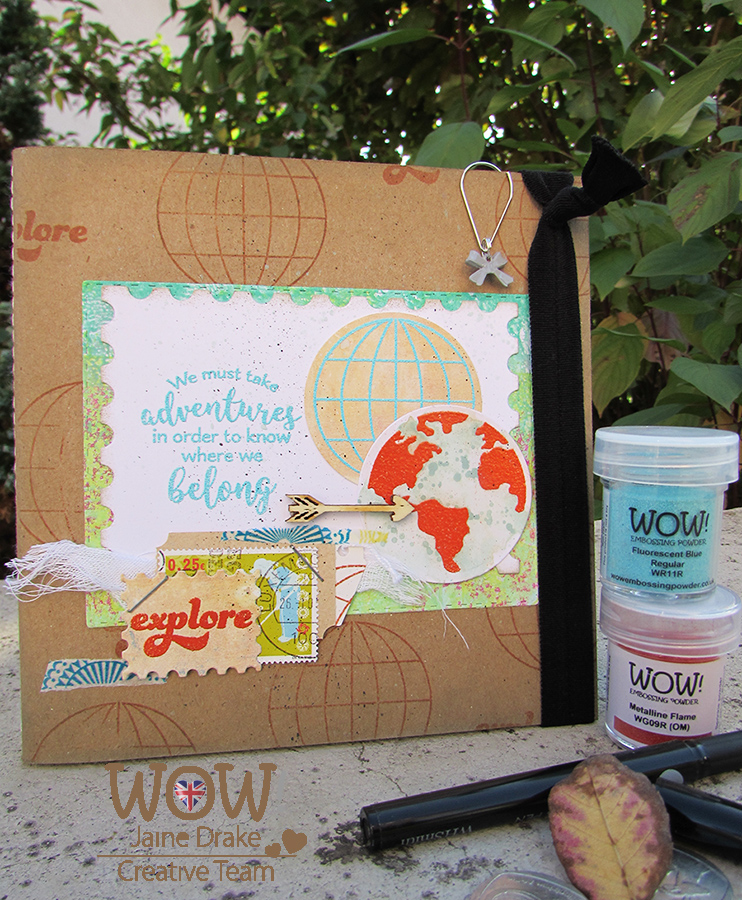 From WOW! I used Metalline Flame and Fluorescent Blue to emboss my design. I love how those colours work together.
Of course as it's a blog hop there are prizes to be won too, from WOW! Embossing Powder the winner will receive a $25 Gift Card, and from Jillian Vance Design a $25 Gift Card.
Winners – Please be sure to leave your comments on each DT blog post (including WOW! Embossing Powder & A Jillian Vance Design blog posts) Please comment on each post to be eligible to win 2 x $25, Gift Card to A Jillian Vance Design or WOW Stores. It will run for one week with the winner announced on Monday, October 28th.
Here is the line up order starting at Jillian Vance Design –
Jaine Drake – You Are Here!! Your next hopper in the chain is…
Have fun hopping and good luck.
Jaine x