Woo hoo, at last they're in the shop and available for purchase – excitement and nerves all in equal measure. They're all red rubber and unmounted which means for the best stamping result I recommend using a sticky foam mount on the back but of course it's not necessary. All you need is a stamping block and some stick pritt and you're good to go. The individual houses are approx 11 x 4.5cm and the 4 houses in a row 11 x 9cm
There's a Dutch house with the phrase " Big City Life" that comes with it.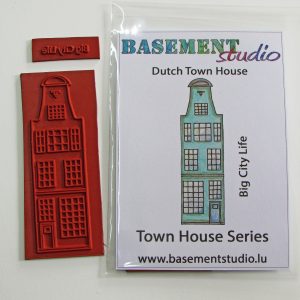 A French house with "La Maison" of course,
A Georgian house with "Home Sweet Home",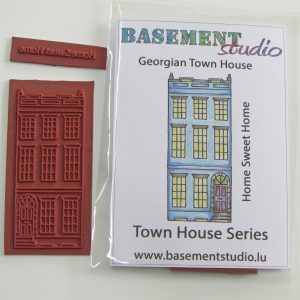 A Luxembourgish house with "Chez Nous",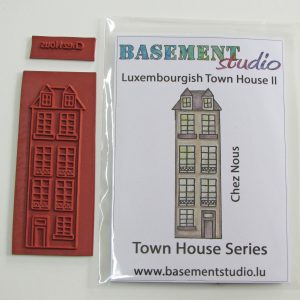 A second Luxembourgish house because I couldn't resist and the phrase "Down Town",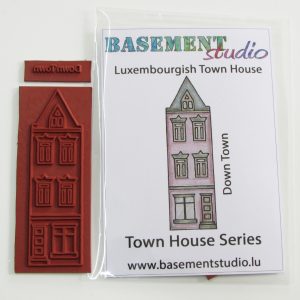 and my little row of houses.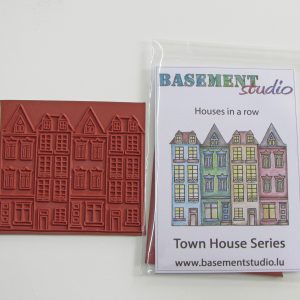 I can't pick a favourite it's just too hard.
To buy them they're available here in the shop  http://shop.basementstudio.lu/ 
I do hope you like them as much as I do.
Jaine x