In the studio card making production has gone into overdrive.  There'll be glitter and sequins flying all over the place.
The shop has some of my favourite things for Christmas crafting at the moment and it's all I can do to keep my hands off them!! Firstly for anyone needing to create a quick card or two I've put together these card kits. The kit includes 5 blank cards and envelopes, a gorgeous stamp from Indigoblu, a mini Versafine ink pad (water resistant for using water colour paints etc), some twine and enough backing papers to get you started.  If you click on the picture it'll take you directly to the shop so you don't have to search around for them.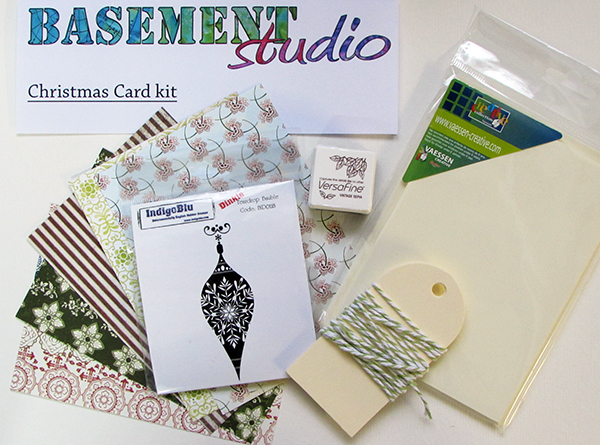 Also I'm so in love right now with this Dutch Doobadoo stencil of stars. It's an A5 size so is perfect for card backgrounds or journals.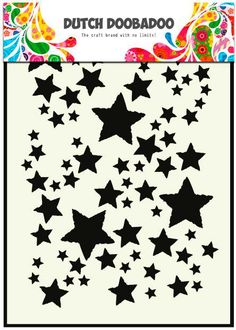 As well as the Indigoblu stamps in the card kit there's also this much bigger A6 size Christmas stamp called Baubles Flourish and I think it's my favourite.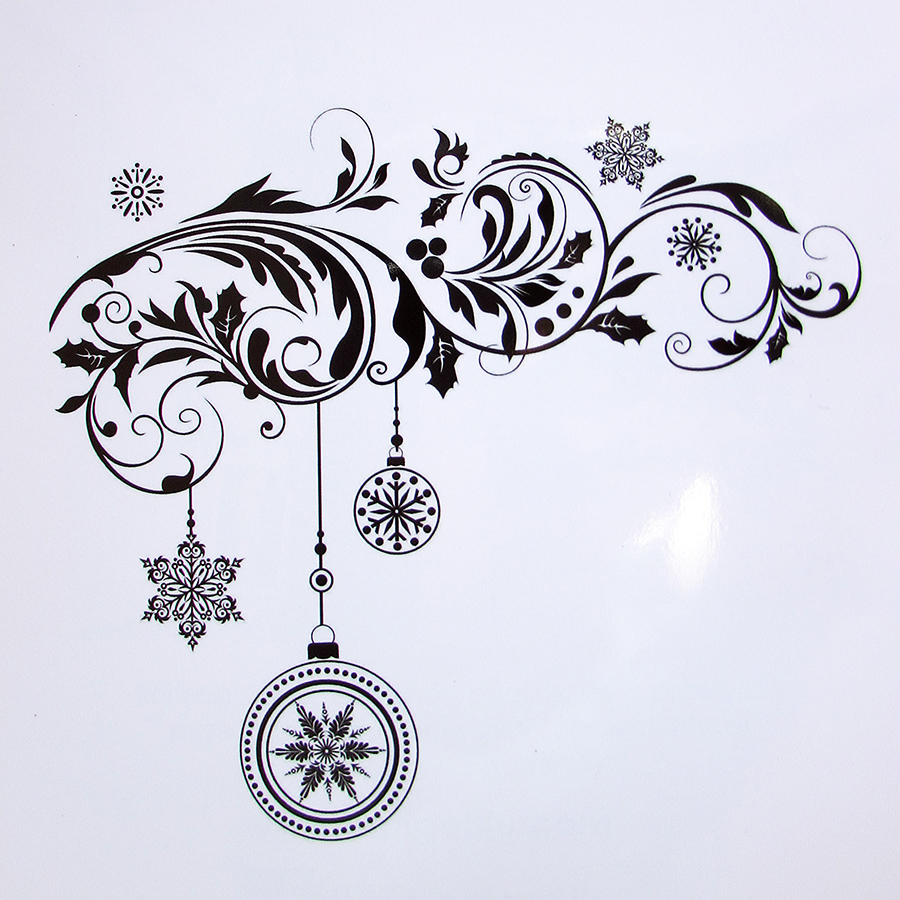 If you like a bit of the shiny stuff too – and lets face it who doesn't? I've got flakes also from Indigoblu to complement the stamps.
Happy crafting
Jaine