I've been dying to show off this new album but until now I couldn't as I'd spoil a surprise. But at last I can.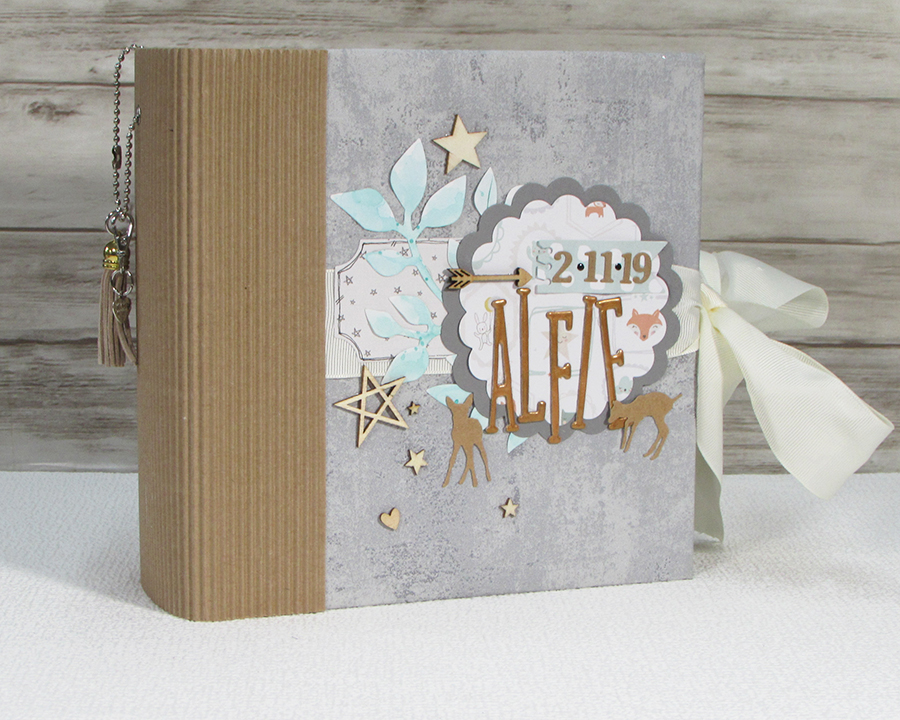 It's a chunky 20x20cm with a wide 9cm spine. Lots of room for photos with flaps and extra fold out pages.
It was an absolute joy to create it too. I've listed it as a pre order on my web shop which you can find by clicking the link here. The colour and choice of patterned paper were chosen for this specific project so any colour or theme is possible.
I plan to add a wedding album to the family soon too.
Have a lovely week
Jaine xx