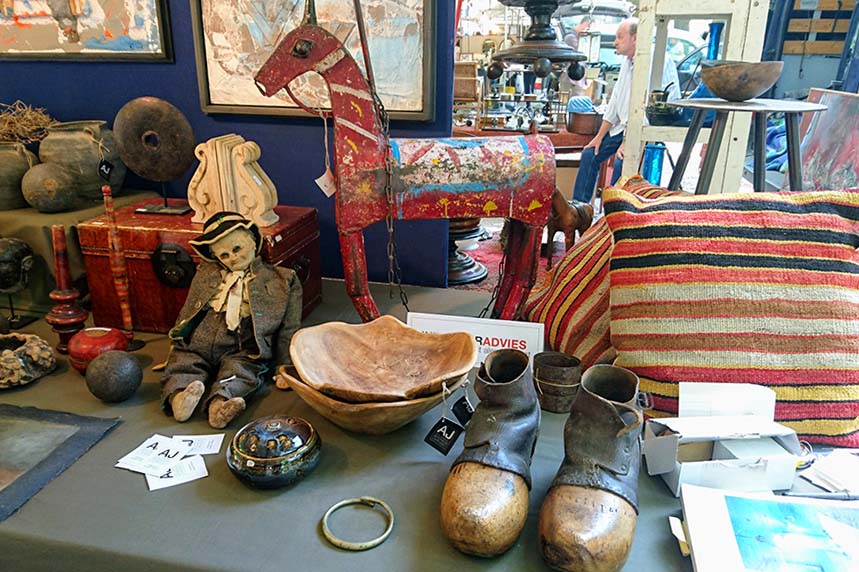 I'm still enjoying looking back on some of my holiday photos especially as here in Luxembourg the weather is still in the high 20's, although we're waiting for this to change any day. This particular collection  of pictures was featured on the Canvas Corp Brands Web site a week ago as part of their Gypsie Travels feature. They were taken while we were visiting The Hague as we came across this gorgeous little antique market tucked away from the main streets down this leafy avenue.
There were some typically iconic Dutch antiques, like these clogs. No doubt they've seen plenty of hard work. They don't look very comfortable though!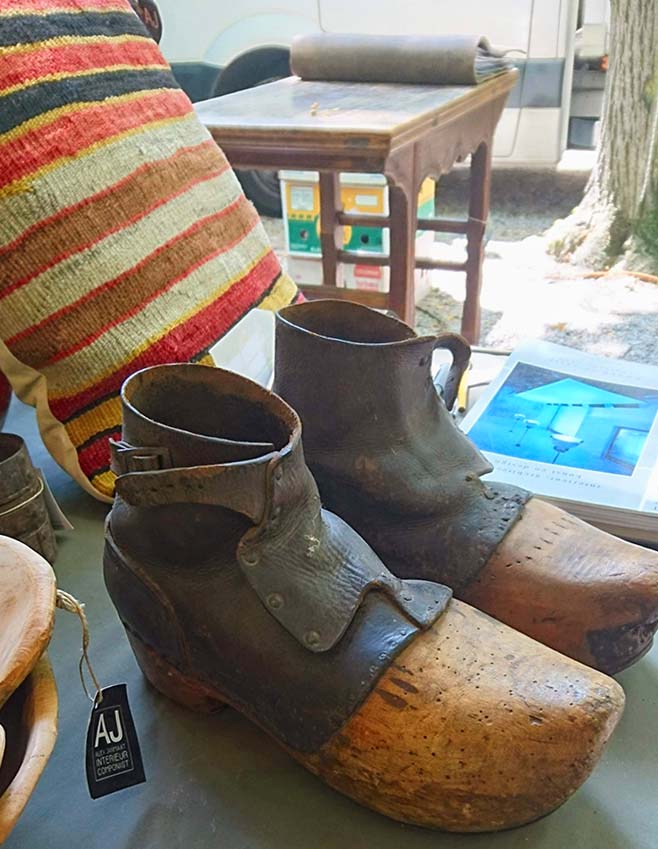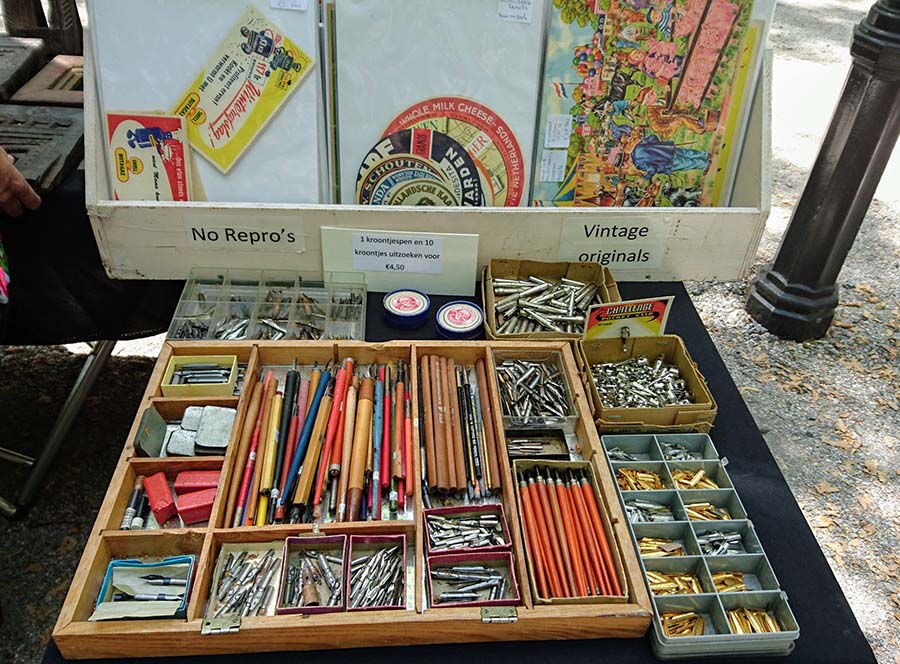 I came across these ink pens and nibs and bitterly regret not buying any. They were so pretty and would have made my desk look far more important than it is. 
There are lots more photos and a write up on the CCB blog which you can find here.
Enjoy the weekend where you are and I'll be back soon with a new post.
Jaine xx