Happy Friday everyone, don't they come round quickly?
This week has been a bit full on but I'm happy to say I'm now into a much better routine again. It's the worst part about holidays, the routine goes out of the window and by September I'm itching to get back to normal again (what ever that is!)
I'm still dreaming of the holiday in Sicily over the Summer where we stayed on an olive farm with the most beautiful views and gorgeous scenery.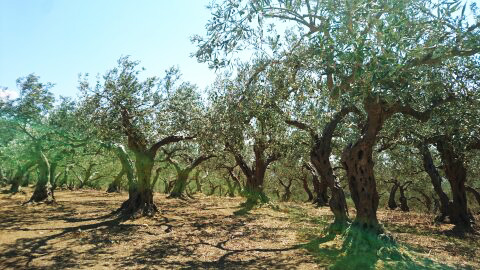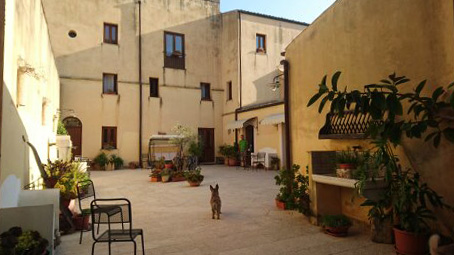 Continue reading Friday In The Studio