Happy Friday everyone, don't they come round quickly?
This week has been a bit full on but I'm happy to say I'm now into a much better routine again. It's the worst part about holidays, the routine goes out of the window and by September I'm itching to get back to normal again (what ever that is!)
I'm still dreaming of the holiday in Sicily over the Summer where we stayed on an olive farm with the most beautiful views and gorgeous scenery.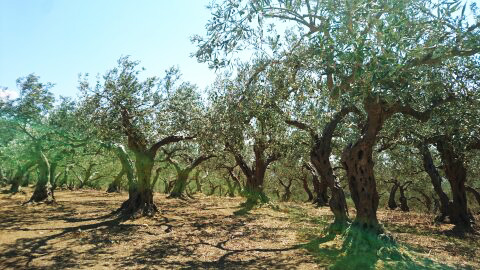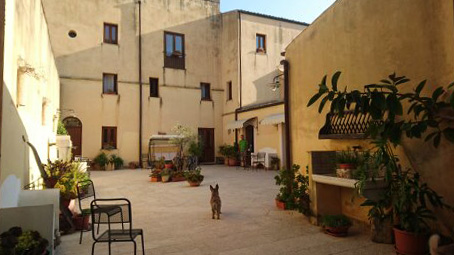 Our little house.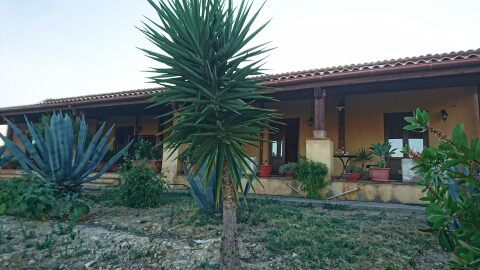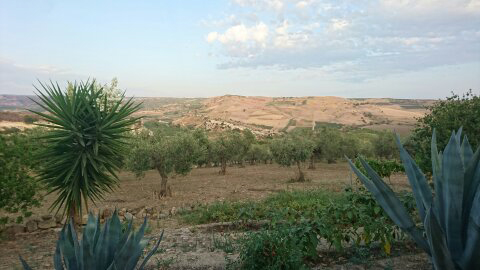 All this was on our doorstep.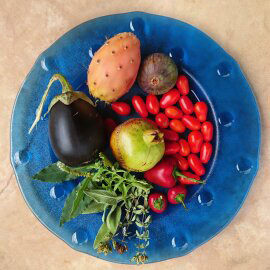 There were times when we could have been in Greece to be honest. There were temples everywhere.
There was also plenty of this,
One of the highlights of the trip was a hike up mt Etna. I hadn't realised it before but it actually smokes all the time on the top.  This pic was taken the day we arrived on Sicily with gorgeous blue sky but the day we went up the weather on the top was not so friendly and showed us how unpredictable the top of the mountain can be.
The scenery was so bizarre, nothing I'd ever seen before, just barron and black. Most eery.
I took my travel journal of course and kept it up daily which was just the best thing.
In my next post I'll show you inside and tell you about the workshop I built around it so stay tuned.
Meanwhile have a happy Friday and I'll speak soon.
Jaine x