I think I should rename Messy Monday to Manic Monday that's how it's felt for the past few weeks. After lots and lots of dental treatment mixed with a sinusitis, ear infection and struggling with weeks of deafness in one ear, things are starting to look up and I'm feeling a bit more like me again. Hey, yesterday I opened my journal and put some paint on the page and that's not been me for ages.  Add into the pot some truly dreadful weather, not like Summer at all and a broken laptop thanks to a glass of water and I think the start of my Summer has been at times depressing.
Anyhoo it's nearly July so things have got to get better, haven't they?
Big big big news, I have my stamps all ready here to go in the shop. Woo hoo.  I just need to package them up and we're good to go. Here's a little peek at one of the sets.  I couldn't resist having a little colour in.
The August edition of Craft Stamper magazine came out last week and I've a card featured in the 3D Challenge pages this time. To be honest I'd forgotten about this one seeing as we work so far in advance for print so when it came it was a pleasant surprise. The whole mag this month is full of cards just to show that mixed media isn't all about canvases and journals.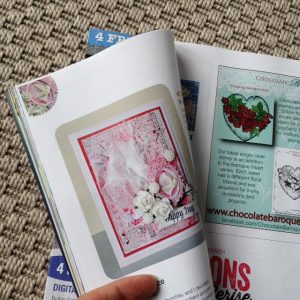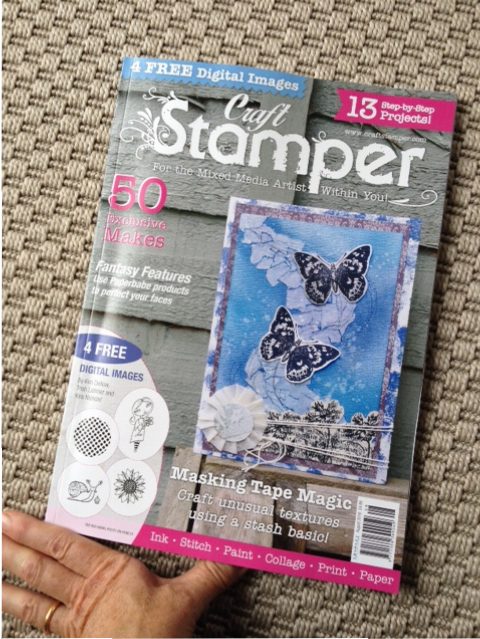 As I said the weather has been absolutely apalling in June so every minute without rain was a minute spent out doors making the most of it. It's always more enjoyable to take everything outside to work. The sun seems to make planning days much easier.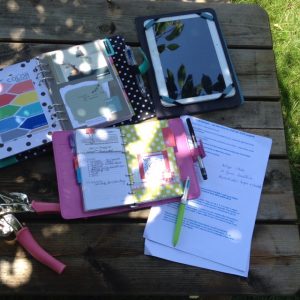 Basement Studio also received a party commission last week to cut shapes to be used in table decorations for a Vegas themed party. I cut 400 shapes to glue onto 200 stems of wire  and wired up 100 playing cards. Plus they were all glittered too so as you can imagine there was glitter everywhere. It felt like Christmas.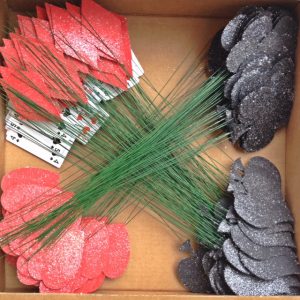 Hopefully I'll get time to finish that journal page this week before next Messy Monday.
Have fun
Jaine x