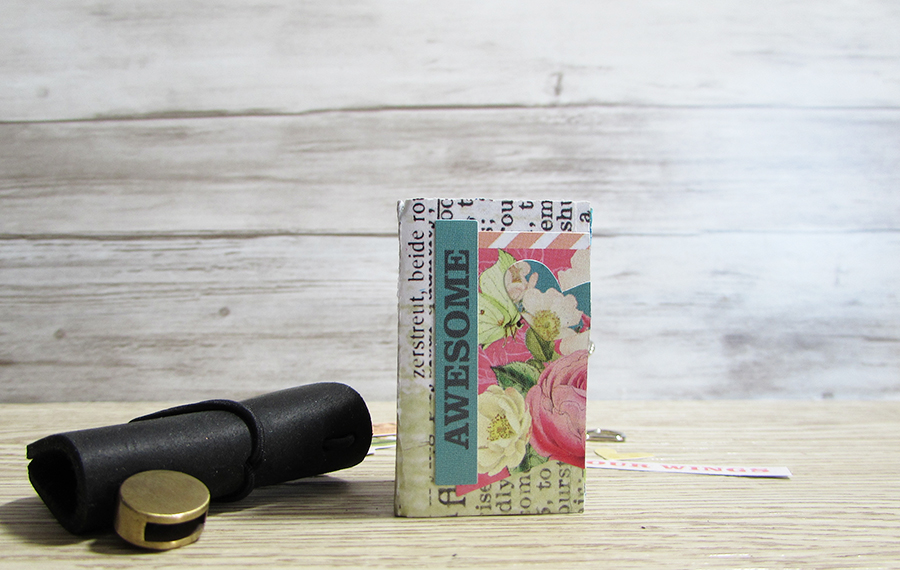 Every tuesday it's #tinytntuesday on the Facebook page of Paper Pen and Plan, when we showcase our tiny pages and think small. This week I decided to think a bit bigger by creating not just a page but a whole insert. My old insert is pretty much busting out of the cover by now anyway, so as I had some time on my hands (like a lot of us do right now!) I thought I'd put together a new one.
Rather than create a new one with blank pages I decided it would be better to make one where each page has already been started to save time later. This is my mop up paper which I keep in a cheap A5 sketch book. I use it to clean brushes, stencils and anything else which might be messy.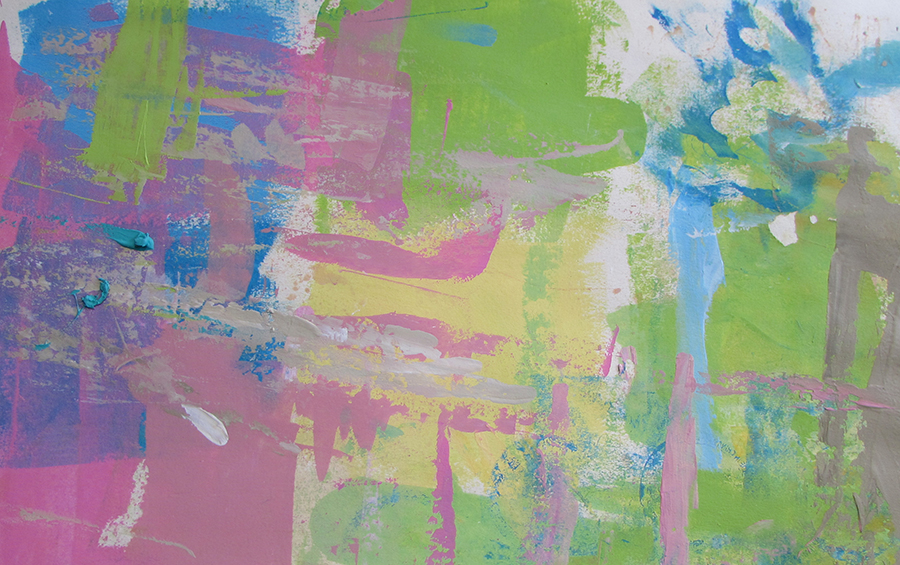 It's perfect for collages.
I cut a strip the same height as my tn from a section I liked, and stamped a couple of stamps over randomly.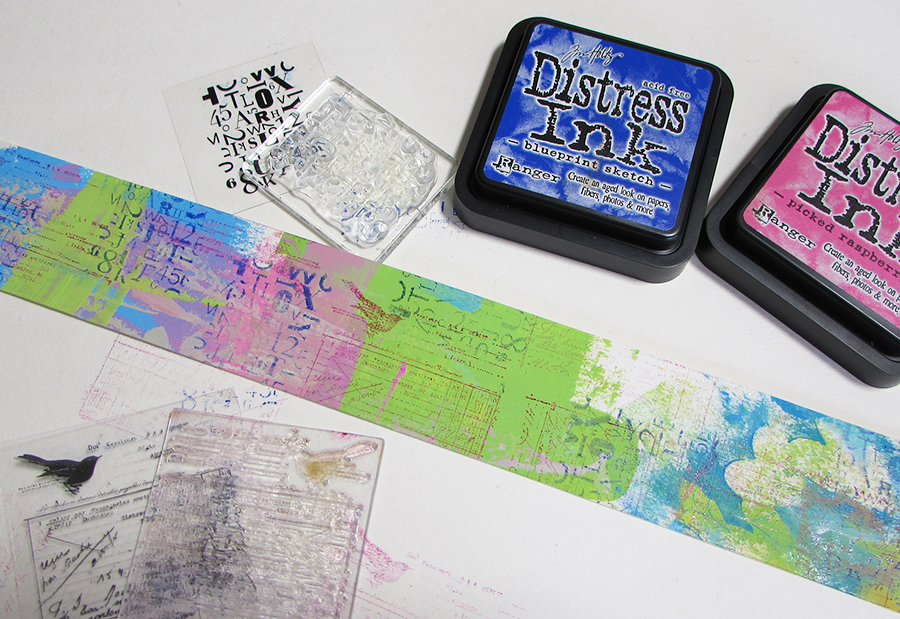 I folded this up to create pages.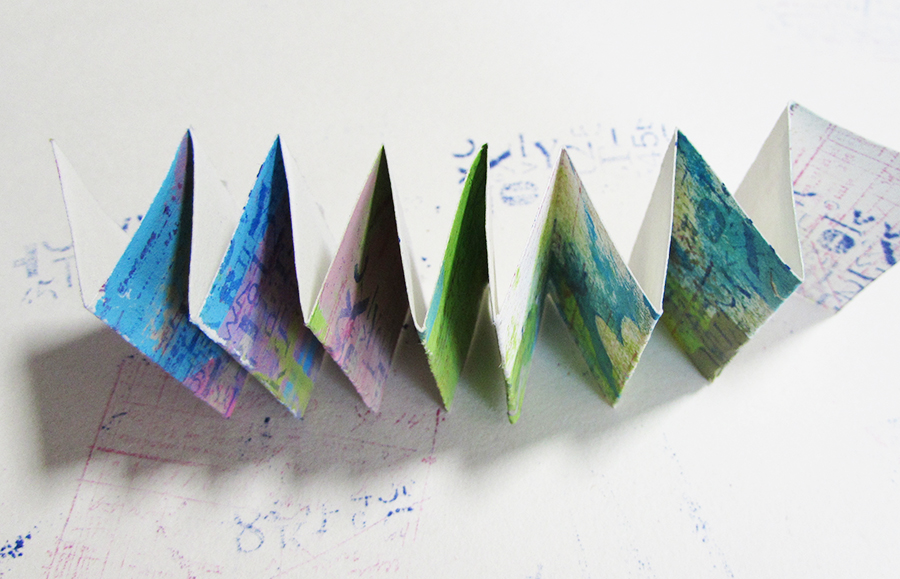 I glued each fold together,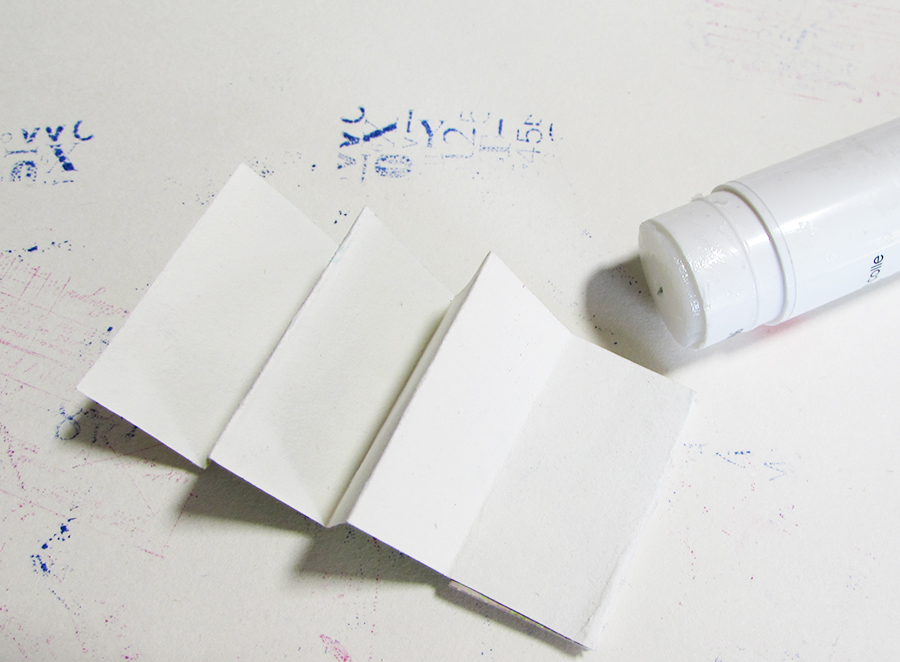 forming my little booklet.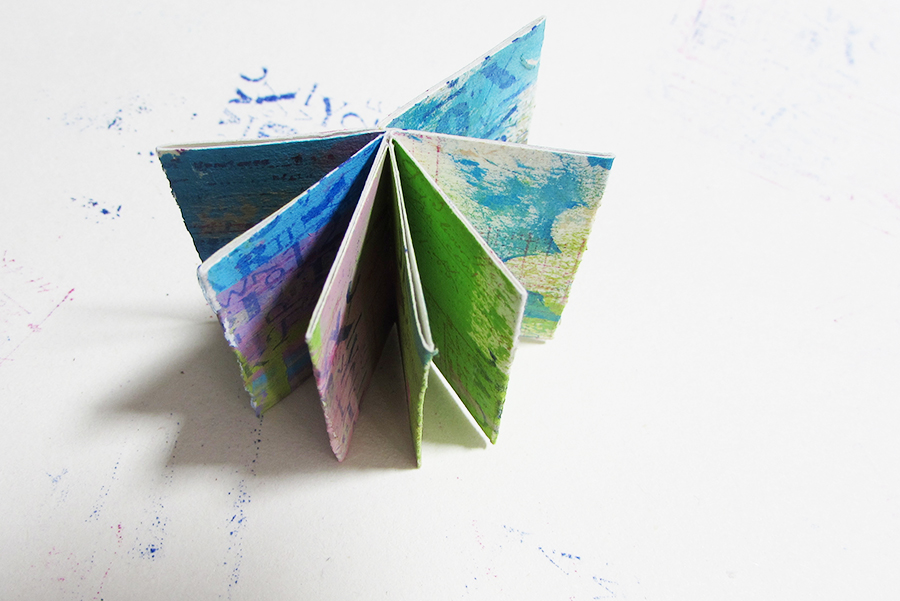 It was just a matter of covering it with some cute paper (Simple Vintage Garden District by Simple Stories) from Paper Pen and Plan and it's ready to go.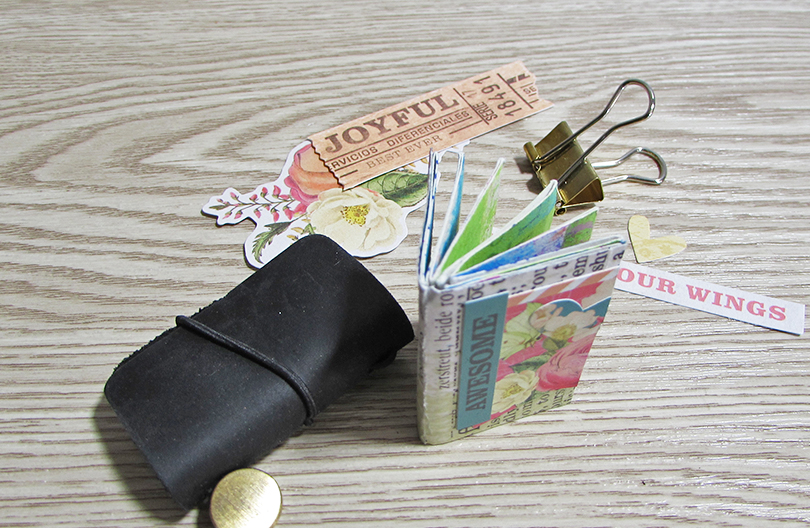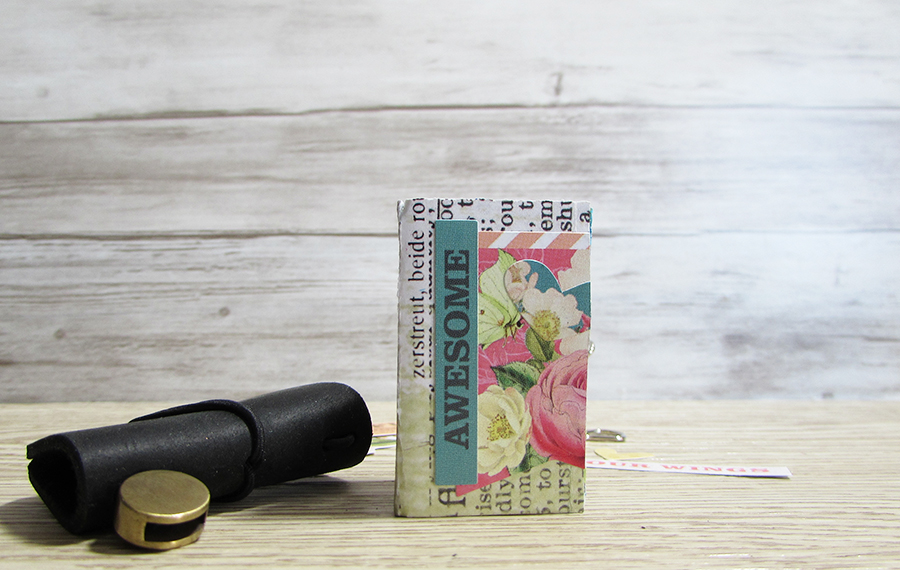 The Paper Pen and Plan Facebook page is here and the Etsy shop to buy the Simple Stories papers is here
Stay safe
Jaine xx