I love working with transparency, it creates so many interesting possibilities and layers. Making acrylic, transparent albums is especially interesting as I really have to think about the album as a whole when I'm putting it together.
These two I made recently and love them.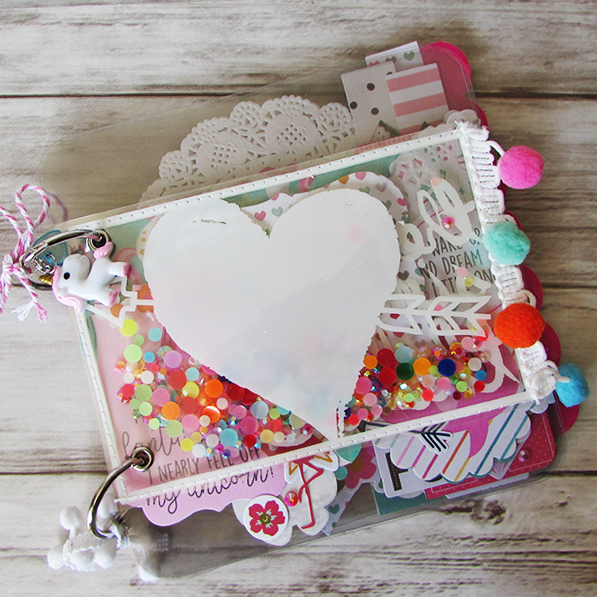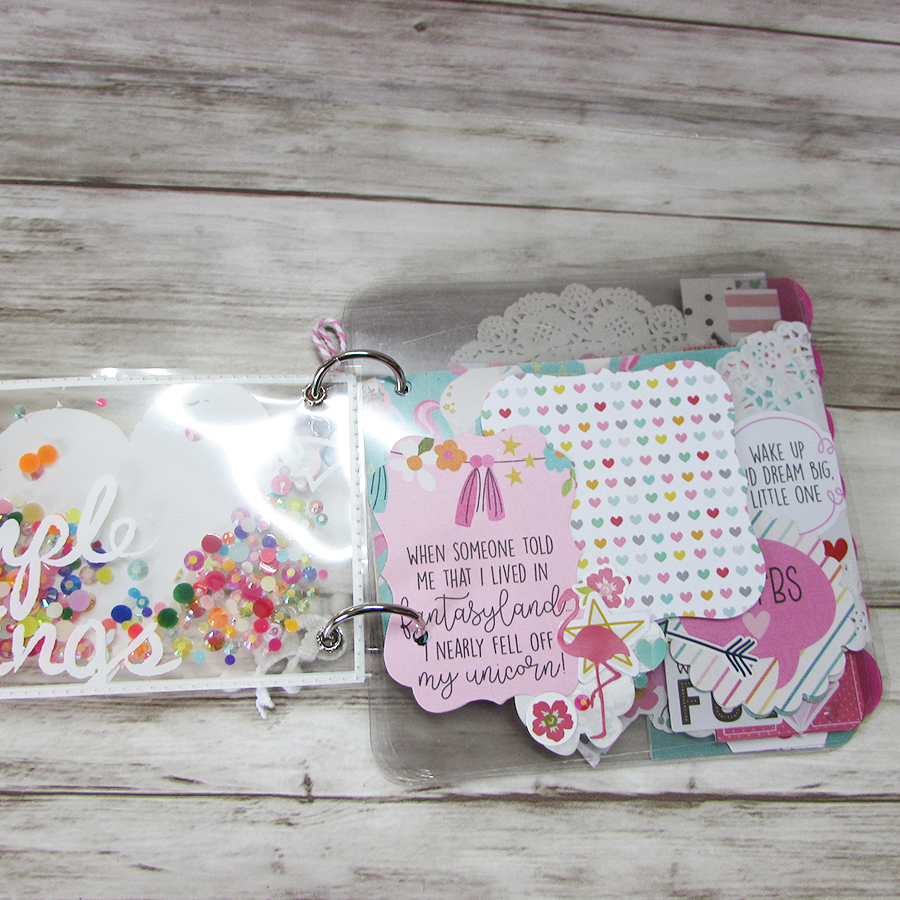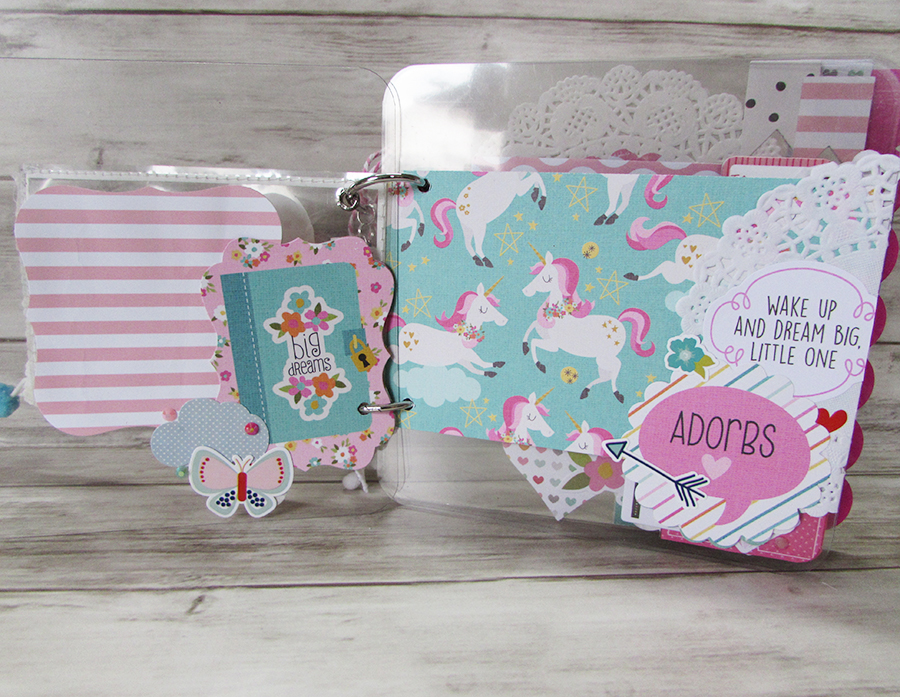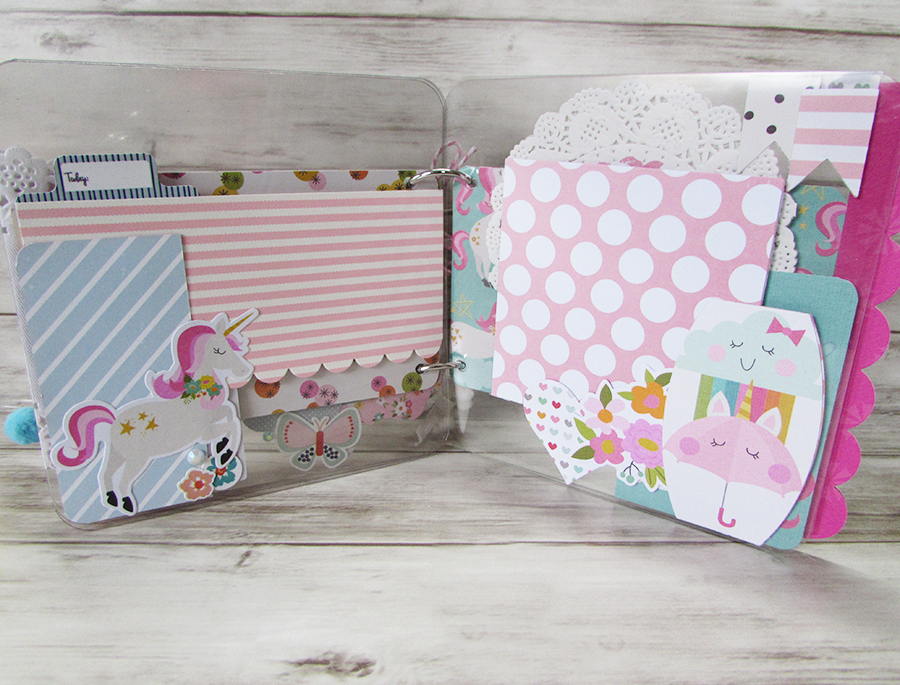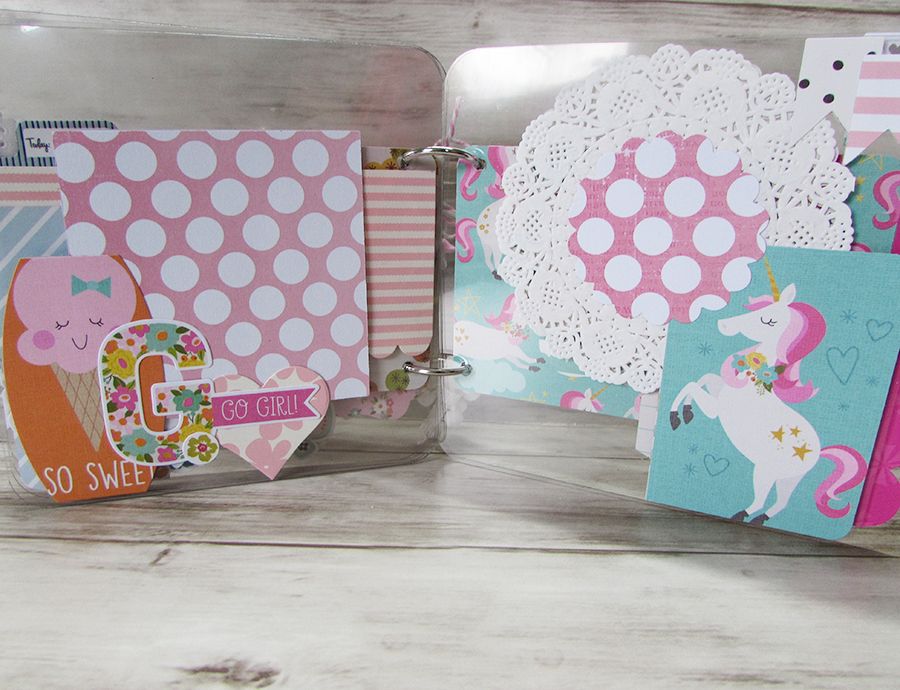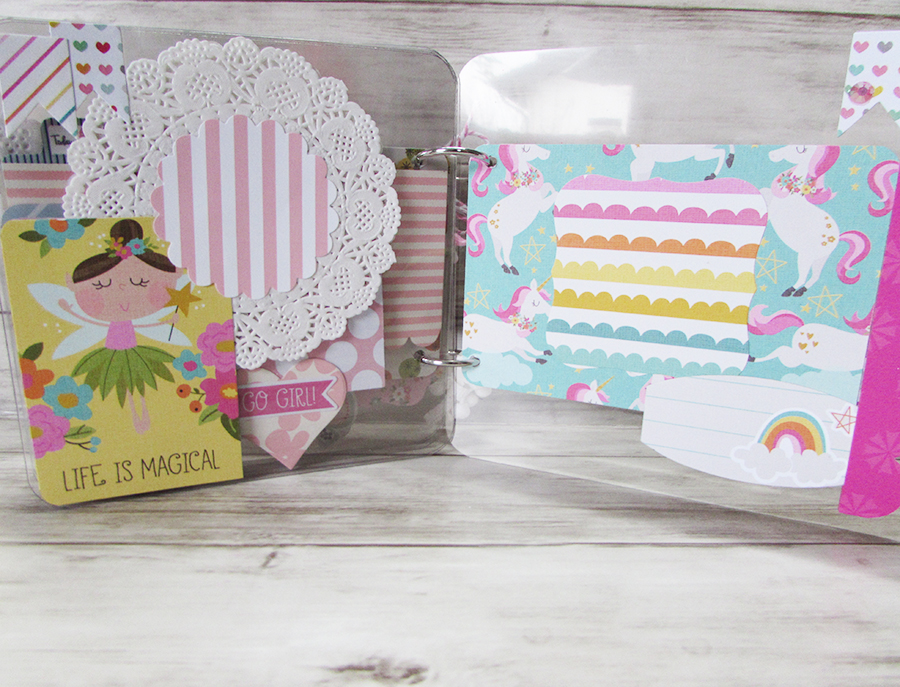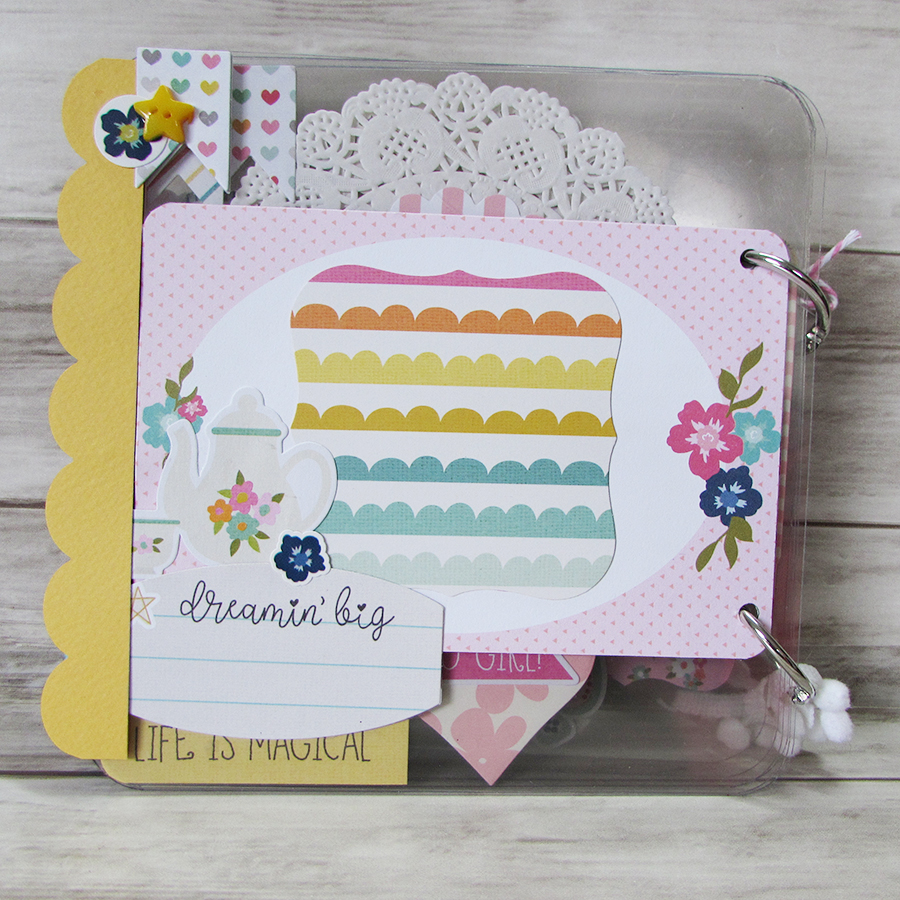 Most of the materials for this one came from my January Sweet Treat Box from Paper Pen and Plan which I didn't have an opportunity to use since it arrived. The Unicorn theme seemed to be a perfect fit.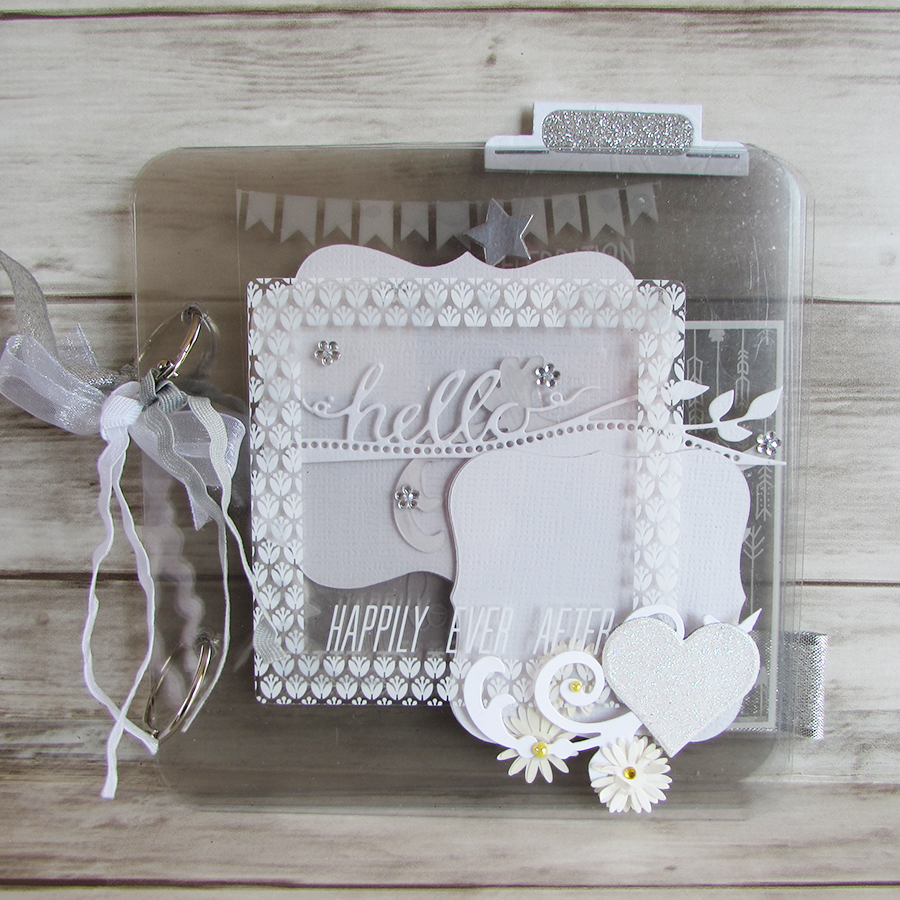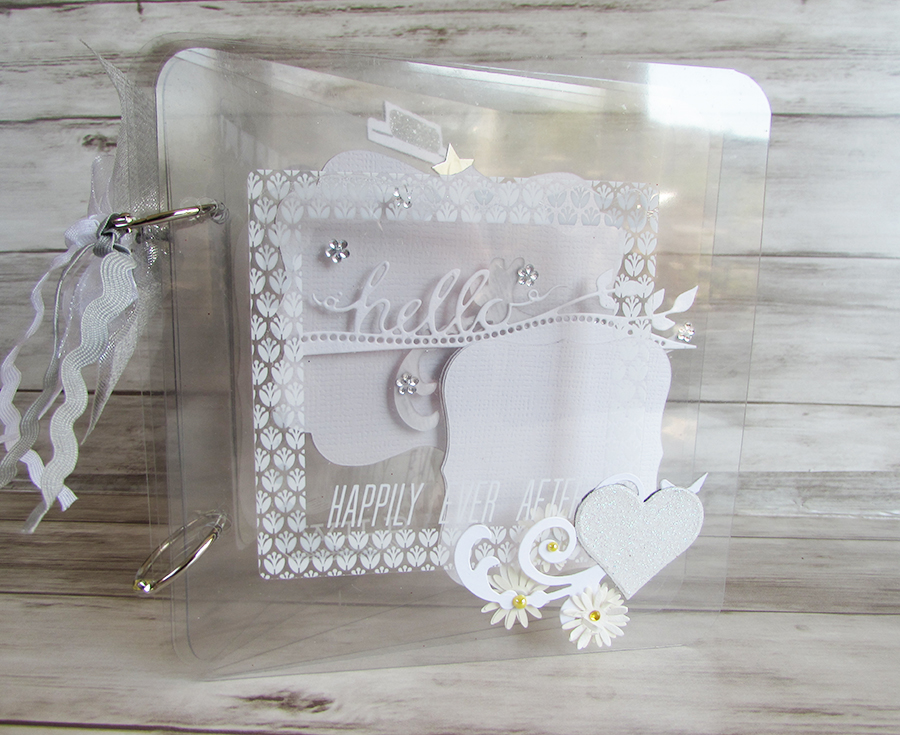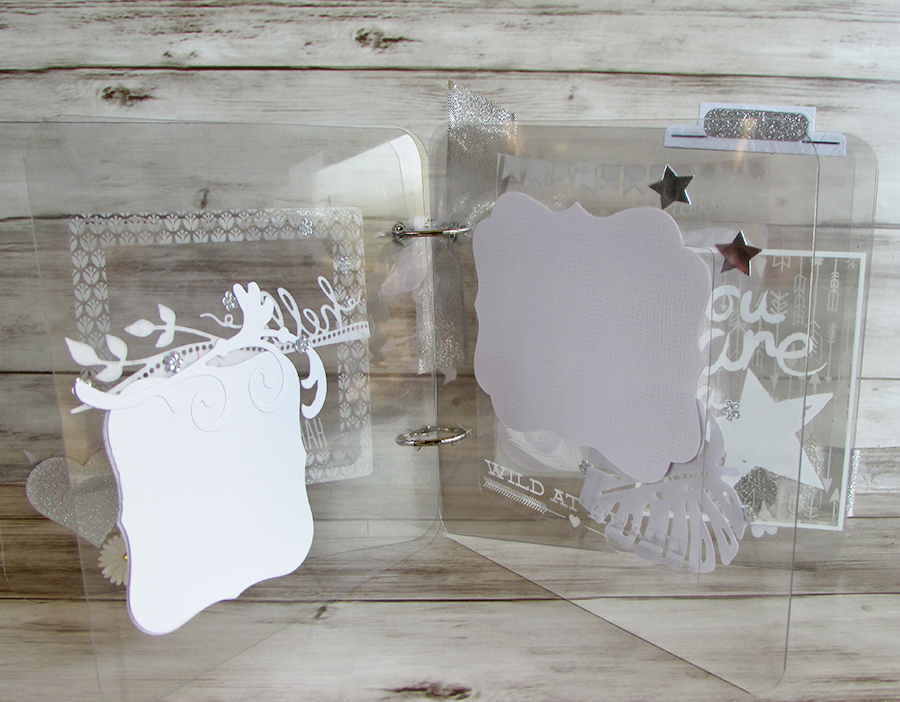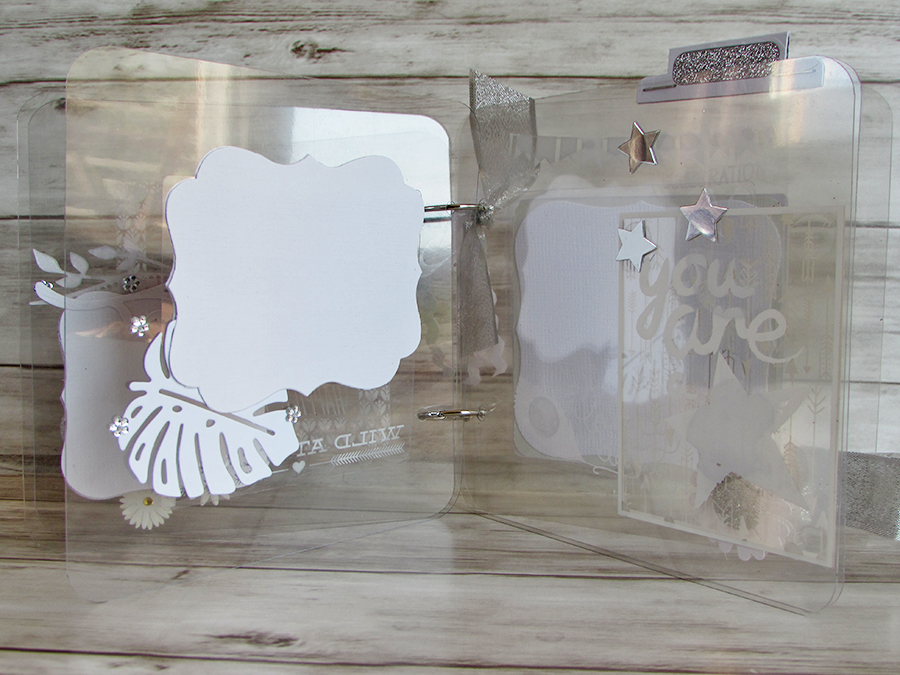 The white album was a joy to put together but a pain to photograph. I either managed to get reflections of me or the dog! It's hardly there at all which is what makes it so pretty I think. There's room for a few photos but honestly I wouldn't want to put too much into it.
They're going to be on my table at KUKI in May alongside a few other acrylic albums. I hope the public like them.
Have a great weekend, I hope the sun shines on you all.
Jaine xx