Hello everyone and hello to March. This week has been so absolutely cold and taking morning walks has made it feel like my eyeballs have been freezing in their sockets but at the same time we've had some gorgeous sunshine to with it so the countryside has been beautiful.  Cooper loves it but then he's got the perfect coat.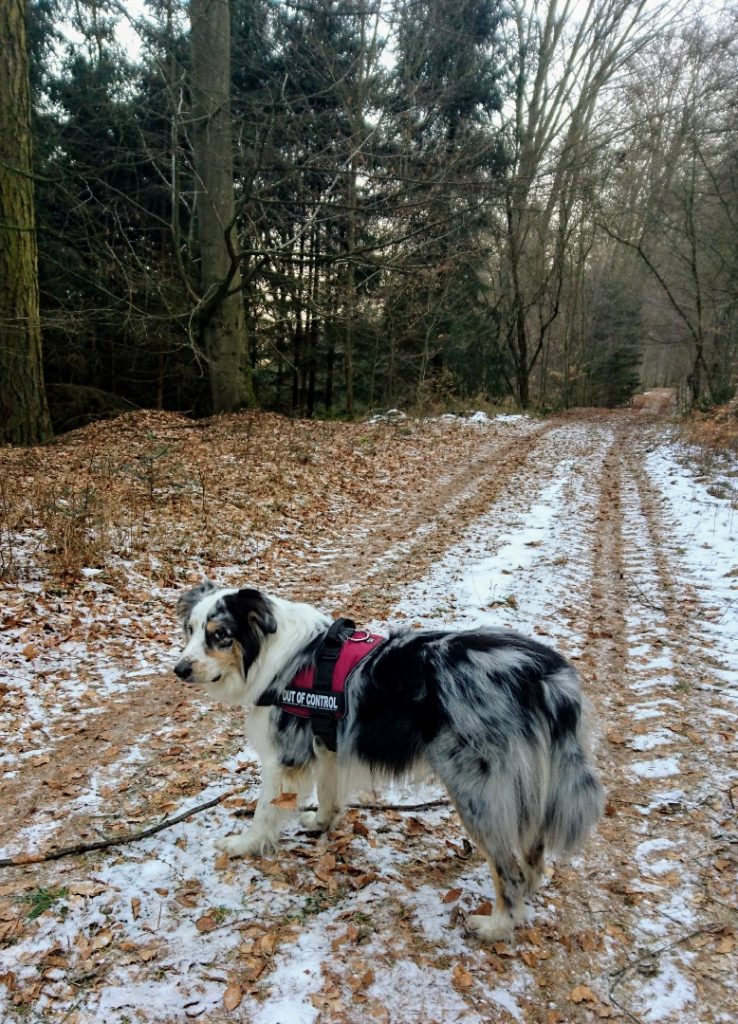 A couple of weeks ago I posted on the WOW Embossing Powder blog a tutorial using Melt It which you can see here.
It was my first time using the Melt It powders and I was absolutely thrilled with how it worked out. I think this heart which I made into a planner charm is my favourite one so far.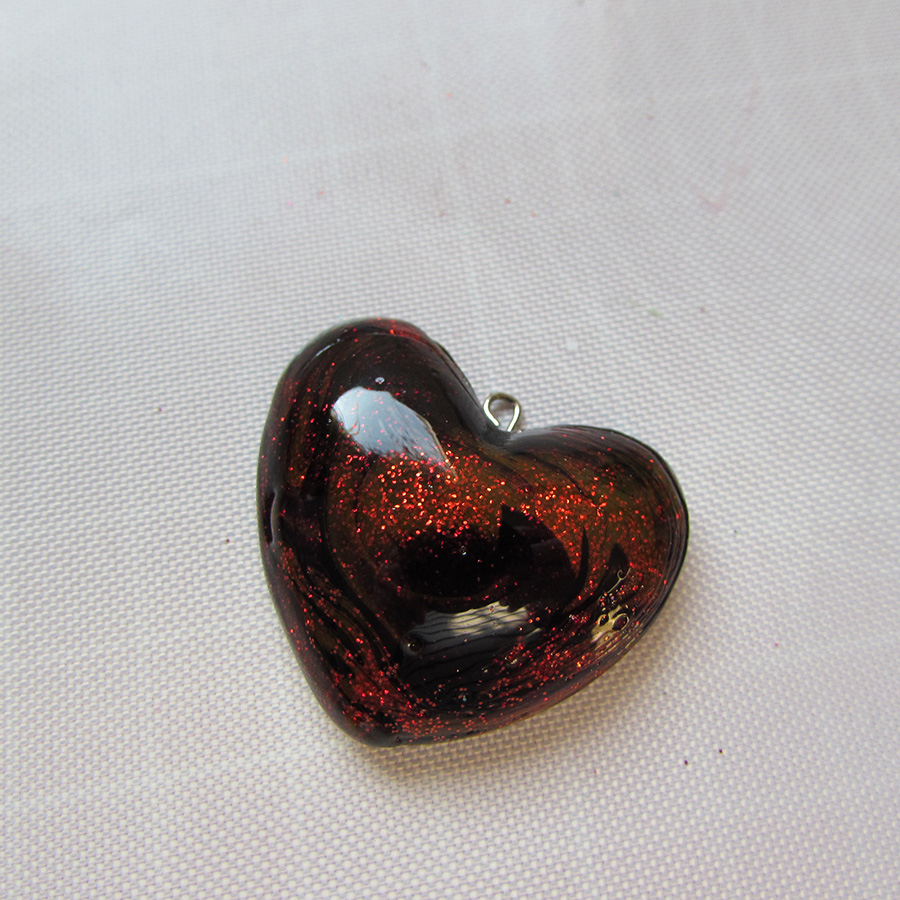 I only had to make a little leather dangly bit and another one from gold thread to turn it into a gorgeous charm.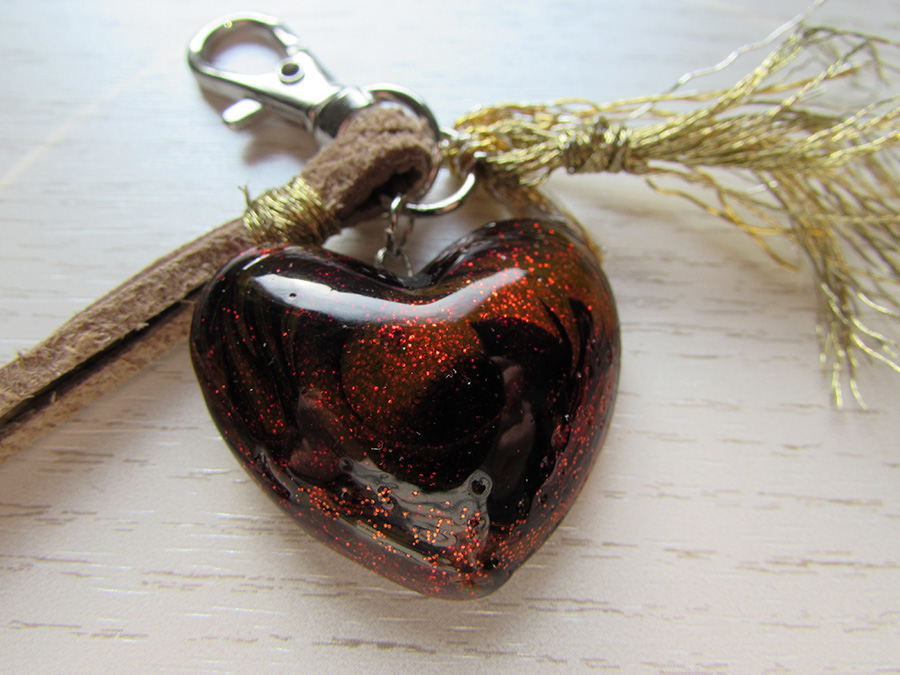 It goes on my travelers notebook superbly well.
Have a good weekend and stay safe in the cold weather.
Jaine xx