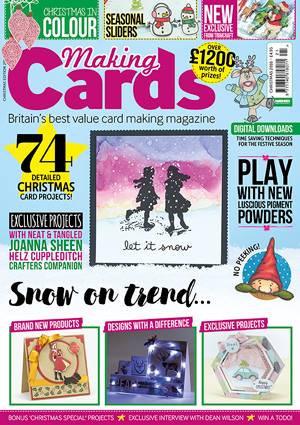 I was so excited to learn this week that the Christmas edition of Making Cards Magazine came out with a fantastic article written by the talented Clare Brown.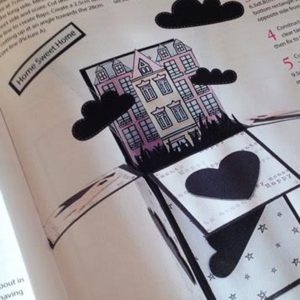 A whole Three pages worth of how-to using my Town House stamps to create some stunning 3D cards. (It's only the page opposite Dean Wilson from Create and Craft).
Clare has done an amazing job with my stamps and I couldn't be happier.
Thank you Clare.
To buy the stamps for yourself you can find them here in my shop.
On Friday I'll be back to my journal and some Autumn inspiration.
Jaine x