Since opening my shop in Etsy I've been going through the stock to decide what to actually put on the shelves.
When it comes to the greetings cards I've decided to mostly stick to original designs which means a lot of the images on the card fronts are my own designs. If any of them are made using a stamp or die cut from another company then I'll put that in the description. Eventually the only cards I'll be creating will be designs from hand drawn images by me. The three below are stamps and stencils designed and made by me in my studio.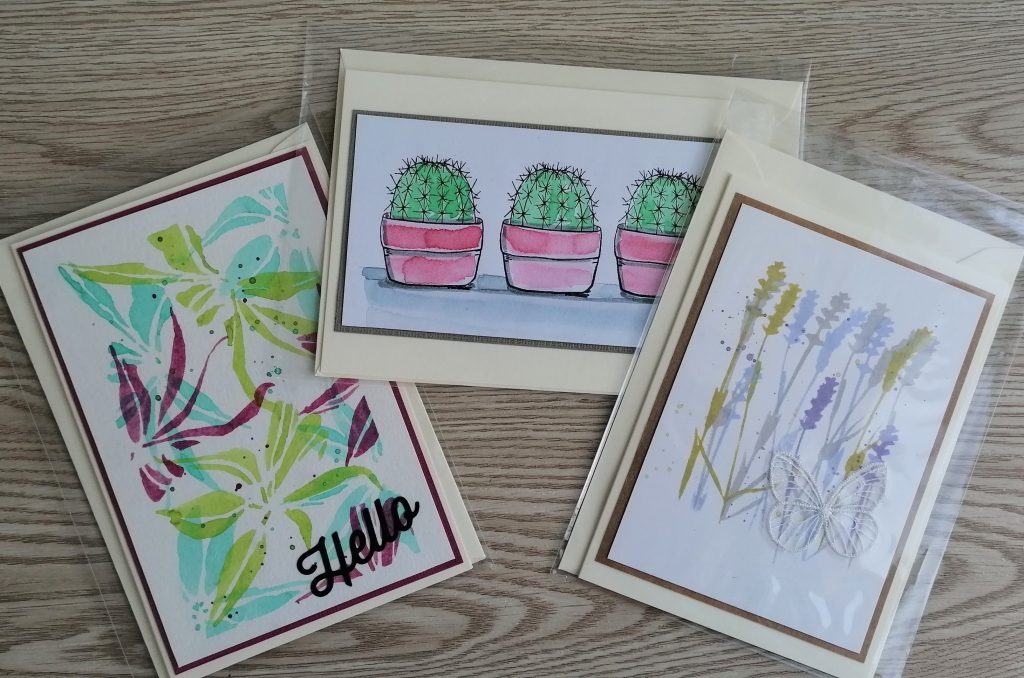 There's something very satisfying in seeing my own designs on a card, like a little piece of artwork.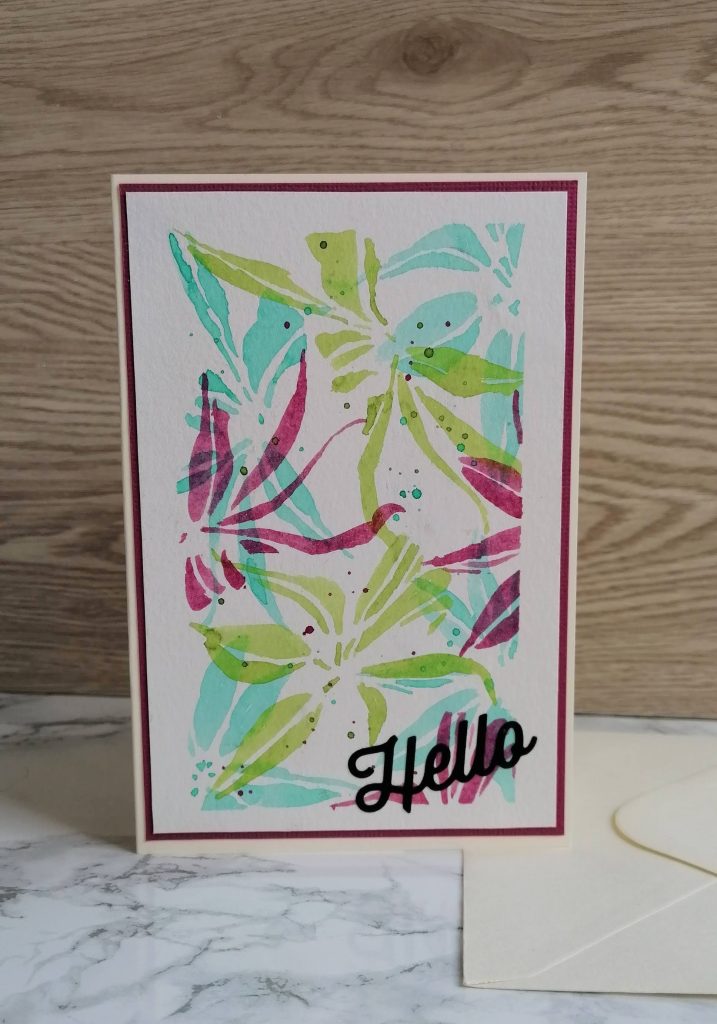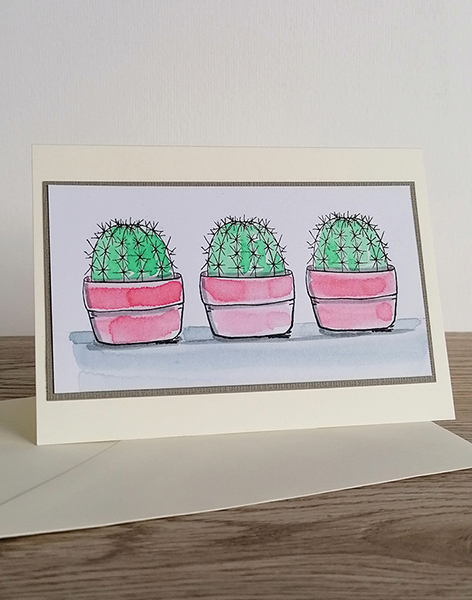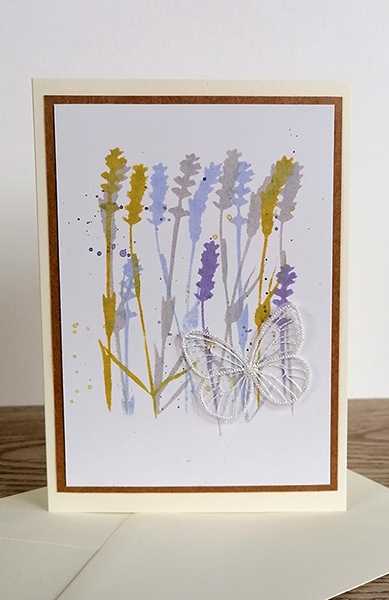 You can find these and many other card designs on Etsy here by following this link.
Jaine x