Good question, very good question. I've not written here since April and that's a shame but honestly May has been a bit like a whirlwind.
I've not been sitting around painting my toenails although it was very tempting a couple of weeks ago when the weather became so nice I actually put some sandals on. No, apart from digging, alot of digging in the garden, I've been busy designing some new stamps this time for me and my very own brand which has been very very exciting and nerve wracking at the same time. It's a big thing to try and get it just right and it took a long time before I'd actually sign them off as finished. I can't wait now to see how they work.
Meanwhile I did put together a new mini album using the envelopes I received in the ATC swap a while back with Canvas Corp Brands. I'd been meaning to use the envelopes for some time as to me they are just as beautiful as the ATC's themselves.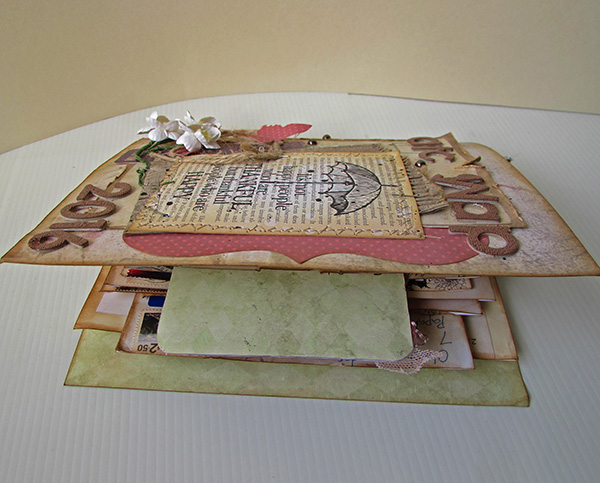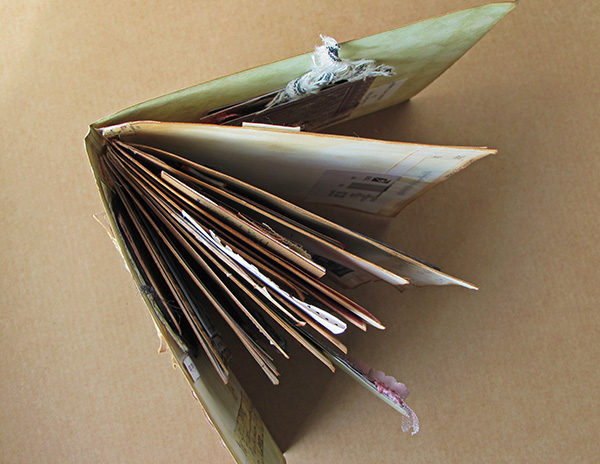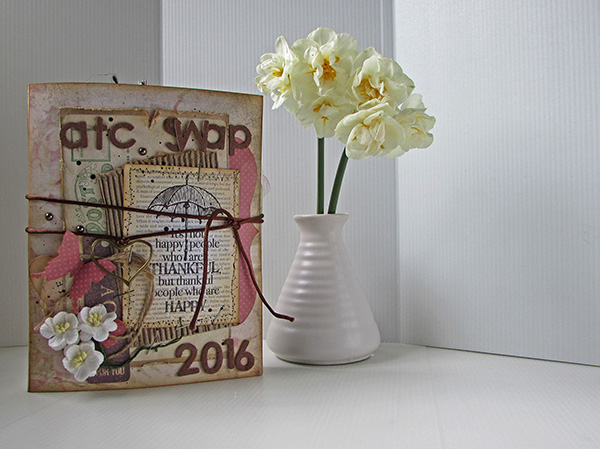 There's a whole blog post on the Canvas Corp blog showing how I put it together.
I'll be showing the inside pages soon.
For now at least, have a good week.
Jaine x