Who documents December in a special journal? This random pile is a few of my journals from past years including an altered book, fabric, faux dori and a mini file folder for Instagram photos, I've tried them all.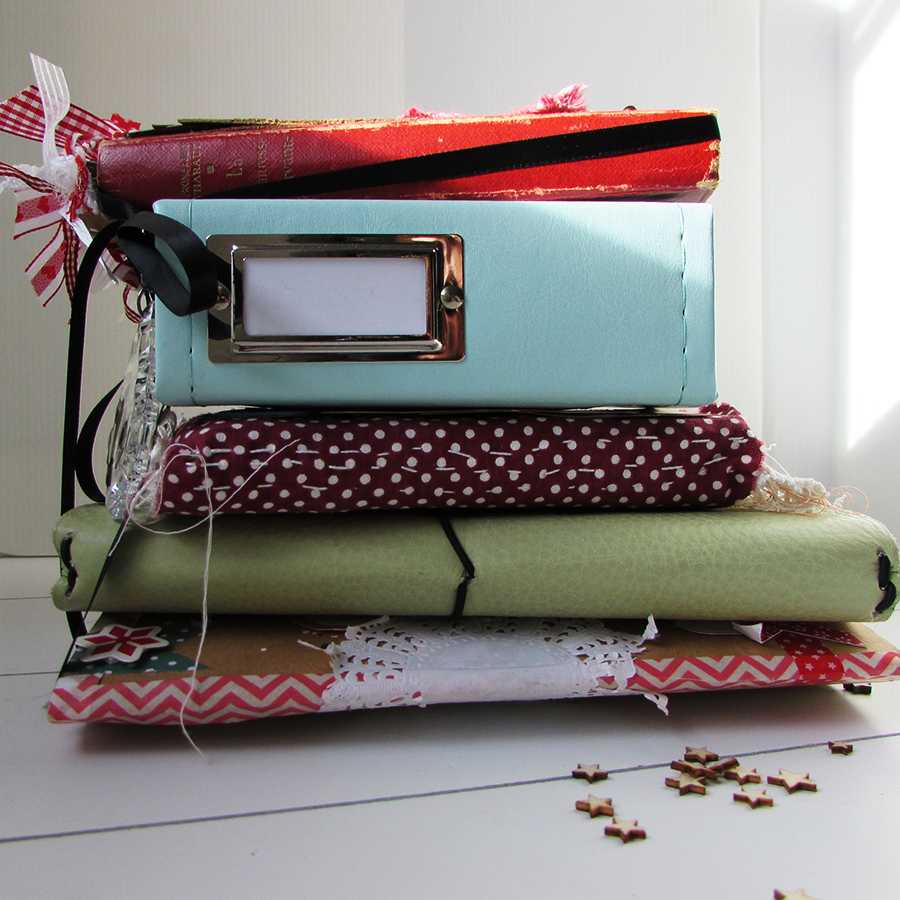 This year I've decided to go once again with an altered book but this time I've taken the pages out and used only the cover.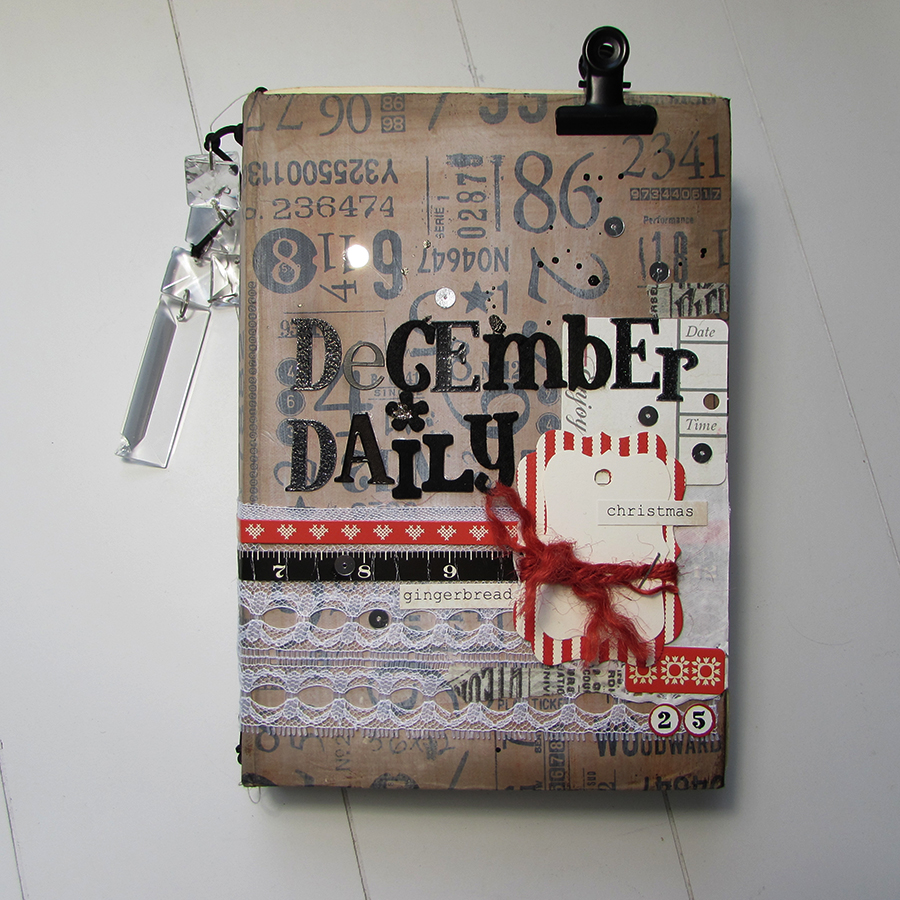 I thought I'd go with an elastic style binding to hold the pages in which will enable me to reuse the cover next year.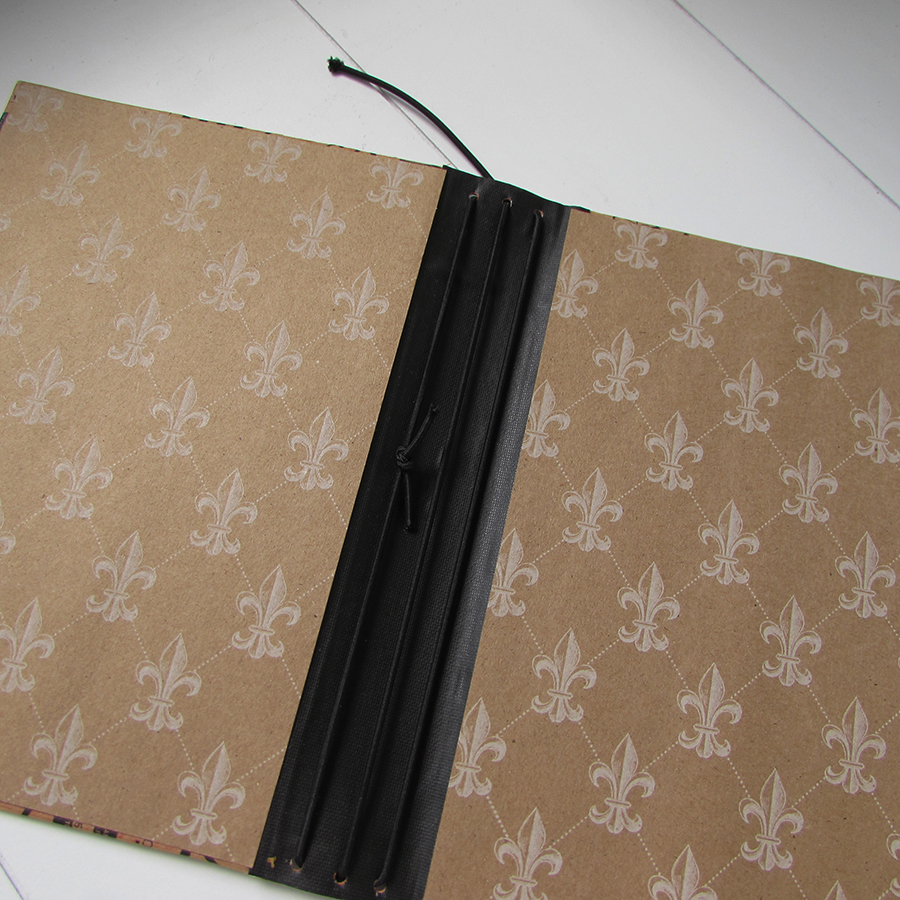 I used watercolour paper for the inside pages as I can paint, glue and do almost anything I feel like to them without them falling apart and just as a bit of an experiment I decided to tea dye the paper for a bit of a vintage feel.
Oh boy I had no idea that it would make me so happy once the pages were dry. To be honest, I really should have done it before I sewed the pages together as it was a bit of an afterthought but I was so happy with the colour, the staining and even how the pages curled and buckled once they'd dried. I was positively squealing with delight.
I've three books or signatures of five papers each sewn together on the sewing machine and these fit through the elastics in the cover.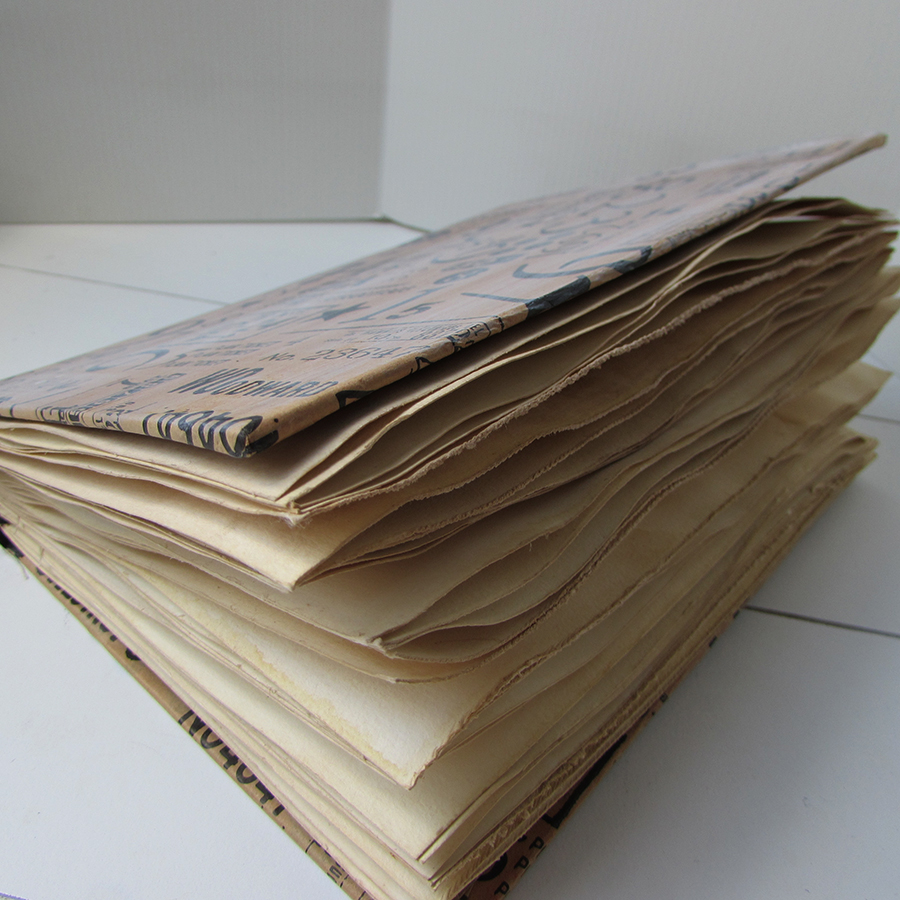 The cover has been decorated with firstly some Collage tissue paper from Canvas Corp along with some lace, tags, stickers and a few sequins.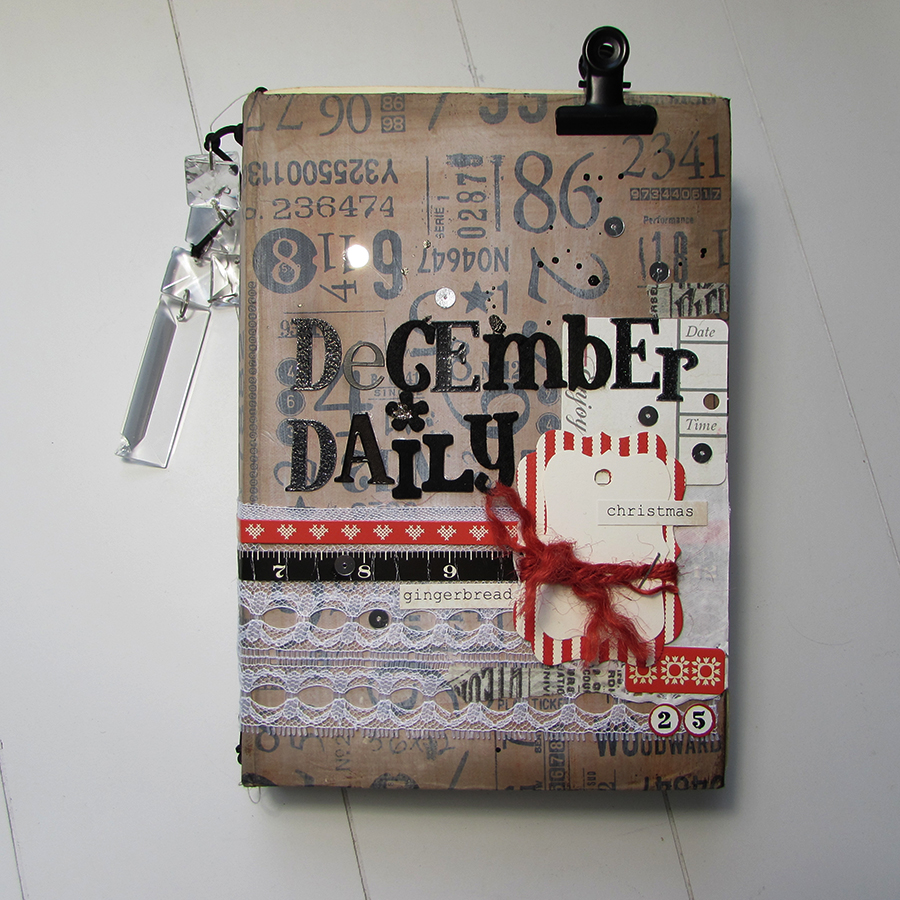 I am more than happy with it and can't wait to dive in.
I'd love to know if you're going to document December in any way? Let me know.
Have a good weekend.
Jaine x