Well I'm feeling a bit ashamed of myself for missing a week of blogging but it's been quite full on some good, some bad and some amazing. Last Monday I didn't get around to journaling which hurt me greatly (I get really antsy if I don't do something creative) but by the end of the week I'd made up for it with a bit of a quickie which is here. Some pretty simple drawing with a dip pen and black ink which I'd totally forgotten I used to love. The page underneath is Dylusions acrylics and the ink goes beautifully over the top unlike alot of pens. It was an exercise in keeping things simple without over thinking things.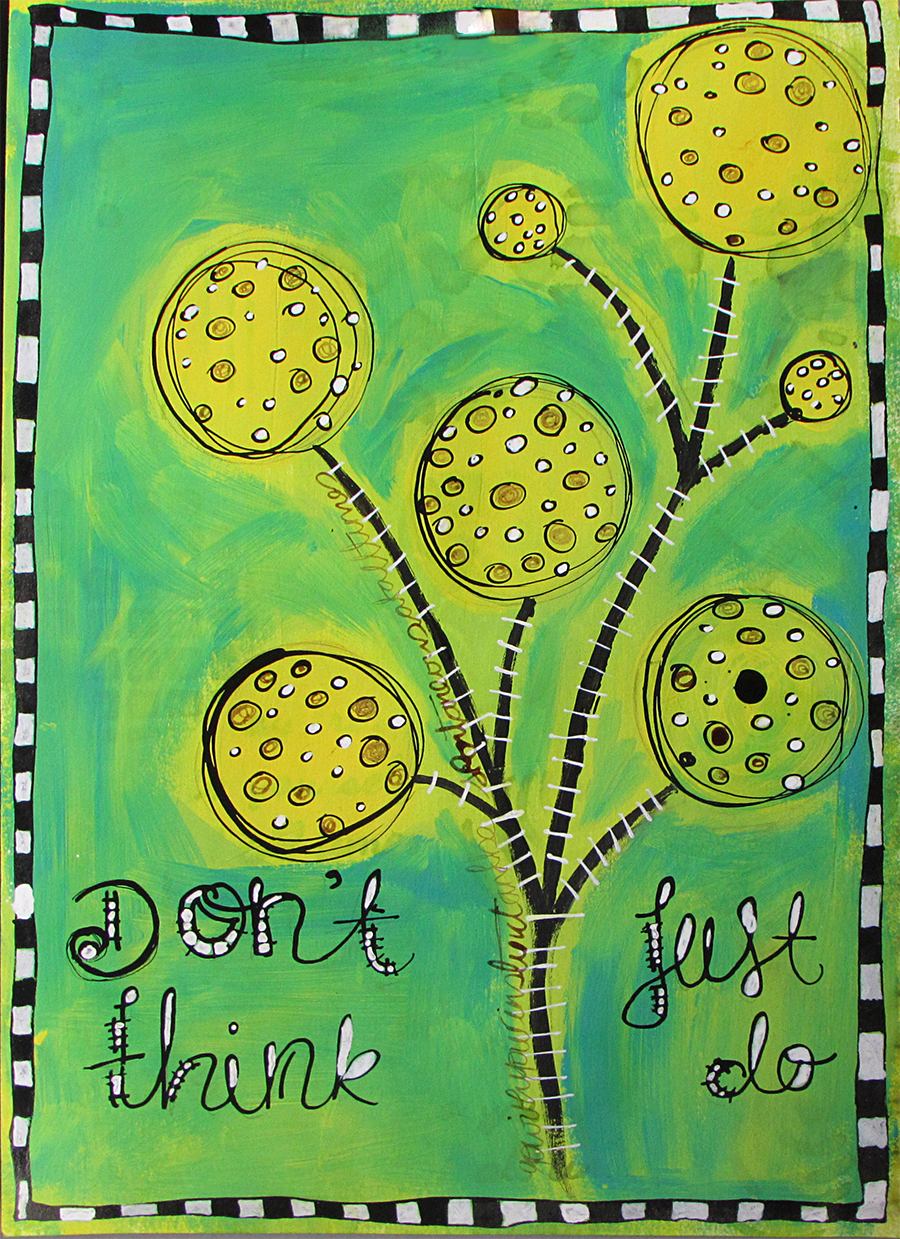 The reasons for my lack of blogging are firstly that I went down with a cold, and felt vile, mainly because I was up most nights coughing so during the day I was wandering around in zombie mode. Not good but I am pleased it's happened now as I need to be fit and well next week because…..I'm off to Craft Hobby and Stitch in the Birmingham NEC – not as a visitor but as an exhibitor for the first time ever! Yay! Pretty cool and very nerve wracking. So that is the other reason for my lack of blog commitment, I was tidying up my stuff ready to take with me.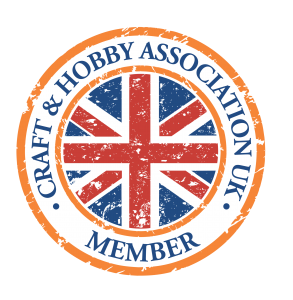 I'm going as a Designer on a stand with the CHA UK which will be amazing. While there I'll have lots of people to catch up with, I'll be spending some time on the Traplet stand with Craft Stamper and I'll be able to have a look at what's new this season. All of which I hope to be able to take photo's of so I can post them here.
I still have some pretty amazing news which I'll spill next week.
Until I leave I've still quite a bit to do so I'd better get on with it.
Have a good Valentine weekend.
Jaine