I missed blogging for a couple of weeks and I feel really bad about it. I've no idea where the time went except to say I wasn't slacking off at all. Far from it, this week has been a little bit bonkers in the basement as at one time I'd actually got projects for Halloween, Christmas and New Year on the go all at the same time.  I suppose that's a result of doing what I do in the industry I do and having to work ahead most of the time.  I also go away on holiday at the end of August so I needed to catch up quite a bit.
Well since I last wrote, the Summer holidays have kicked in and all those annual activities which make living here in Luxembourg a joy began, such as the day the main road through our village was closed to traffic except for bicycles. All 15km of it I think it is. As we live directly on this road we always invite friends over to join us and share our BBQ later on. It's always a wonderful day and we love it. I do confess to have felt a bit sad though as I couldn't take part with the others and had to watch them go off on their bikes. Instead Cooper and I took the opportunity to walk down the road and see the valley from a different angle.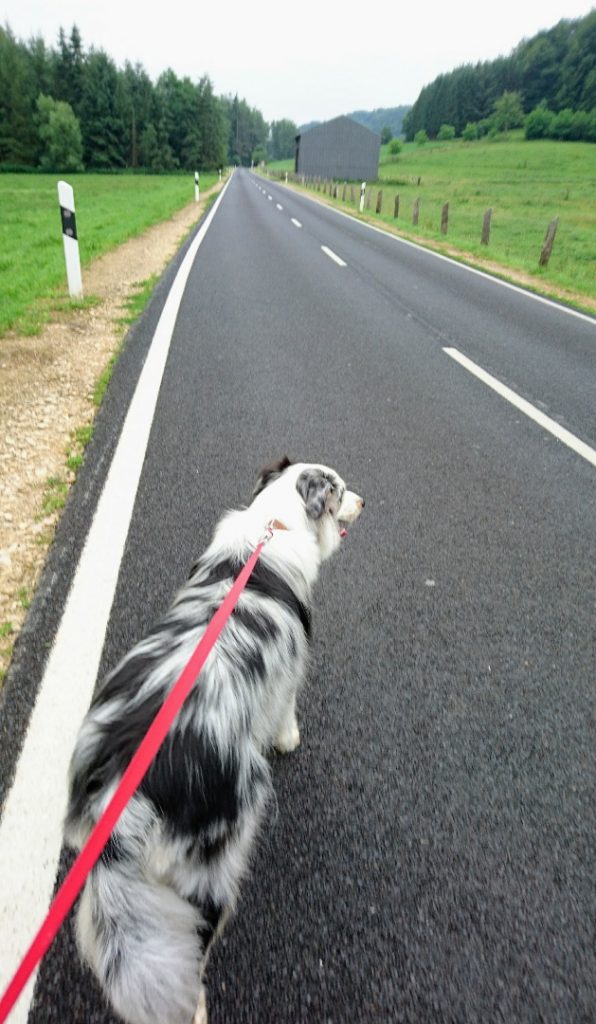 The weather changed a bit too and after the intensly hot weather of June and early July the cloud and rain which arrived was very welcome. Strangly enough though it brought with it an abundance of mushrooms in the fields and forests which I do think is a bit early, for here anyway. My morning walks with Cooper have been combined with mushroom foraging and one walk turned up this beauty.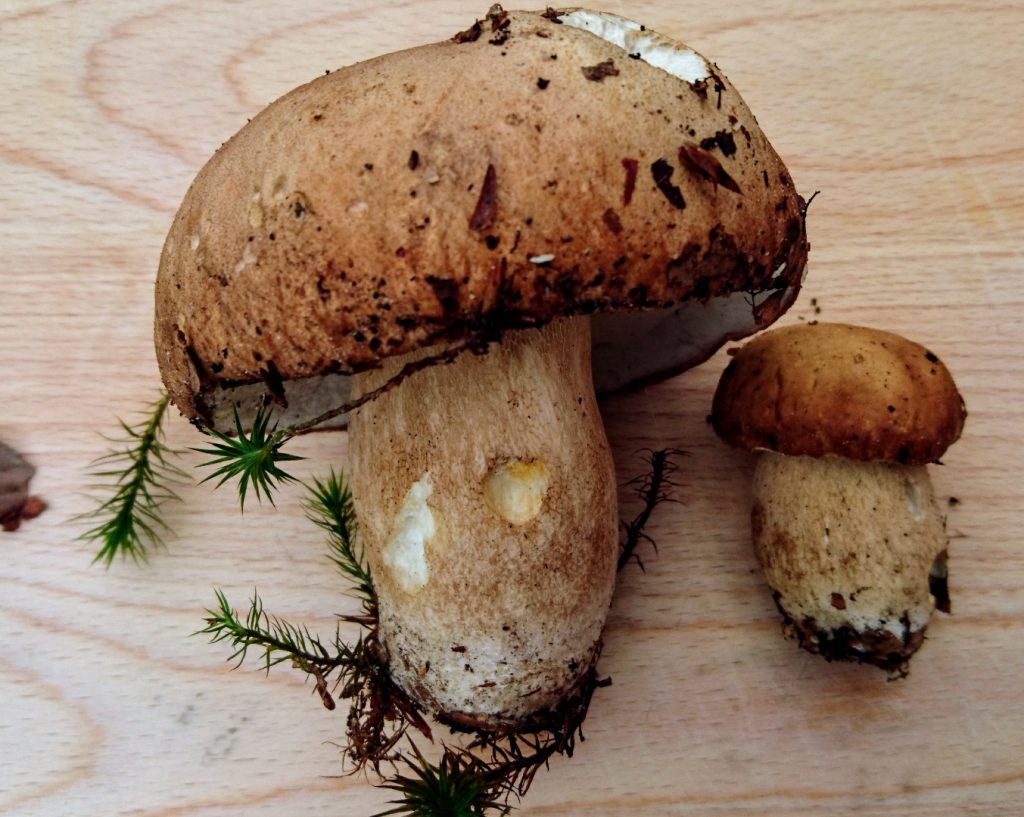 This morning my friend Kate who's a brilliant forager went with me on a walk and we came back with this lot. Some of it I'm not too sure about but she tells me they're delicious and if she's still here to tell me that then it must be true.
This week I received  several packages of happy mail each one exciting for different reasons.
As it's time for Christmas In July, I received a Special Edition Sweet Treat Box from Paper Pen and Plan with their Christmas goodies in it. It's packed full of stuff and my Christmas Planner is all ready to go.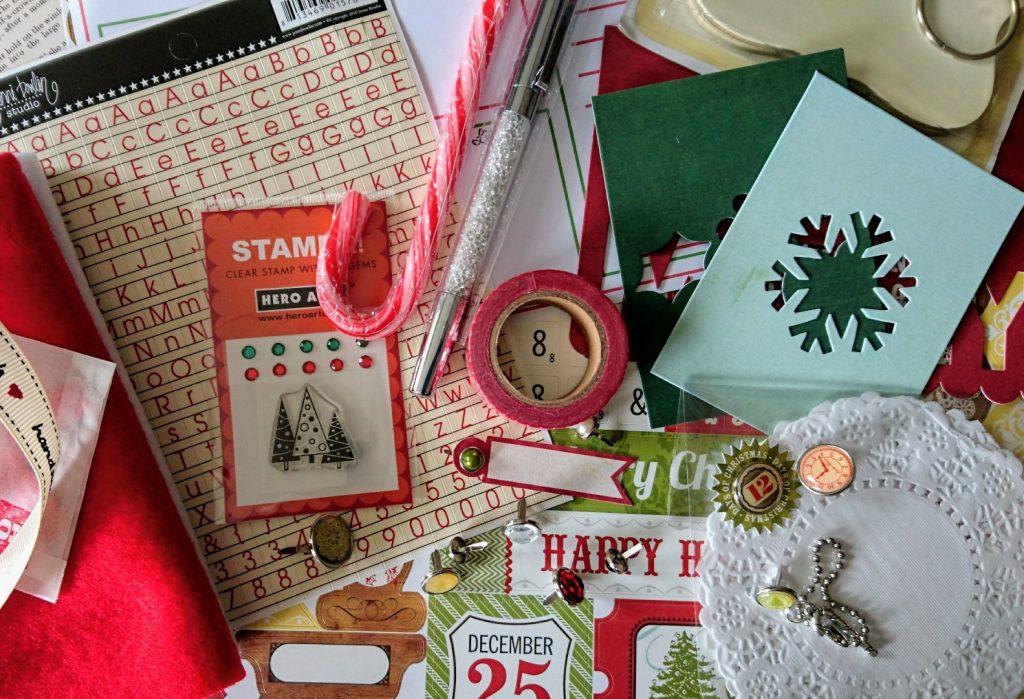 I'm going to be using this gorgeous rose gold notebook my sister in law gave me for my birthday. It's perfect and I have to thank her and my nephew lots and lots for buying it.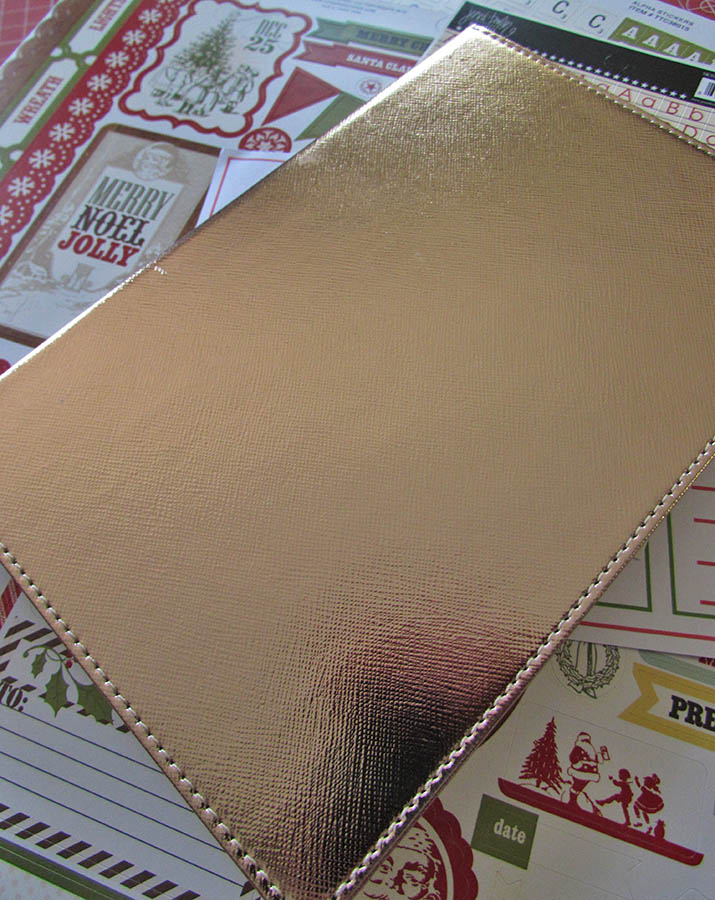 My first page is decorated with my Christmas Elf.  I'll show you how I use it in a later post.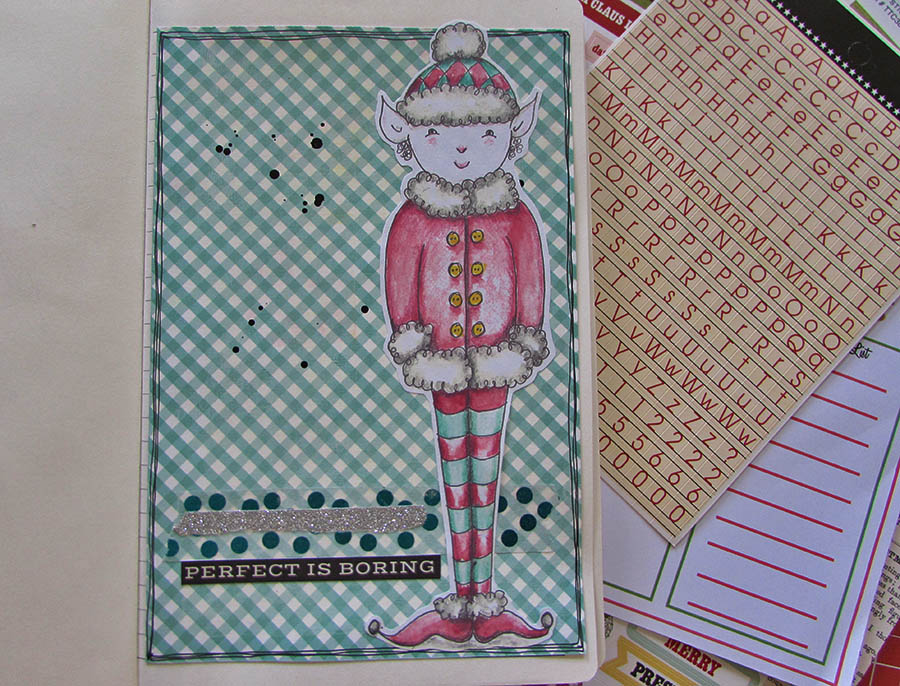 Meanwhile also in the post I received a sketchbook which I'm particularly excited about. It's from The Brooklyn Art Library as part of The Sketchbook Project.
The idea is you fill a notebook with anything you like, send it back and it's archived in the huge sketchbook library in Brooklyn and taken on tour around the States. I've also taken out the option to have it digitized so my book will be scanned and each page can be viewed online. How cool is that? I'll post here what I do with it so look out for sketchbook tours.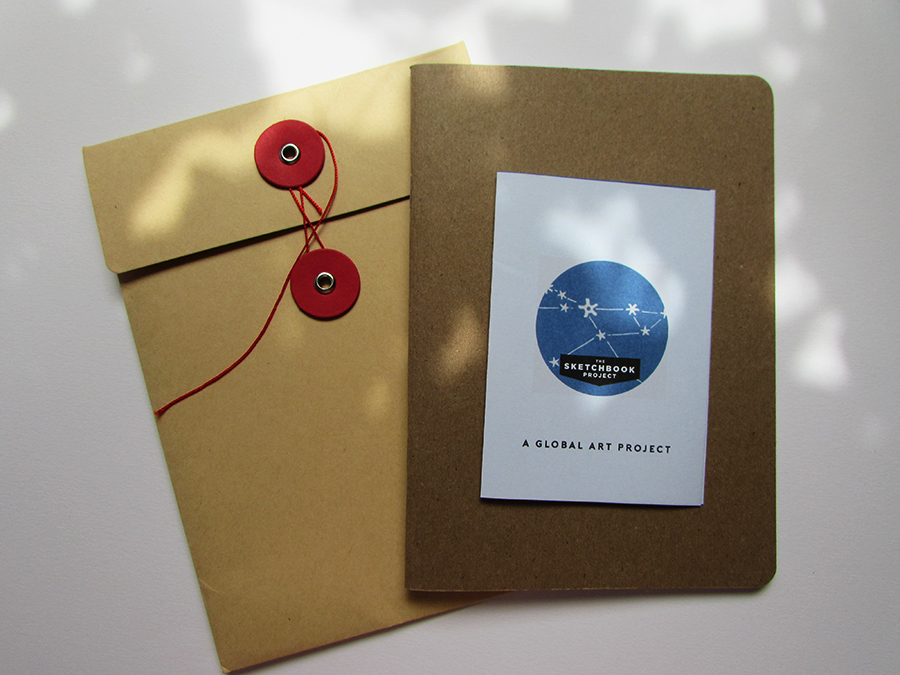 Well that's it for this Friday catch up. Have a good weekend and I'll speak to you soon.
Jaine x