You know that thing when making a card seems a little bit mean to be saying "thank you for inviting us to stay for the weekend" or "we had a great time at your party" and it's a bit late to be making a whole mini album which you know they'd love but you just don't have the time? Well I think this might just hit the brief in terms of more than a card but not quite a whole album.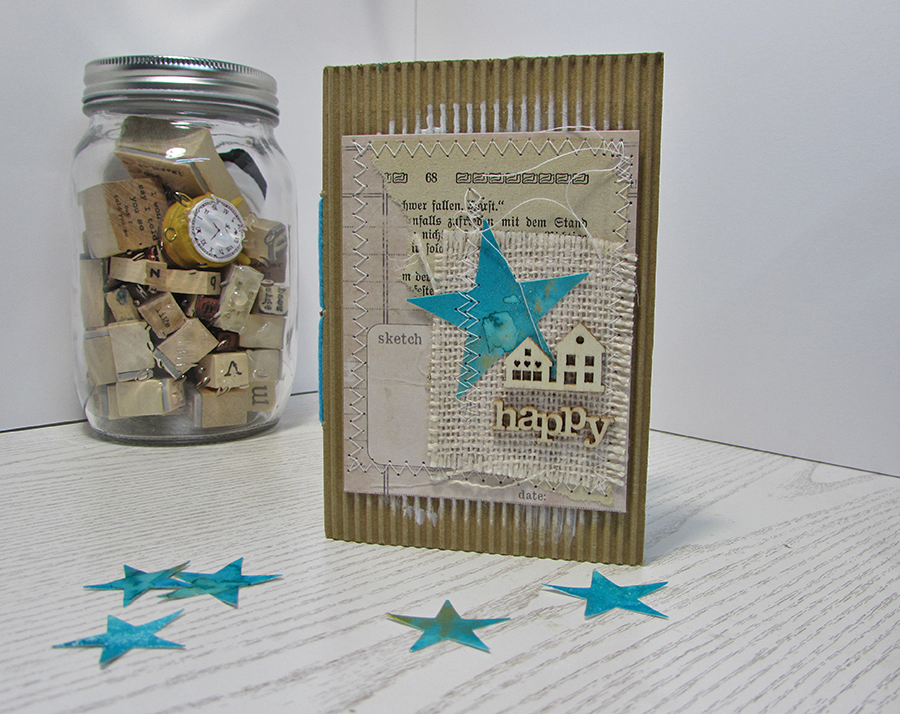 It's my old favourite the one page mini book, the one where I start off with one big sheet of paper, in this case it was an A3, and coloured the background with a marbled effect using spray and folded it up into my mini album.
Here are a few photos which hopefully show the folding technique.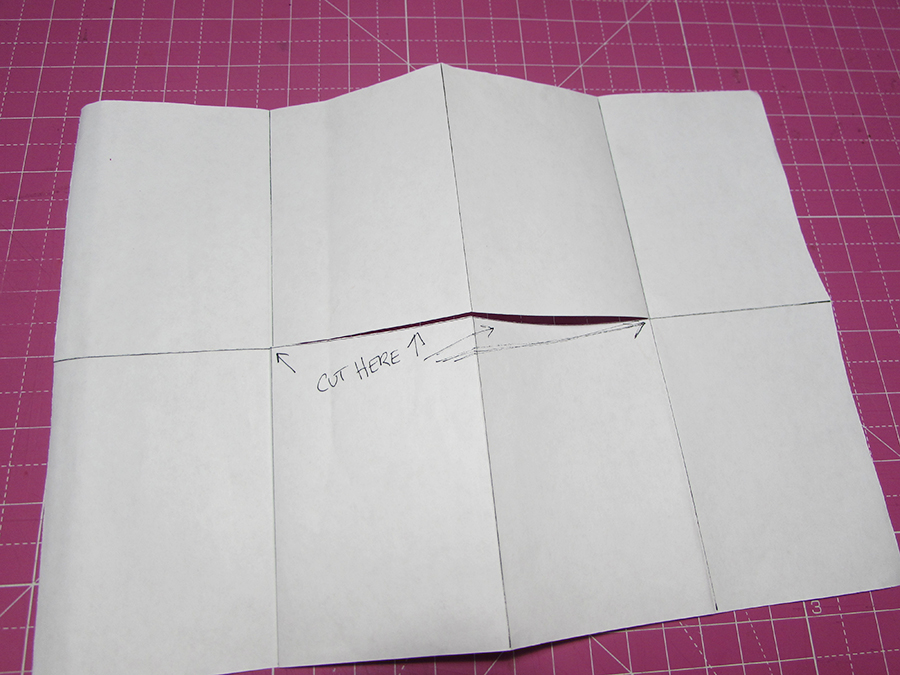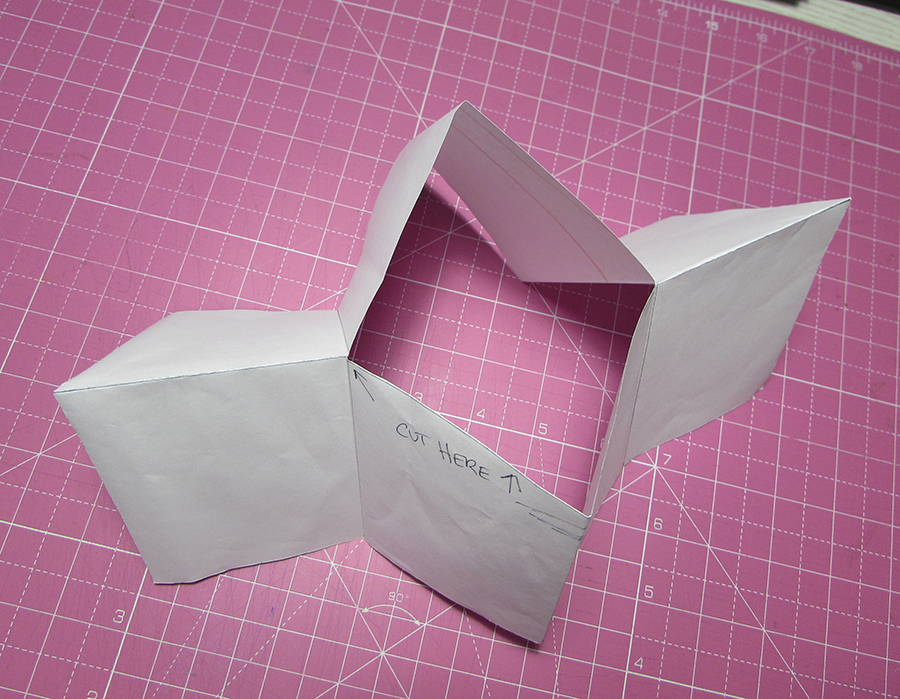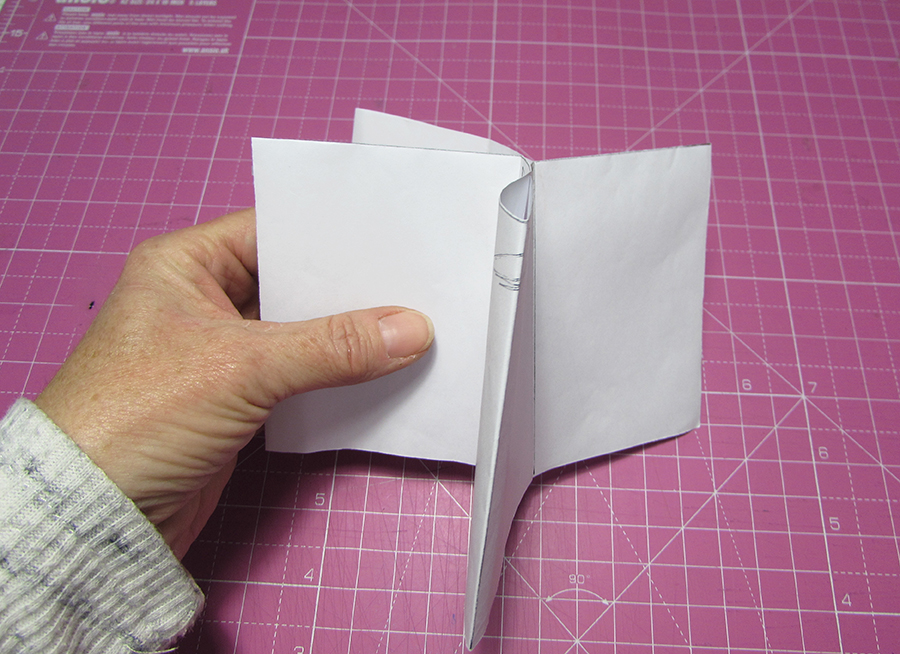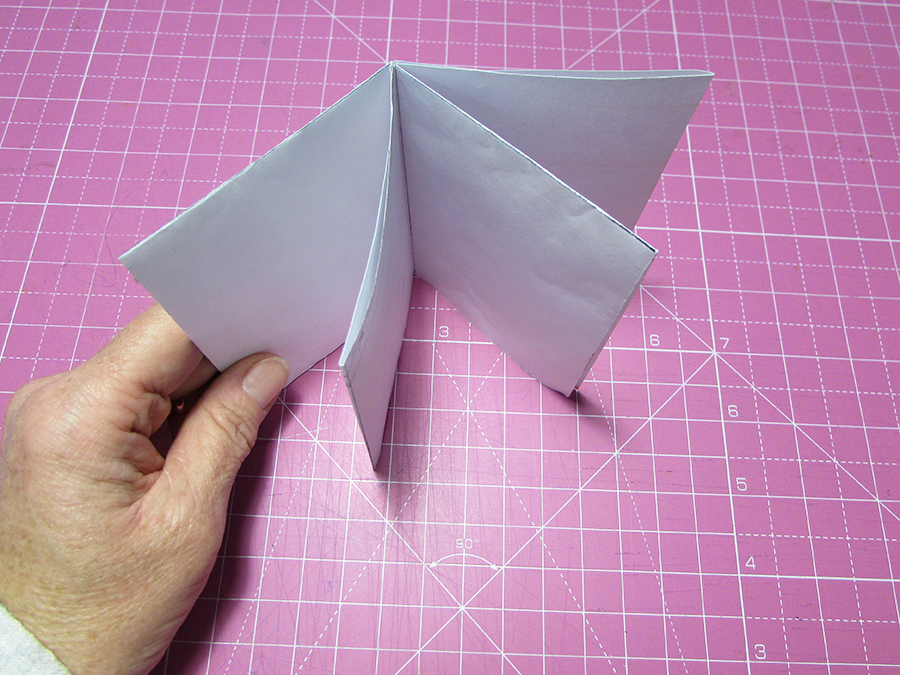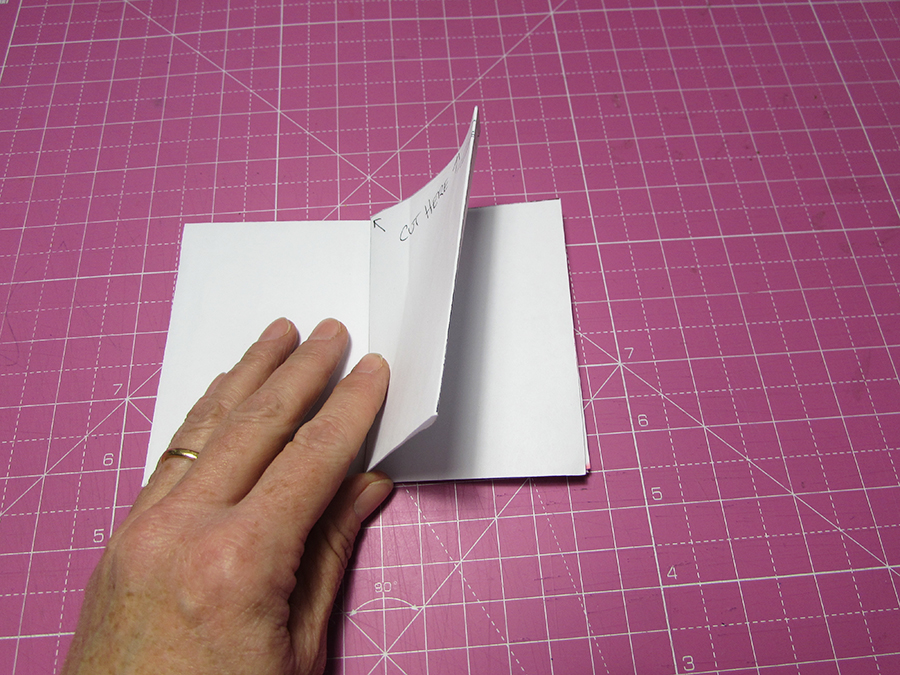 The resulting book has 8 A6 sized pages so enough for a few photos and some writing.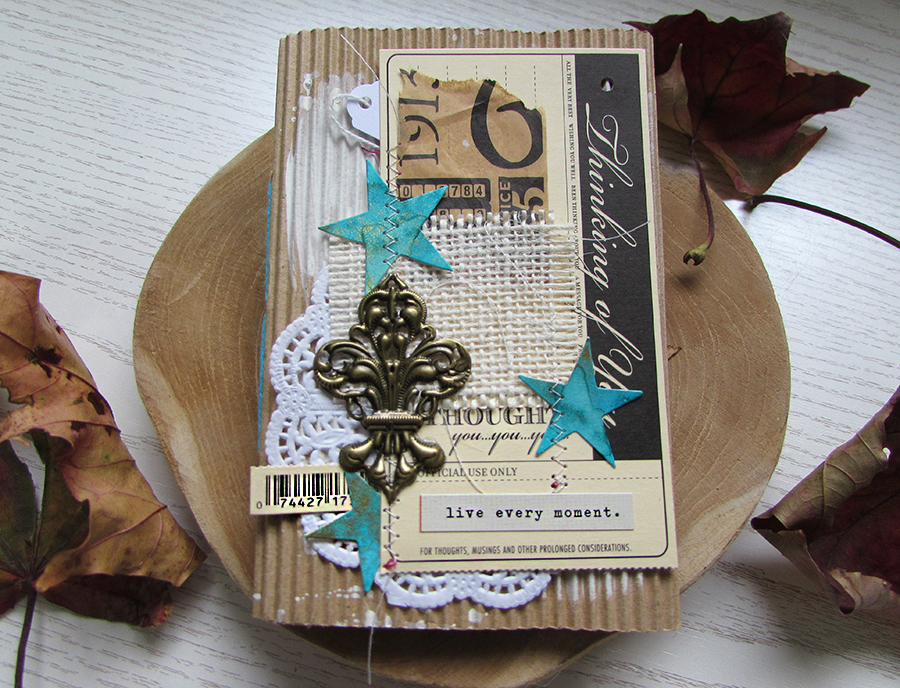 I wrote a little tutorial for the marbled background which you can see on the web site of Canvas Corp Brands here by clicking this link.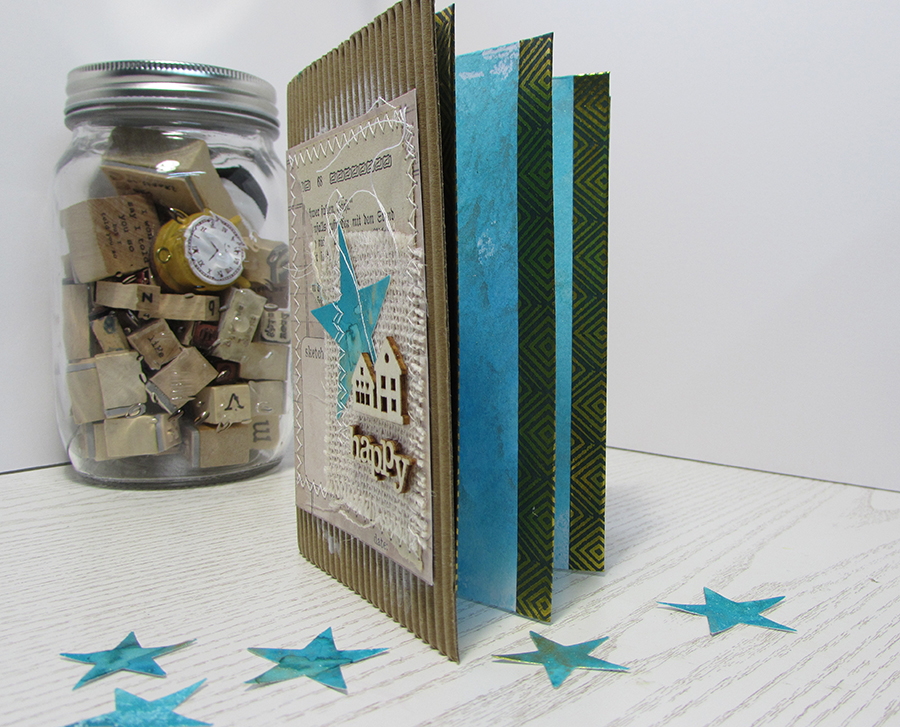 As you can see I created enough coloured paper to use for die cutting the stars.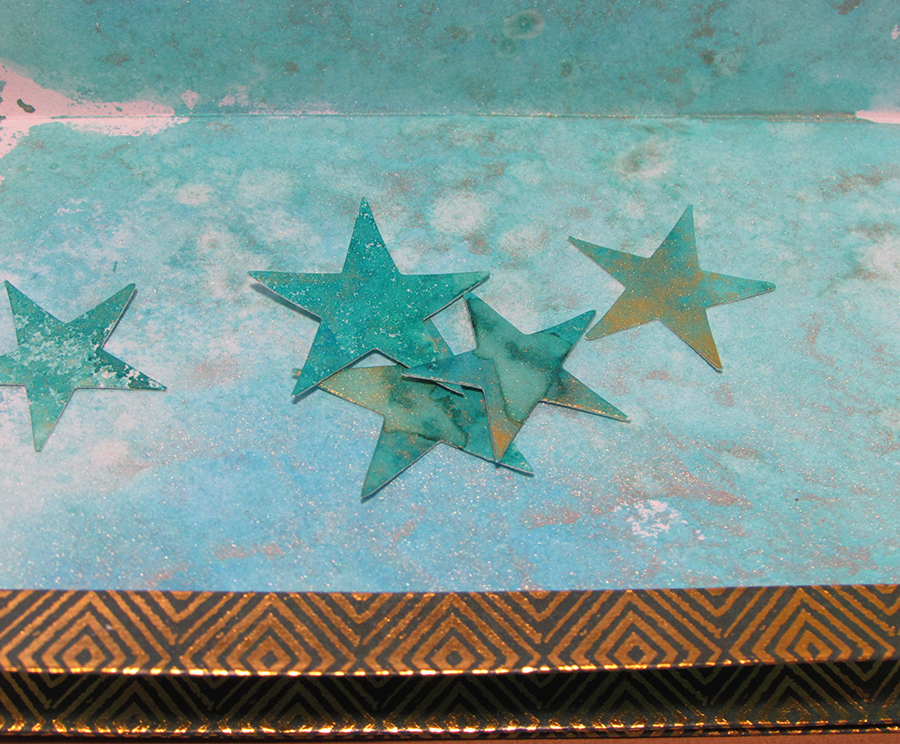 I hope you try it for yourself. If you do I'd love to hear.
Jaine xx