We're already half way through April and before you know it we'll be in May and looking forward to Summer. That does scare me a little bit. When I was younger time seemed to drag by so very slowly I was wishing my days away but now I think it's like being on a bob slay ride. I've still got lots of things to cross off my to do list from New Year and new things are being added all the time.  It's the same for all of us I suppose. We just have to make every second count and try not to waste any.
The reason for the rant was because I can see from my blog that I've not been keeping my posts up as frequently as I should. Time has been going by so fast I've not had chance some weeks to sit and write.  Anyway, I think you'd much prefer the pretty pictures so here are a few.
Last week I had a project up on the WOW blog where this months theme is Foils. I adore using foils especially through a stencil as I did here.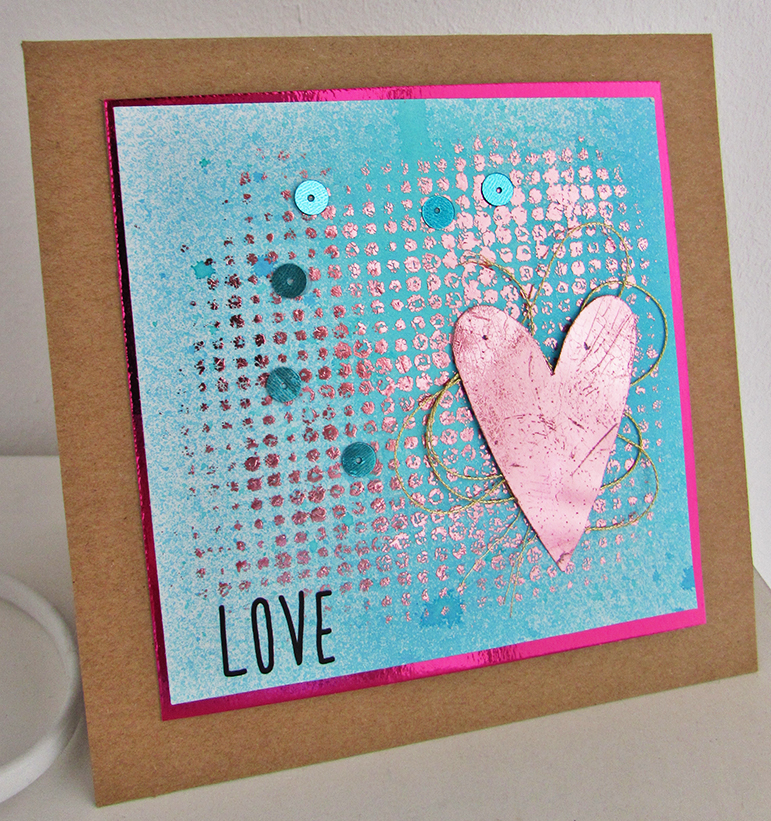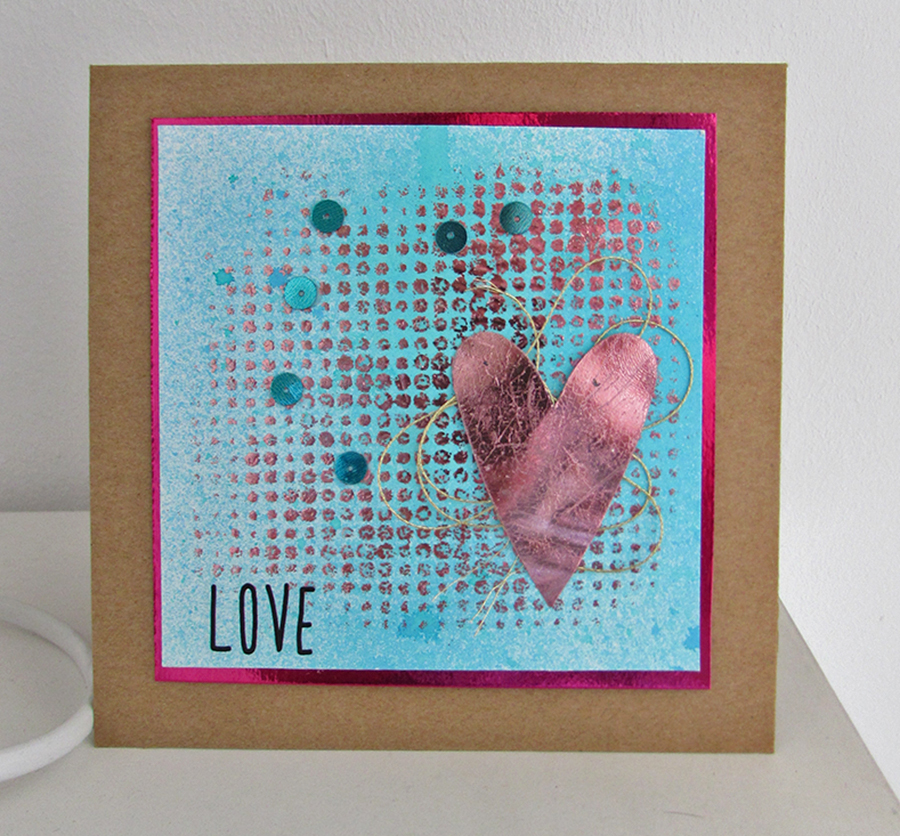 At the same time WOW are also running their monthly challenge over on the their Facebook group where anyone can join in with a project. Again Foils are the theme and here I simply used the foil with some double sided tape to create a border around my April bullet journal page.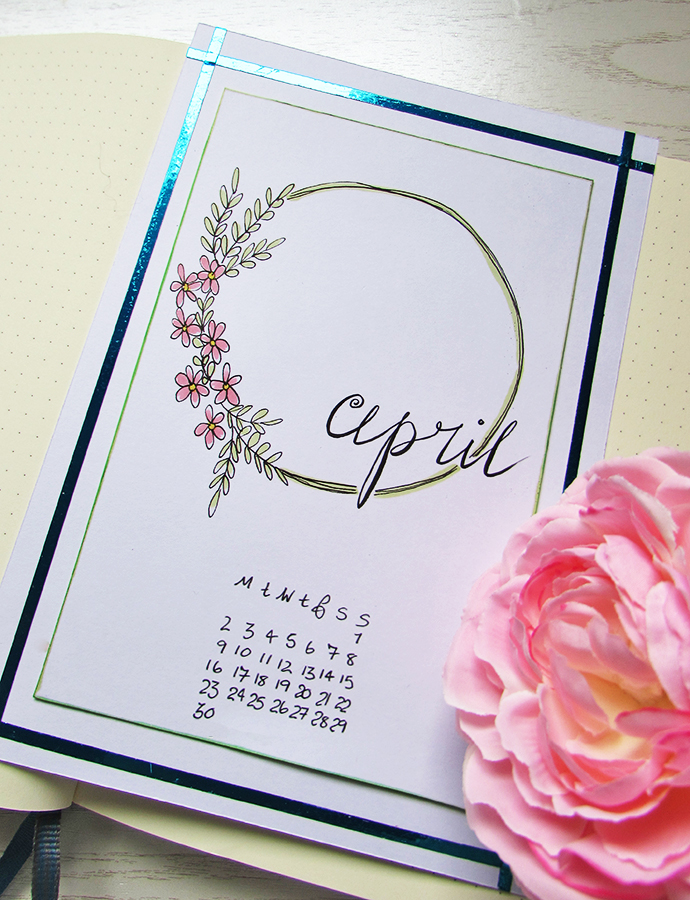 I'm practicing my hand lettering too and the more I do the better it gets.
Have a good week
Jaine xx