I missed blogging last week even though I did create a page in my journal. I think I just got a bit dazed at the weekend by the awful events which unfolded in Paris and it didn't seem right to try and forget about it here so I just left my post for a week.
The week before that though M and I spent some time in Porto, enjoying some warm sunshine and a bit of relaxation before the madness of the season and I did spend some time sketching and took lots of photo's to use later on in my work.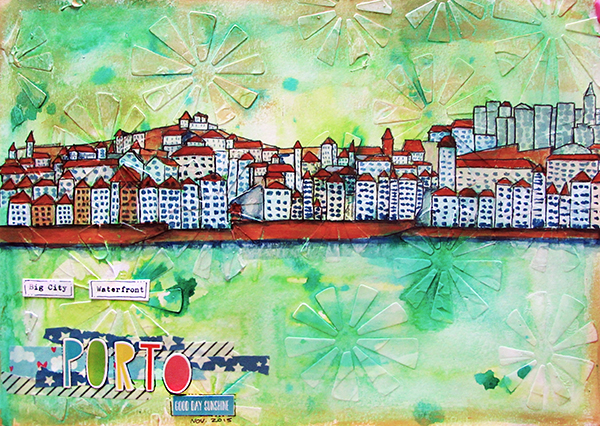 The background for this Porto page was actually done a while ago and was in need of something over the top of it. Despite being full of texture I did manage to create a sketch of the Porto riverfront across it and found it so interesting how the texture blended into the drawing.
Last week I received my copy of Craft Stamper and this one I was looking forward to more than any other. Attached to the front is my own stamp design which is absolutely amazing, I can't stop looking at it. You have to excuse the photo it was taken with my phone.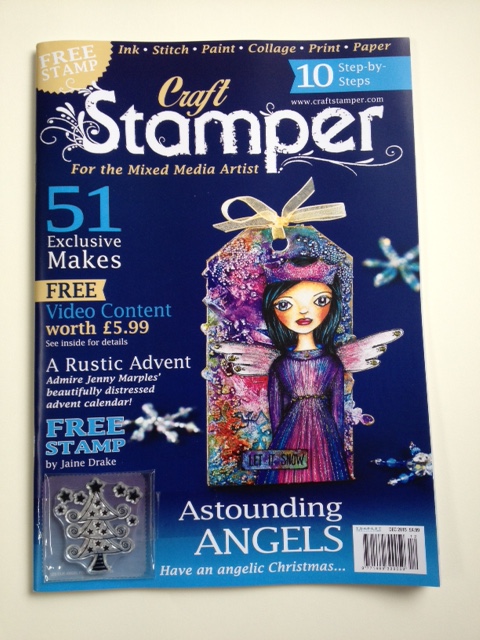 This week Clare and I got together for another bit of journaling and I showed her how to create an image transfer. The legs here were transferred from a magazine using gel medium and I built the page around them. I like the not quite perfect finish you get, it's very much like an old poster on a wall, a bit tattered, faded and scratched.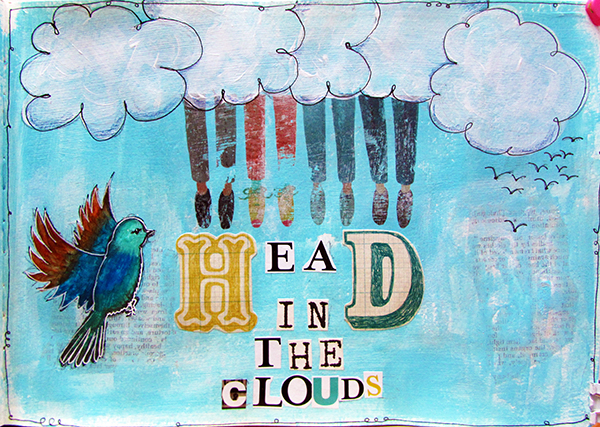 I hope you have a good weekend, it's quite stormy here and some snow might be forecast so it'll be a studio weekend I think.
Jaine xx