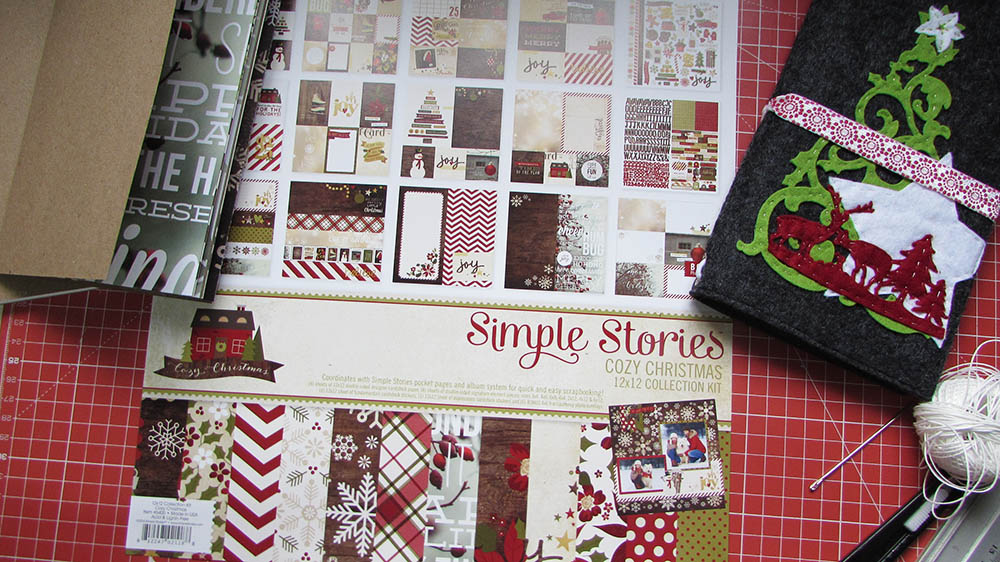 "Stop the year I wanna get off!!"…… just kidding! Seriously though, does it feel like being on a very long slide with Christmas at the bottom and you just keep on getting faster? Maybe it's just me or maybe it's because of the insanely gorgeous Autumn weather we've been having that it became difficult to visualize Christmas.  Or maybe it's the crazy routine in publishing when you're planning December in July and by November it's already Spring! 
Anyway, this was a discussion of sorts way back in July with my fellow teammates from Paper Pen and Plan. We were wondering why we never get to finish up our December Journals/planners even though at the beginning we always seem to be so focused. We came to the conclusion that if we planned things earlier and in a more organized way it should make the rest fall into place. So we've each taken a topic and week to showcase what we're using and how we're using it. I was up last week and I was talking about Inserts.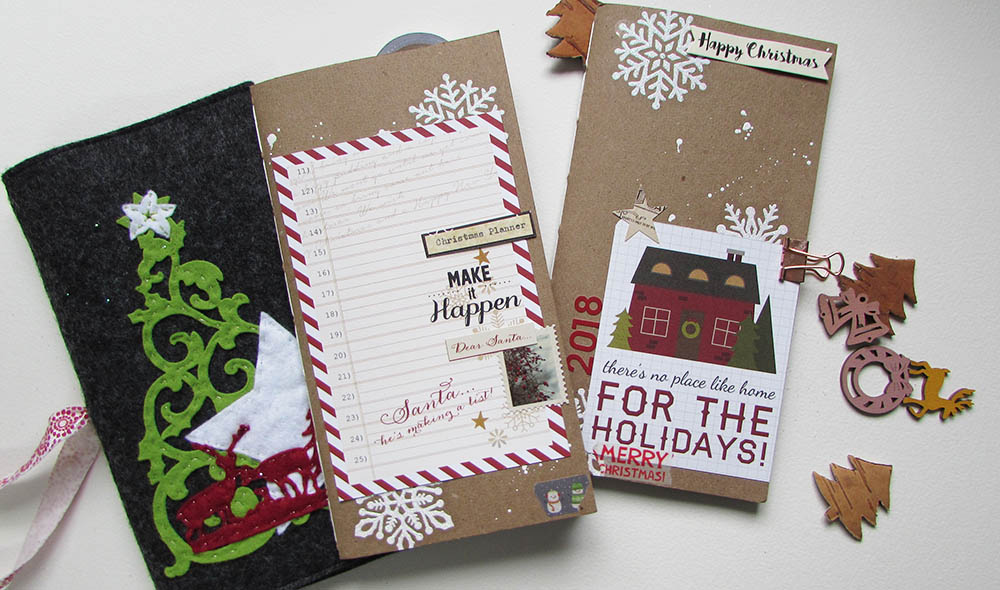 I decided to make myself a felt notebook cover in a standard size and of course I made my own inserts to go with it using a Simple Stories collection called Cozy Christmas which you can find at Paper Pen and Plan on Etsy.
To go with my theme I made a little video tutorial which you can find below.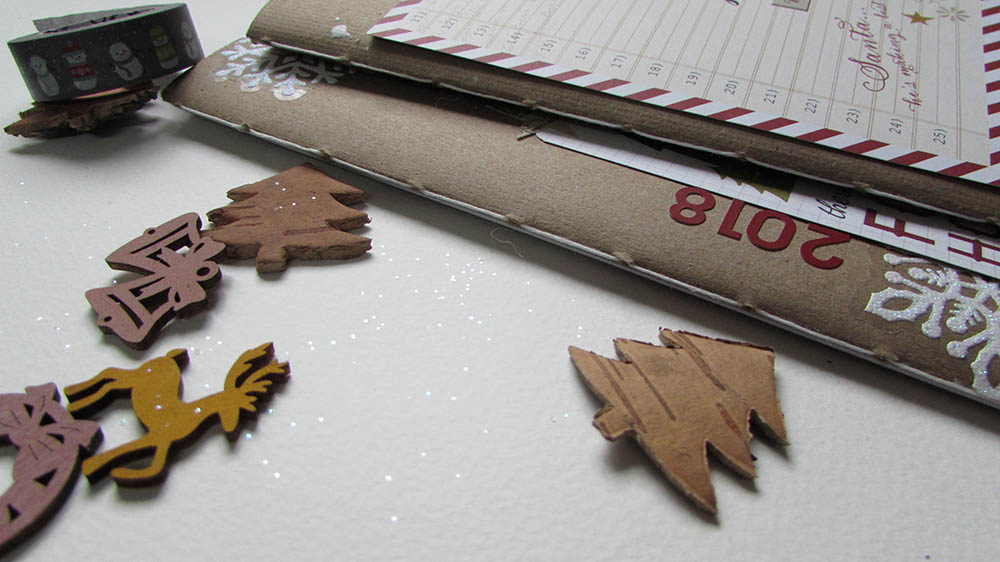 If you want to join us then head over to Facebook and join the Paperpenandplan group where we'll be more than happy to help inspire you. I'll be showing inside my planner and memory book as I add to it and I'd love to hear if you make one of your own or have your own ideas for December planning.
Have a good weekend
Jaine xx