I decided it was about time I moved into a more seasonable colour of Travelers Notebook cover and the obvious choice was the bright green one.  After cutting out the felt for the covers I had some strips of felt left over and used one to make myself a pen holder. It's a perfect addition too on the front of my notebook and gives me the idea to make a few more in other colours to co-ordinate with the covers.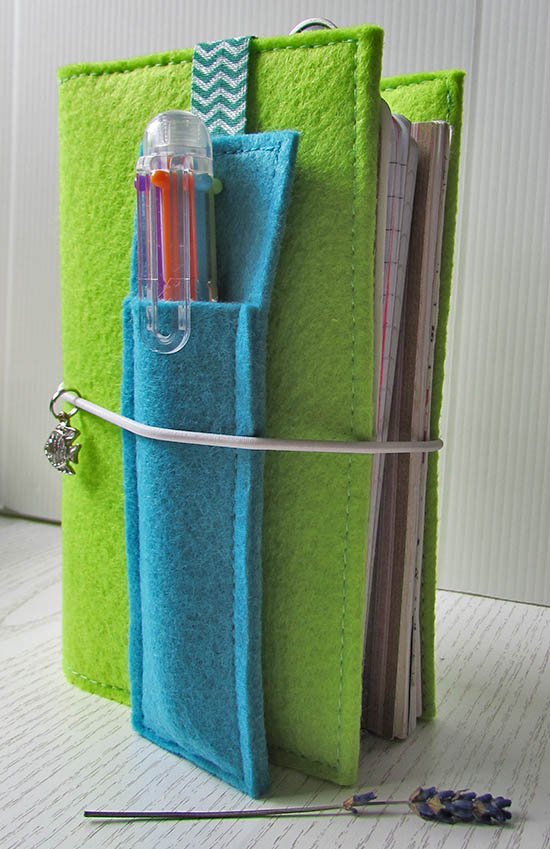 I've actually managed to get four books in this one quite easily with some extra bands as the size is slightly bigger than my old one.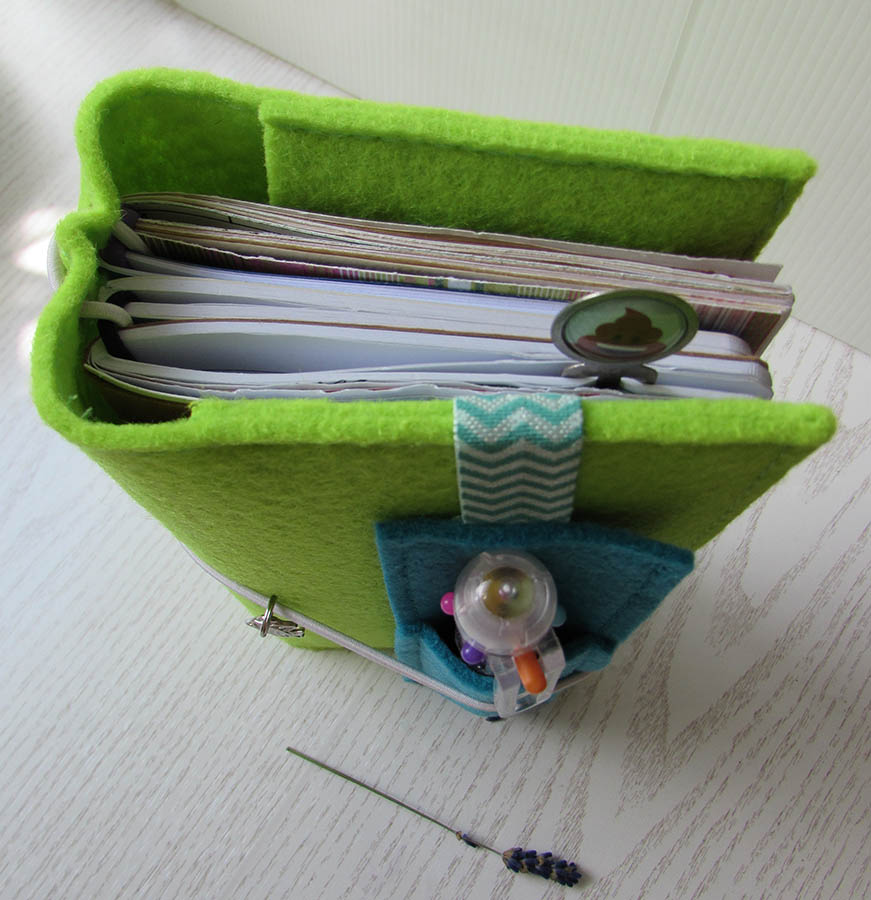 If you'd like one of your own I'm selling them in my Etsy shop at the moment and I plan to add more colours to the range too.
One of the books I have inside is a mini notebook which came with my Sweet Treat box from Paperpenandplan.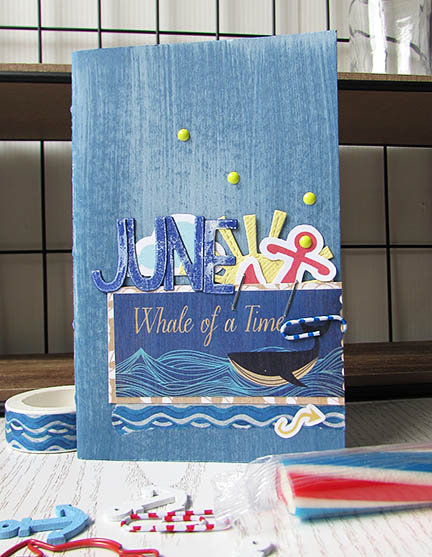 It's gorgeous, hand stitched by Ali-Beth and even though it was already a beautiful blue colour I thought I'd give it a bit of a distressed beachy feel and dry brushed some white paint over the cover. I gave the letters the same treatment before layering my elements together.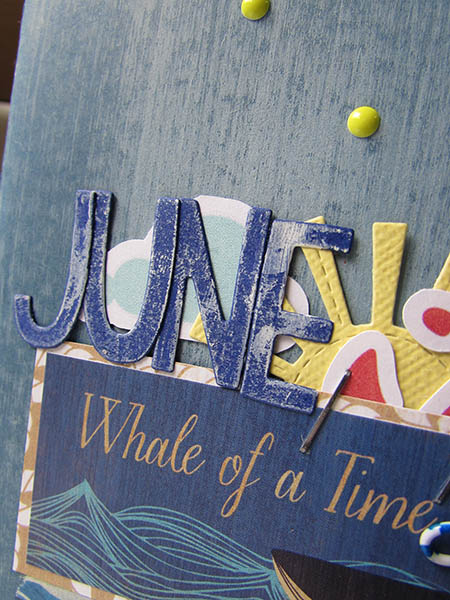 From the same kit I also decorated the pages of my Carpe Diem planner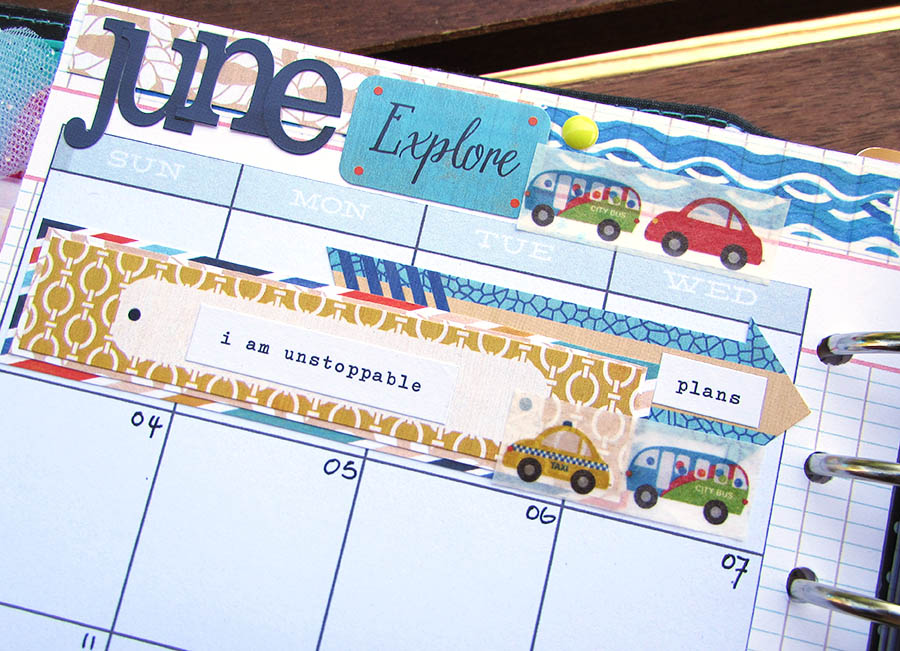 I love all the elements from this kit, including the extra little snippets of washi tape which closed the packet tops. Nothing should go to waste.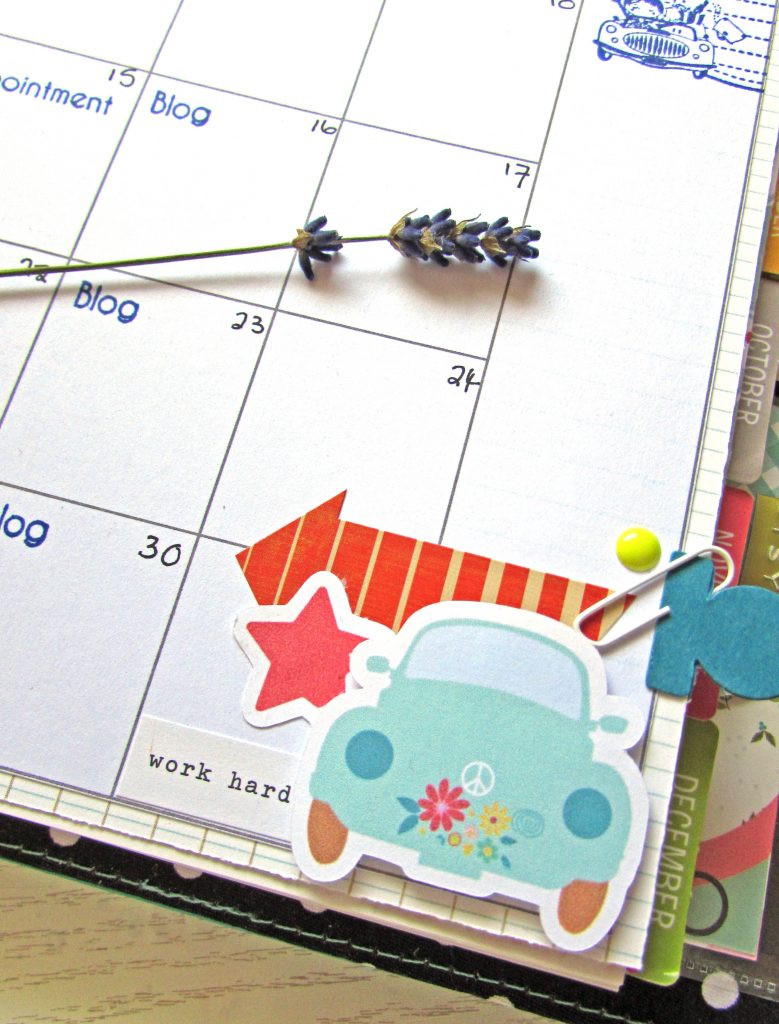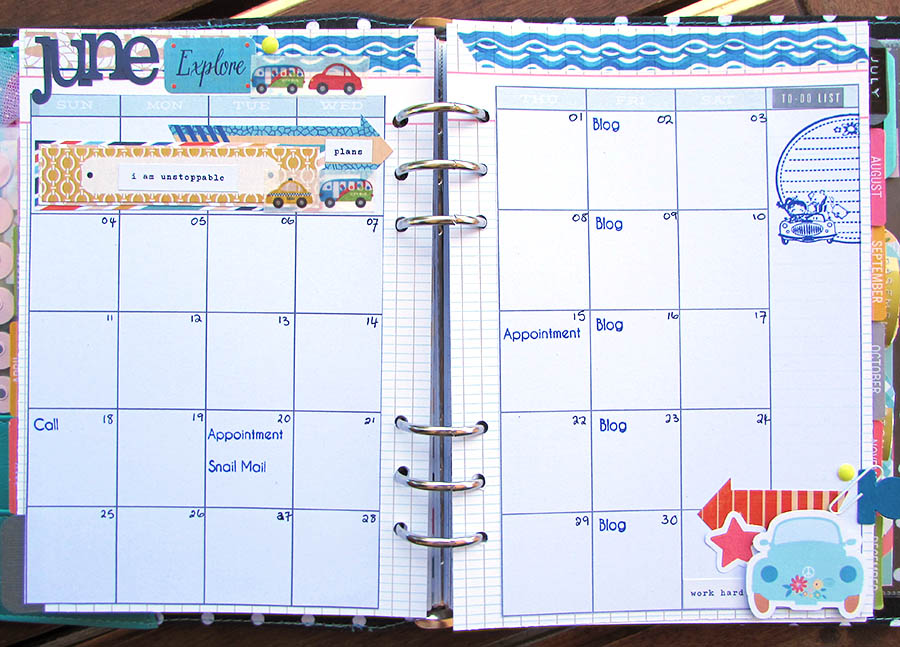 For the past few weeks I've been experimenting with making my own stickers too and finally I think I've got it.  It's all my original artwork and I'm really happy how they turned out.  I'll be adding them to my shop in the near future so keep a look out.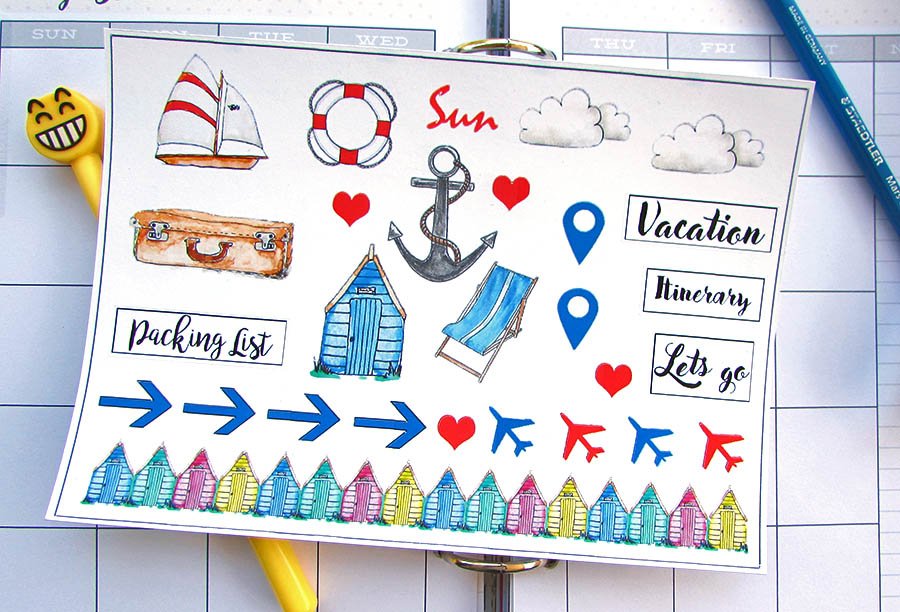 Also from my shop I had a bit of a sort out of my ephemera packs repackaging them to present them a bit better.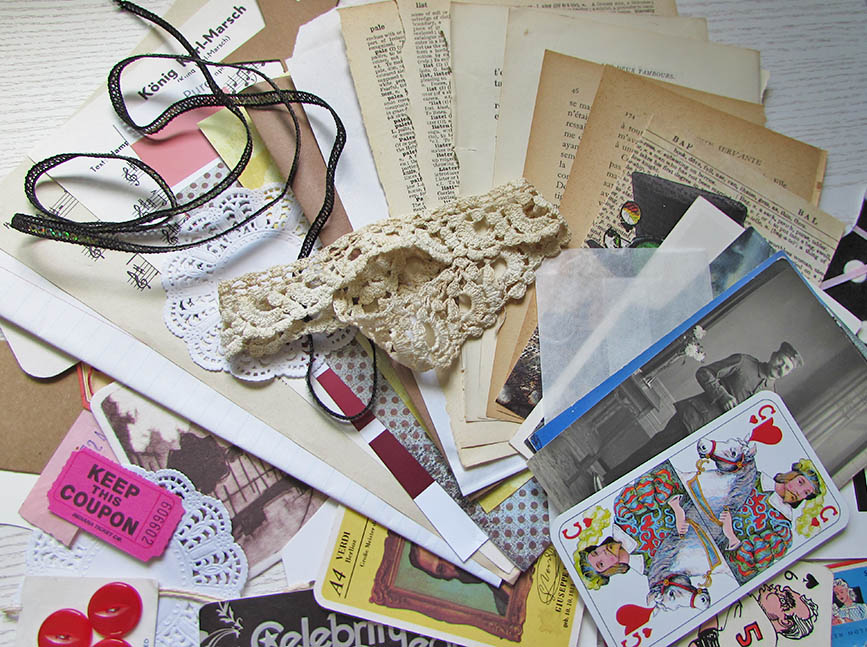 They're great for Junk Journaling or mini book making and are full of bits and pieces.  Each pack contains 50 elements which include book pages, playing cards, vintage postcards and tags as well as lots of other ephemera and ribbons.  They're in my shop here.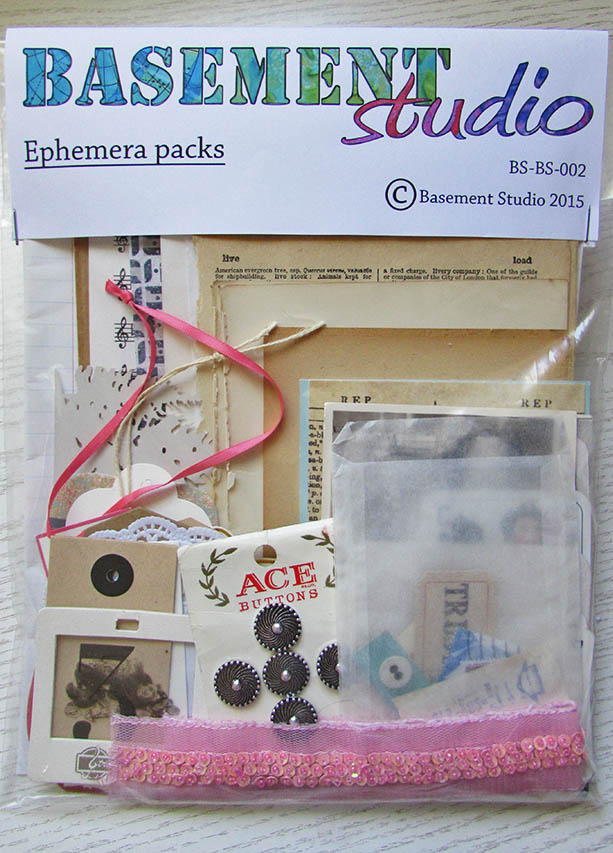 I hope you all have a good weekend and I'll be back with more news soon.
Jaine x