The November issue of Craft Stamper magazine came out last friday 7th October and this one is a special gift making special for all those people who love to hand make little gifts for Christmas.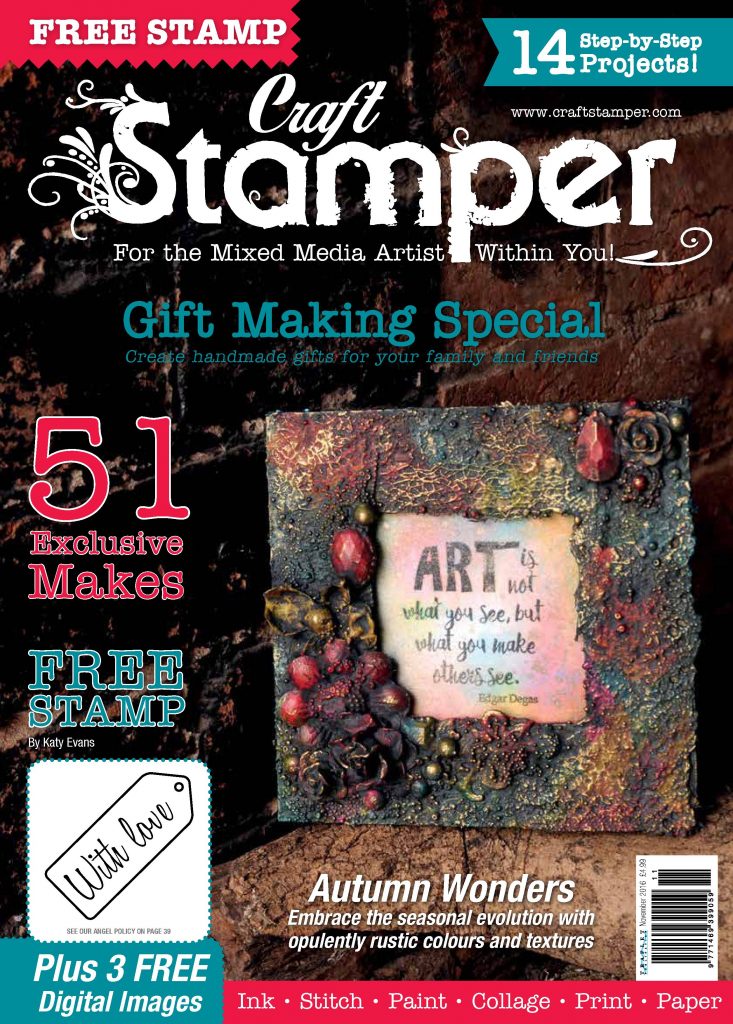 In this issue I've contributed to the 3d challenge feature with a wooden frame I've given some mozaic treatment to.  You can buy the magazine here in the online store.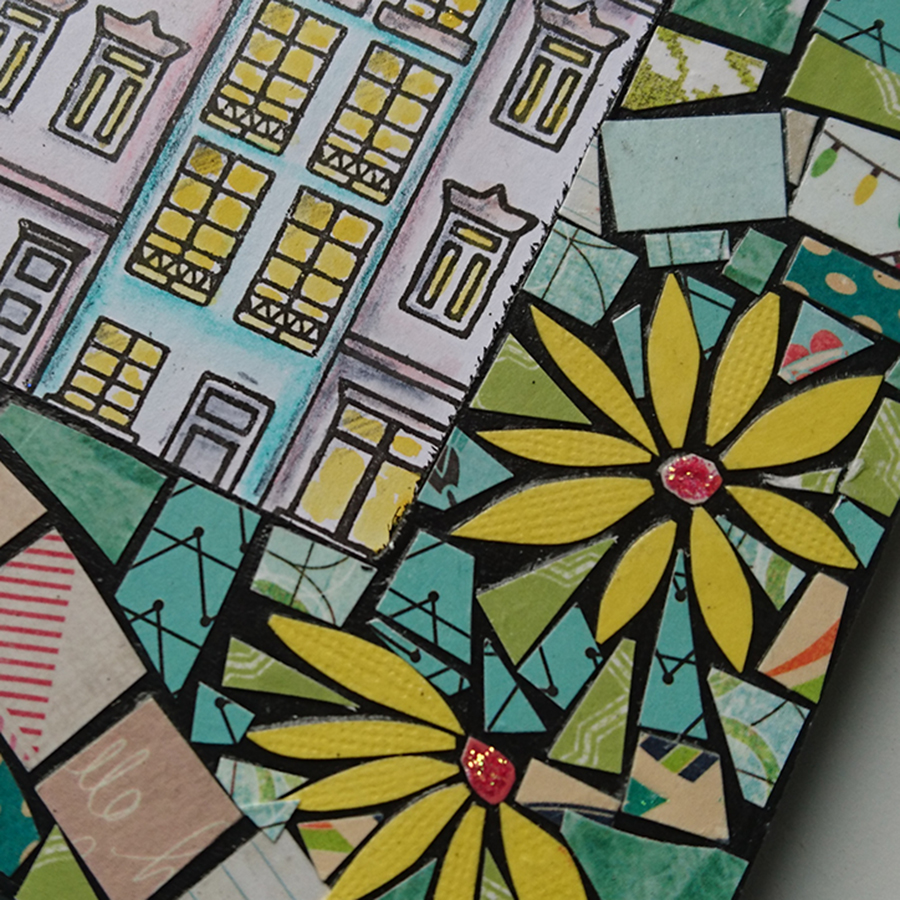 As well as the frame, I'm also given a spot in the Cafe Chat page where I'm giving away two of my Town House stamps to a lucky reader, the Georgian House and the Row Of Houses.
Have a good Wednesday what ever you're doing.
Jaine x