Good morning from a the sunny Dutch coast where we're taking a few days break to recharge and rest. It's the first time taking the dog too so his reaction to the sea will be priceless.
This week it was my turn to post on the WOW blog and the theme for the month is Embossing Glitter. I'm really embracing my glittery side and find myself adding some to almost everything these days. I never thought I'd say that.
I have this awsome stamp set from Jane Davenport which I used on this card and thought it reminded me of Asian art which inspired me to go for this Asian design.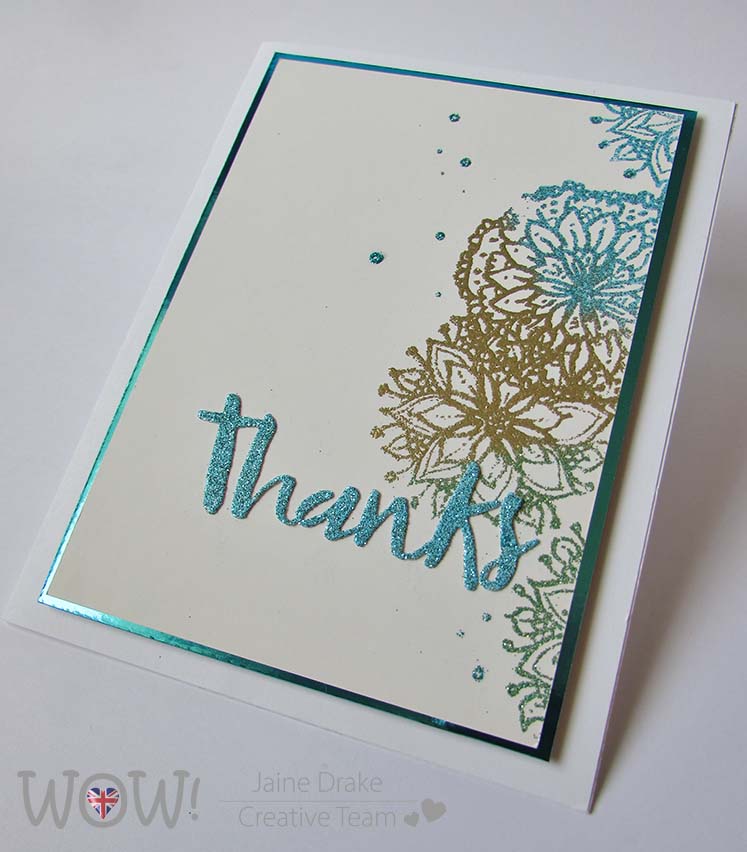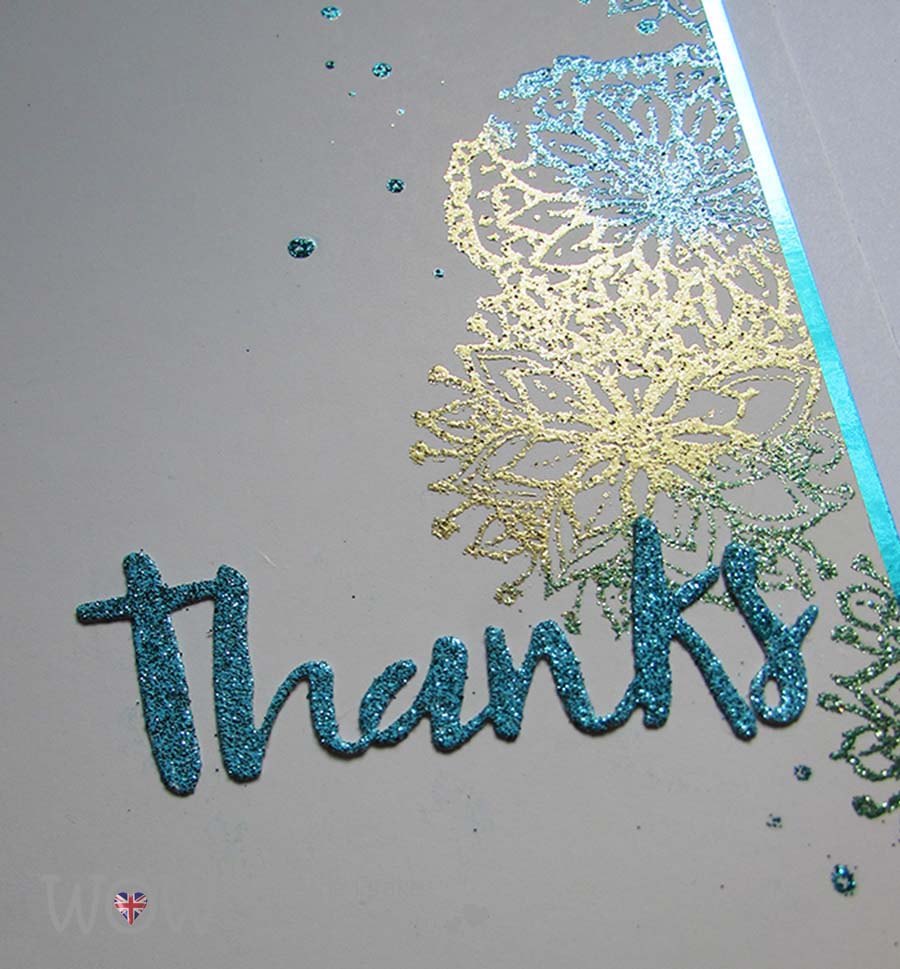 Oh the glitter.
I'm also very proud this week as the Sweet Treat boxes started landing from Paper Pen and Plan with my feather stencil inside. I love love this stencil. It might be my favourite yet.
Here it is used on my bullet journal page for last week.
There may be some boxes left if you hurry to www.paperpenandplan.com
It's a shorty this week but I'll,  be back with more updates next week.
Have a good one.
Jaine x