Last week I gave you a little insight into how I use my mini stencils for Paper Pen and Plan. This week I'd like to show you how I use masks like the one's made for this month's Sweet Treat boxes.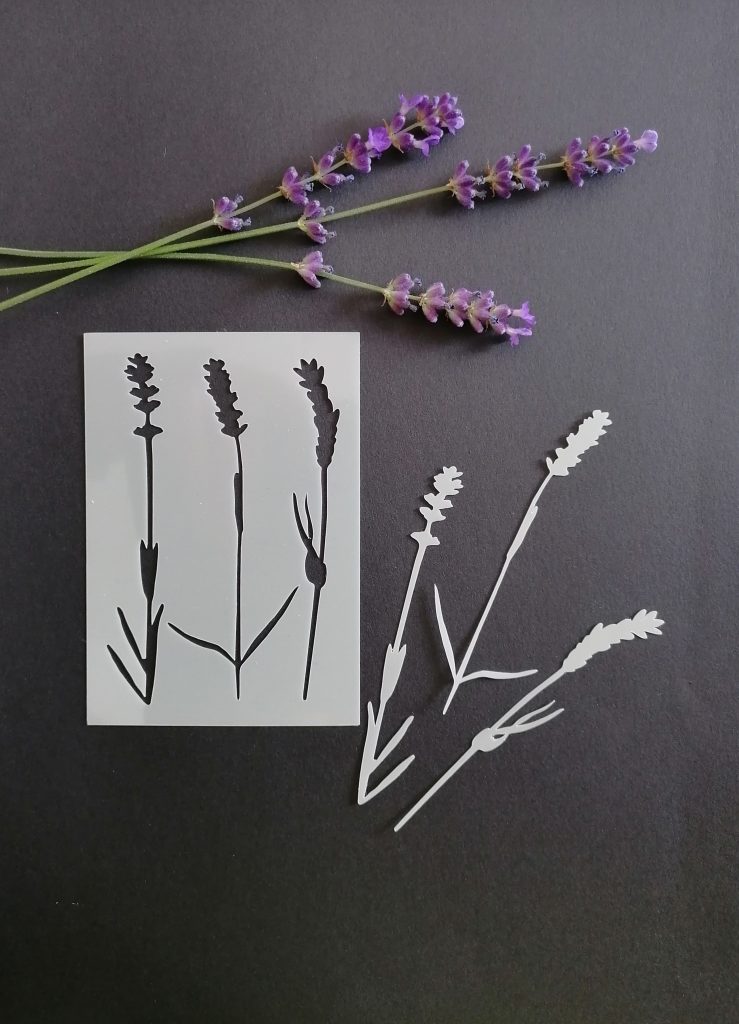 Masks are just as versatile as stencils. My favourite way to use them is printing on a gelli plate. I actually love the ghost print left behind best because of its grunge factor, but you can get some great results however you use them.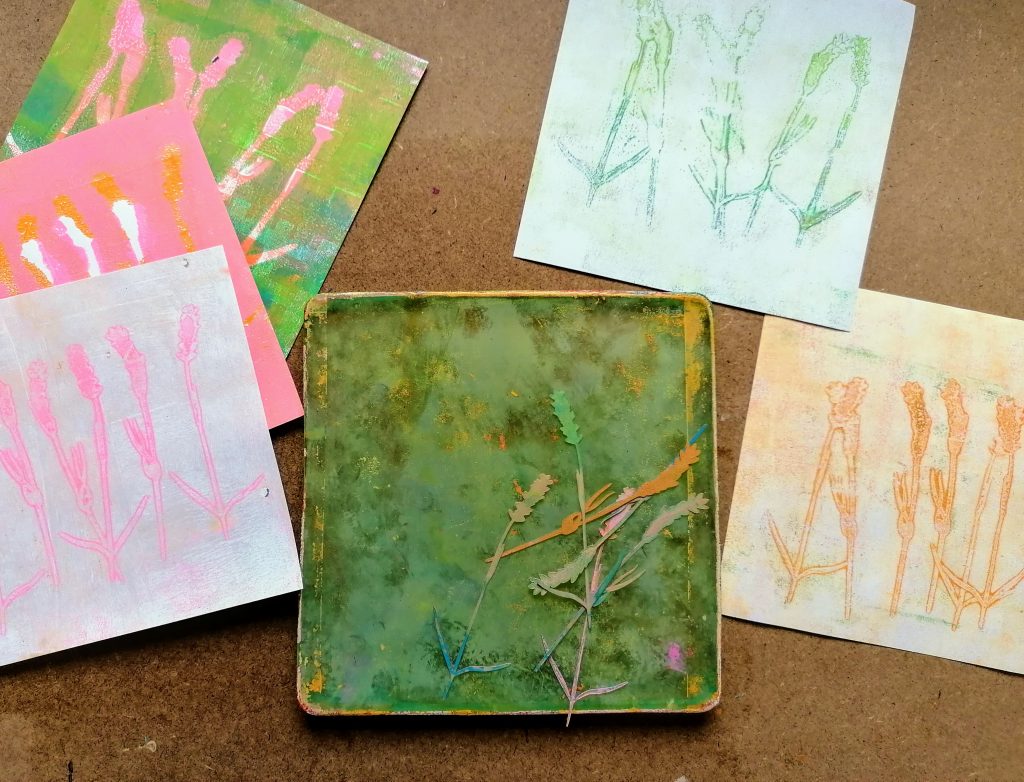 Or how about taking a rubbing with crayons? I've used Scribble Stix here for their vibrancy. It's quite satisfying watching the shape appear, like being seven again!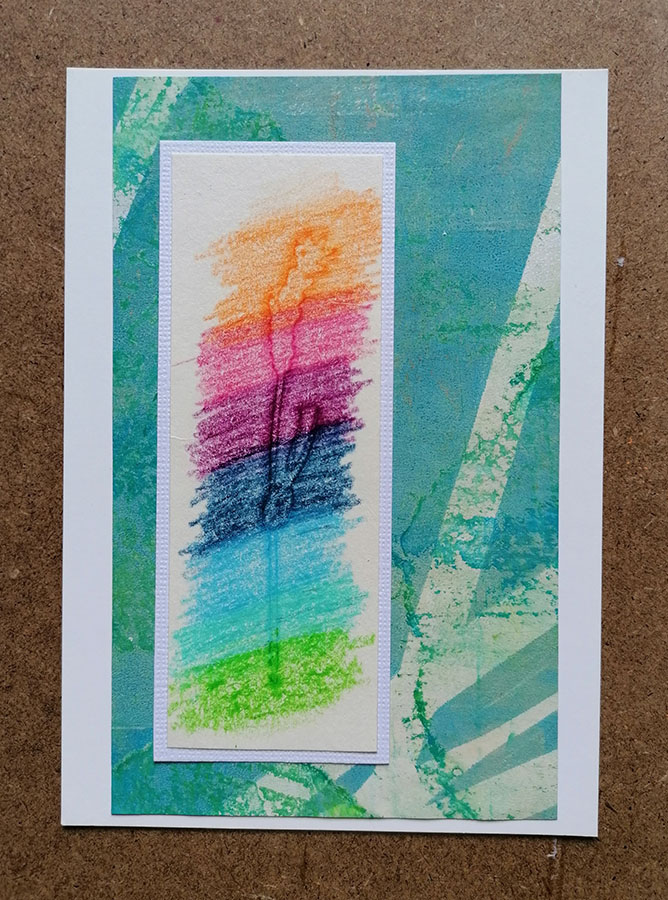 Of course there's the obvious way to use them by drawing around them, but if you run out of ideas you could always paint them gold and add them to a collage. I added some black gesso to mine before painting to help the paint stick on the plastic surface but it also helped the gold to pop out more. Here they're added to a little collage of book paper, teabag and fabric and put onto a gel printed background.
I'm off now for a weekend away in a cabin in the forest. Have a great weekend yourselves and I'll see you back here next week.
Jaine x