It's been many years since I hosted and swapped ATC's. I used to love these little pieces of art so much. What's not to love? They're quick to make, not at all intimidating in size and great fun to swap.
When Christine from Canvas Corp asked me if I'd organize a swap for the team I jumped at it, take me back to the days of real post please and making art in mini form.
I gathered a group together and gave them all a posting list. They  had no idea who would be sending to who to keep it a lovely surprise. It was so lovely to read the chatter and see how everyone was getting on via our Facebook group.
Back in my own studio I set to work creating my master board which I cut into ATC's.  They had to reflect my personal style so of course I chose to use my favourite colours with a touch of mixed media thrown in.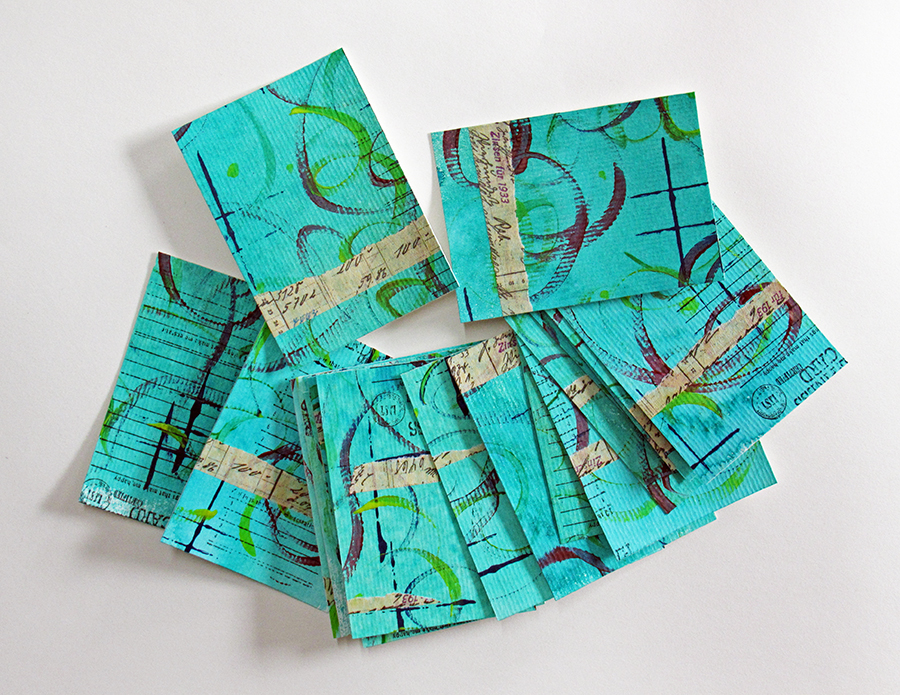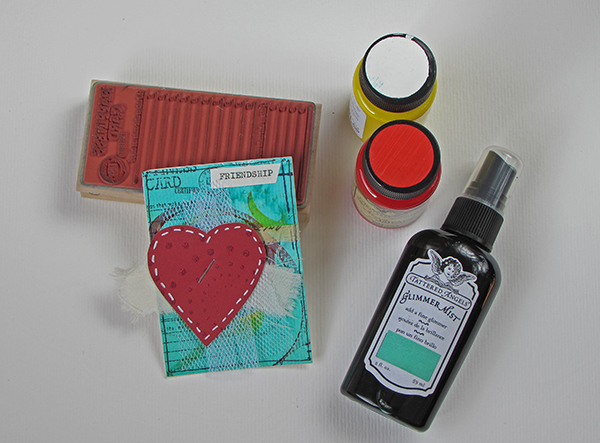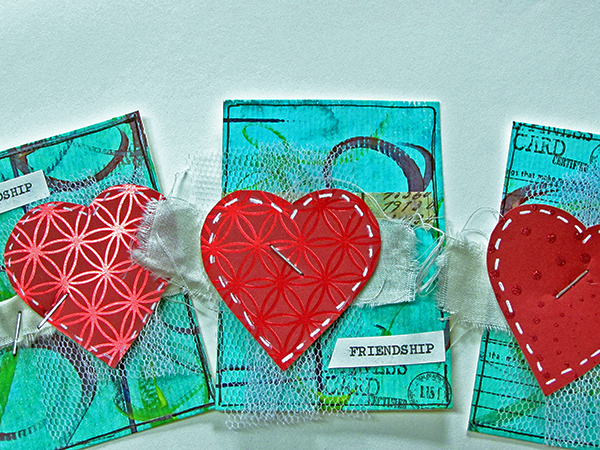 As the post started to come in I realized that of course part of this swap is also about the post and what a beautiful bunch of envelopes and stamps from all over the world. These are going to make a mini album of some sort in the future.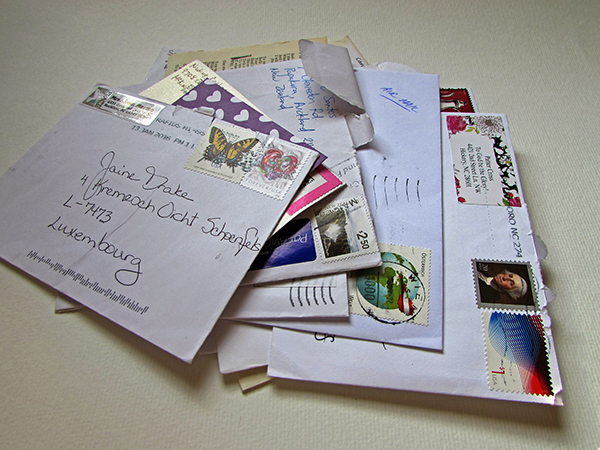 I was sorry when the swap was over so I'm hoping we can do it all again some time soon. It was a great way to get to know the rest of the team and to hold little pieces of art so lovingly made by them.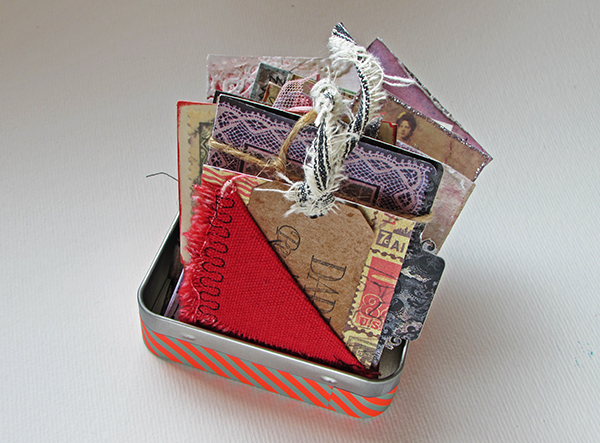 I may hold an ATC group in May for the ladies of Mosaik and introduce them to these little works of art.
Jaine x