A couple of weeks ago I gave a workshop to the ladies of the Mosaik group. It was the first one of the year and so nice to see these ladies again.
I thought I'd try and push them out of the size they're normally used to creating with and have a go at a full sized layout along with some small pre-made embellishments to use with their card making and mini page layouts.
As usual we started with a kit which they loved and I got them sewing through paper and layering elements together as well as adding some touches of gold accents here and there.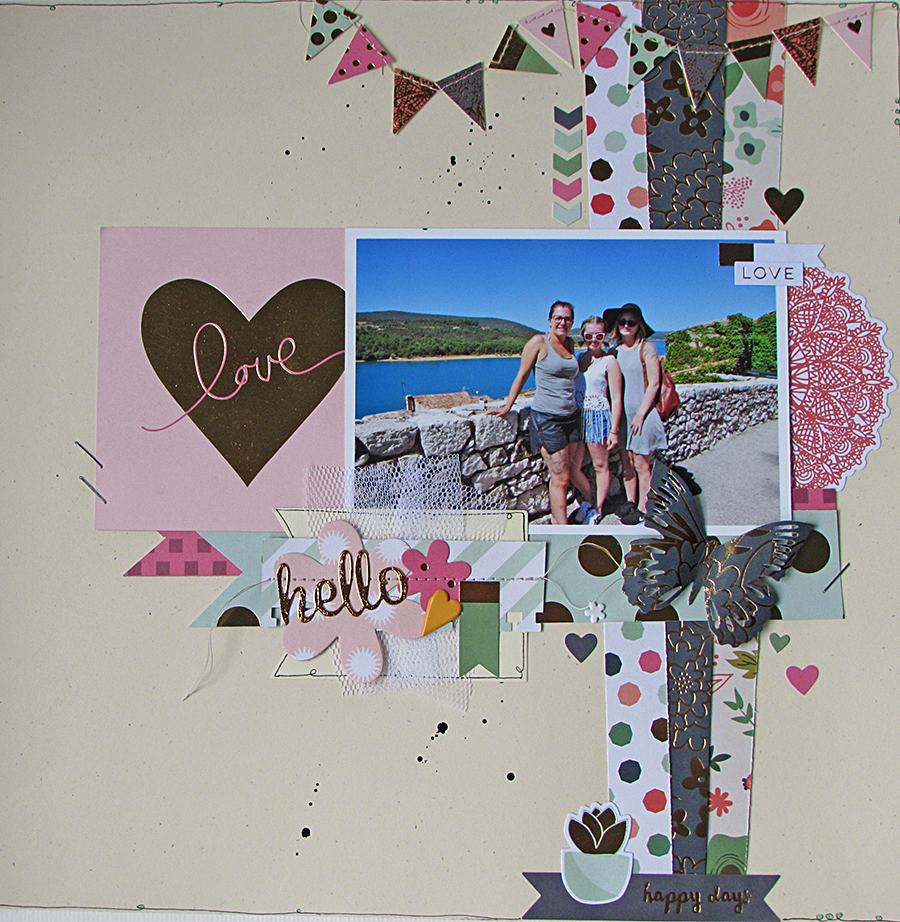 The next time we meet will be in May which I'm already planning.
The other workshop was with a group of local ladies who wanted to learn the art of book folding. They'd seen the tree Lena and I had taught Mosaik before Christmas and wanted to do a similar thing. As it's Spring I showed them a birdhouse complete with little bird and a bit of foliage.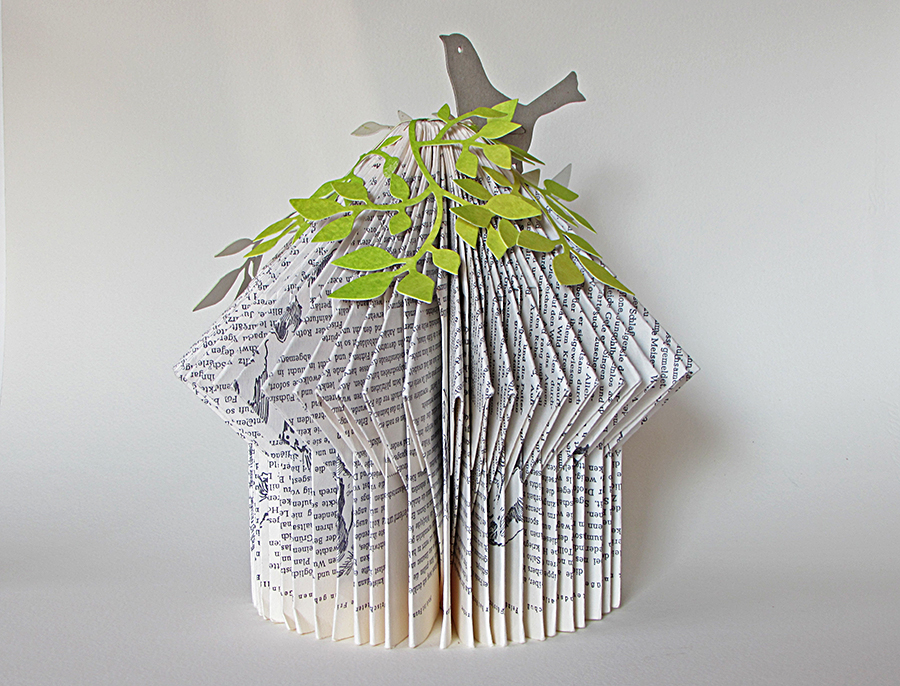 Happy Friday
Jaine x