I'm still keeping up with my December daily journal although I might not exactly be to the day. It's that busy time of the year don't you know (smiley face).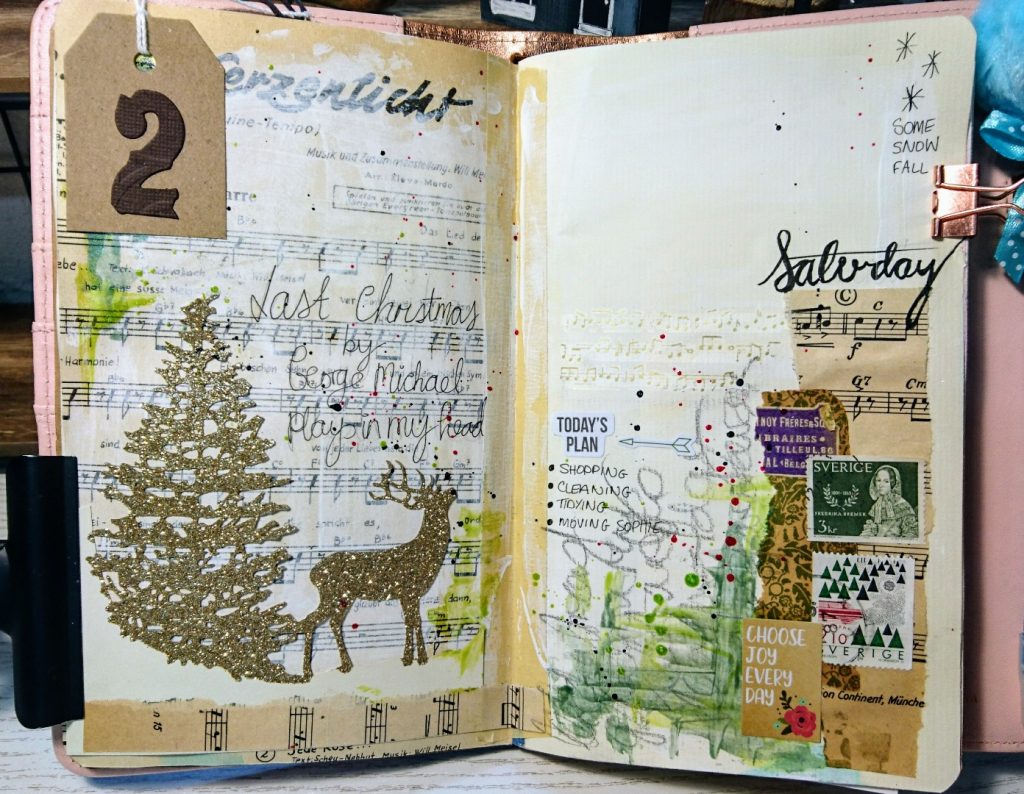 I did wonder how using a junk journal with some very thin pages would work out but so far it's not been too much of a problem if at all.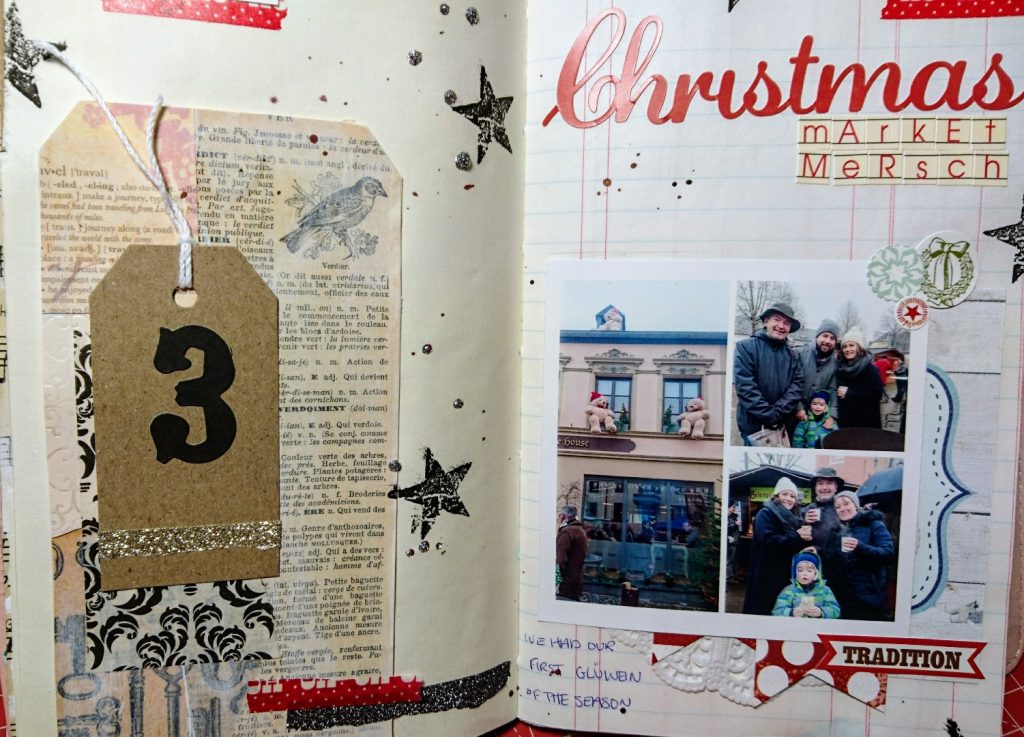 If anything shows through from the other side I've just covered it up with a picture or paper.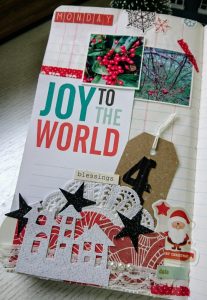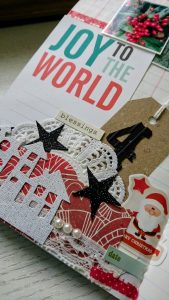 I've been working flat out to make mini books and albums for an artists Christmas event coming up in a weeks time. I'll be showing and selling various different types of mini album including these accordion books. They're just the right size for a few photos and messages for a last minute gift idea. I'm hoping they'll go down well on the stand.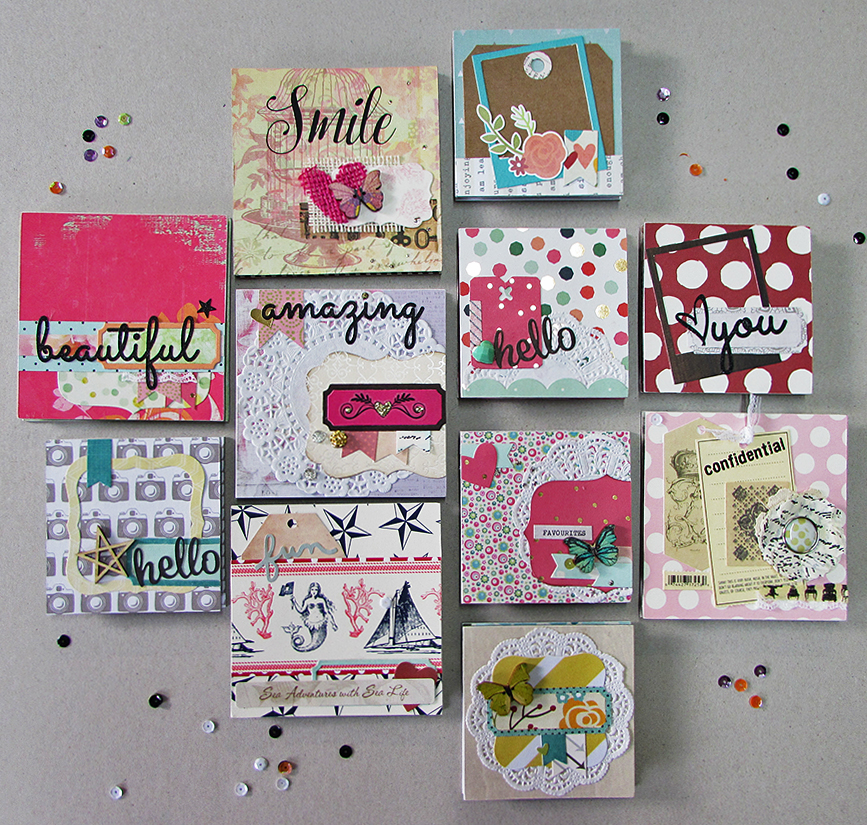 Looking at them here maybe I need to make a few not pink ones, I think my girly side took over.
Have a good weekend and if you have snow, stay safe and warm.
Jaine x