Tis the season to be busy fa la la la la la la la la.
It's that totally mad time of year again when in fact I've already celebrated Christmas and New Year believe it or not, way back in the summer after planning, creating and writing for Craft Stamper and  Paper Pen and Plan and here I am again planning and creating again like a crazy woman for an art and craft fair and my December Daily.
After a few false starts here (I just could not make up my mind which style of DD I wanted to go for this year) and a few abandoned choices I settled on using a travelers notebook style this year. Actually thinking about it I'm pretty sure it was the choice for last years too but that's only because I totally love the style and format plus the idea of having it tucked in my Websters Pages TN cover appealed very much.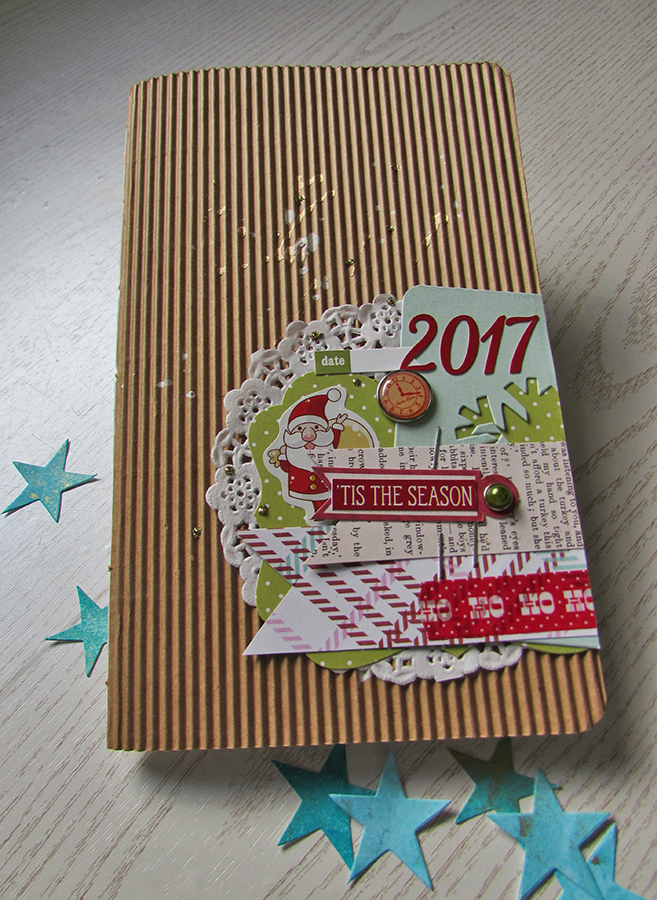 For my cover I've used papers and embellishments from both my November Sweet Treat Box from Paper Pen and Plan and some of the bits from the special bargain box which were available way back in the summer. There are still some bits left in the clearance section of the store if you're quick.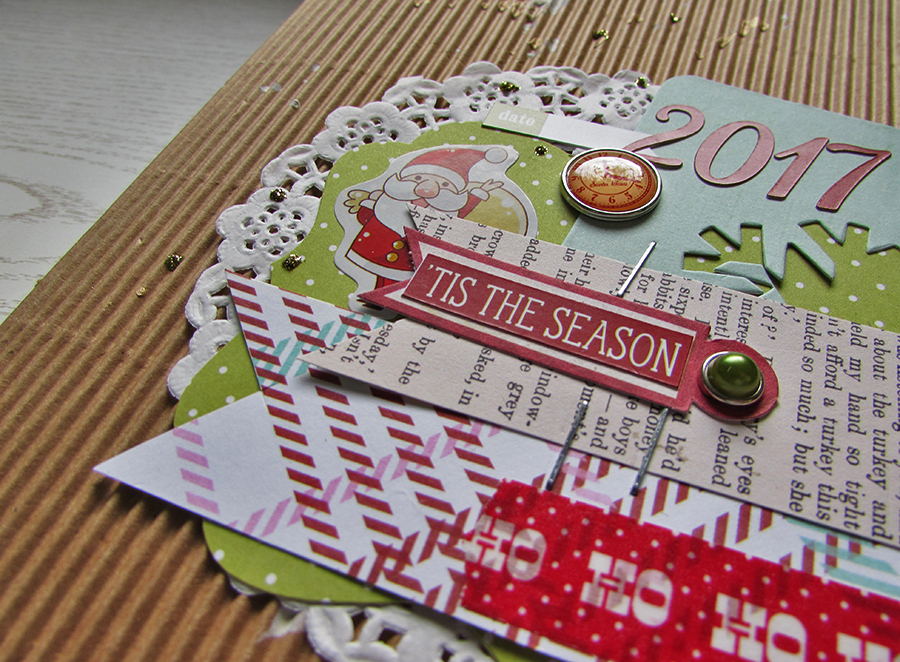 To make my book I decided on a junk journal style for the inside pages. A few randomly chosen papers from magazines, music paper, a brown paper bag and ledger paper were put together and sewn simply down the middle with a long stitch.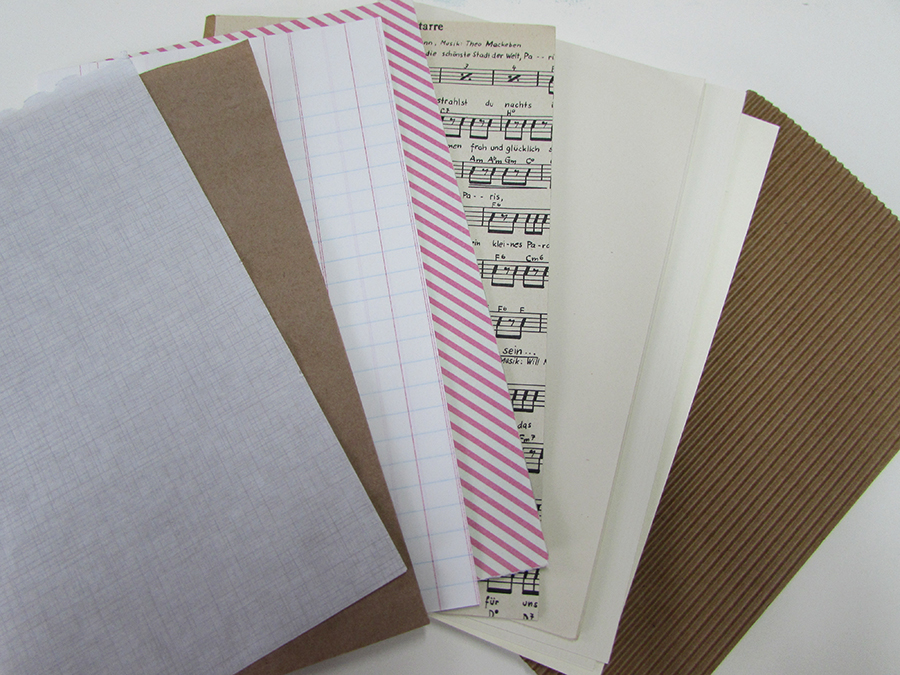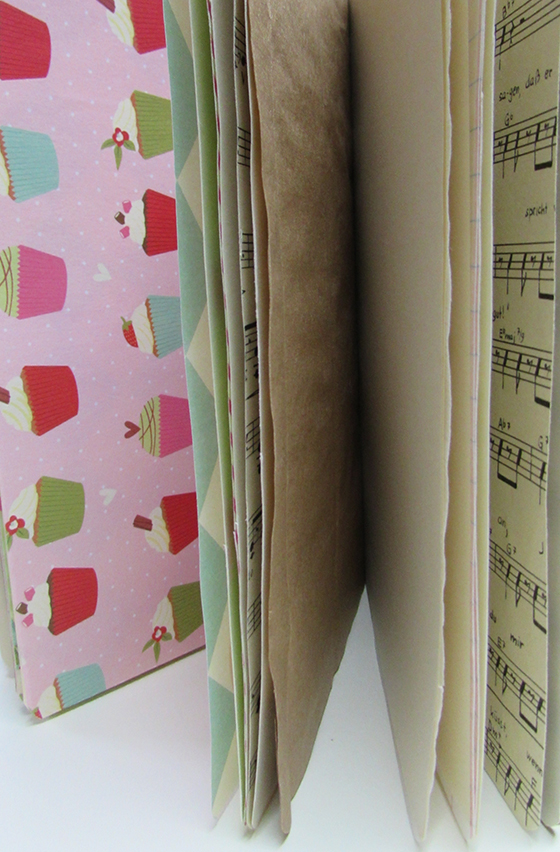 Not terribly complicated stuff but non the less effective. I can't wait to glue, paint and sketch inside it.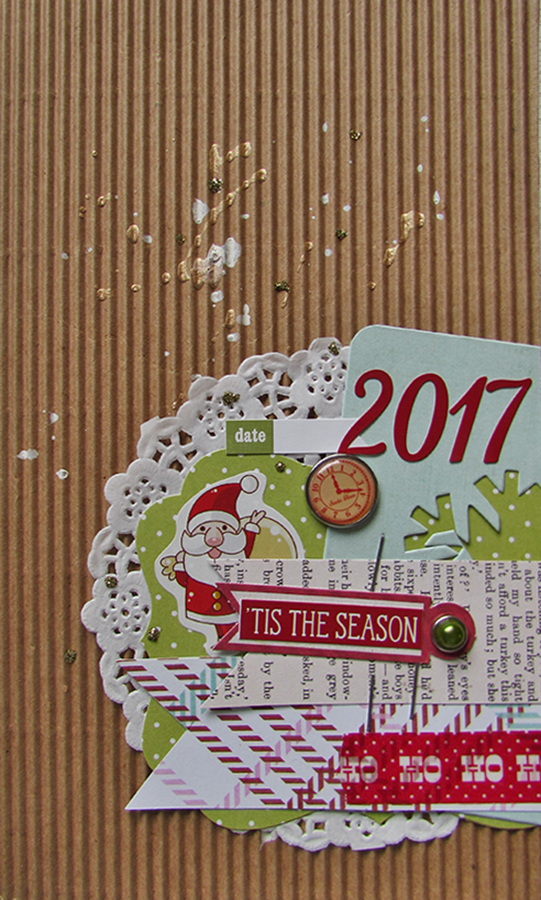 Quite by chance or maybe not, this month in Craft Stamper magazine I've an article featuring some planner pages using products also from Paper Pen and Plan and showing off their Sweet Treat Boxes.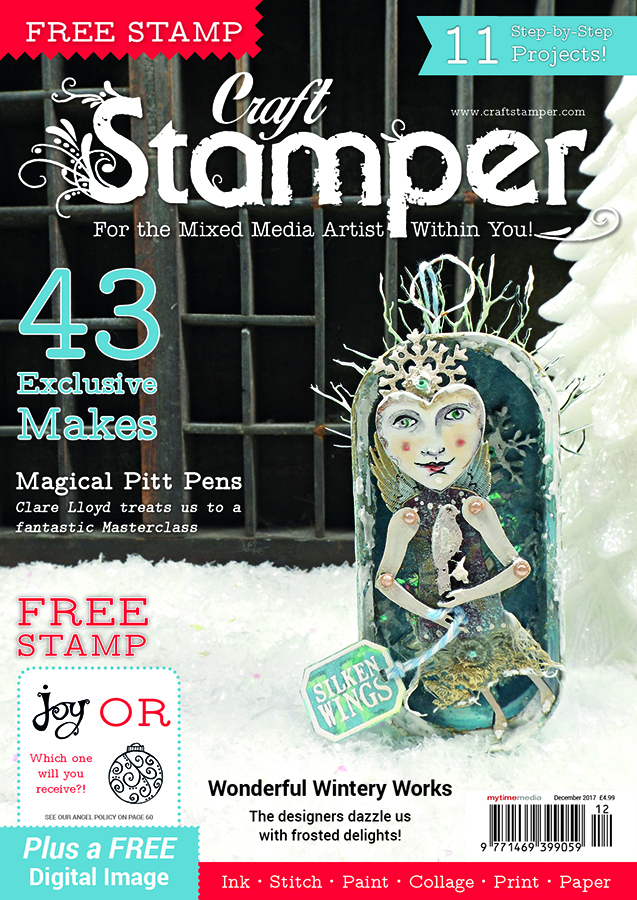 It was a little bit bonkers writing up a planner page for the New Year when it was July but maybe just maybe it's a little insight into how I hoped to see my New Year panning out. Anyway if you can get hold of a copy in your local newsagents or here online it's a great read not just for my article but all of the other fab projects inside.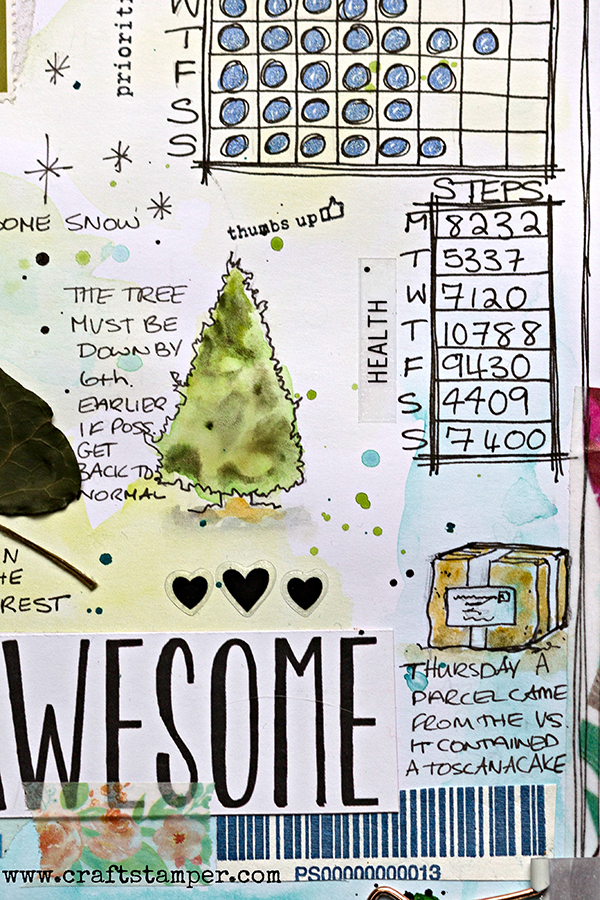 Have a wonderful weekend and I'll see you next week.
Jaine xx