Some days are better than others as far as inspiration is concerned but today  I've been on a roll. So far I've completed two projects, one of which I've posted out for Craft Stamper, taken step photo's, uploaded them, started the writing and ordered the materials for workshop kits next week. Time for a cup of tea I think.
This is what we'll be making next week, a mini album made totally from transparent acetate pages. I think it's pretty neat.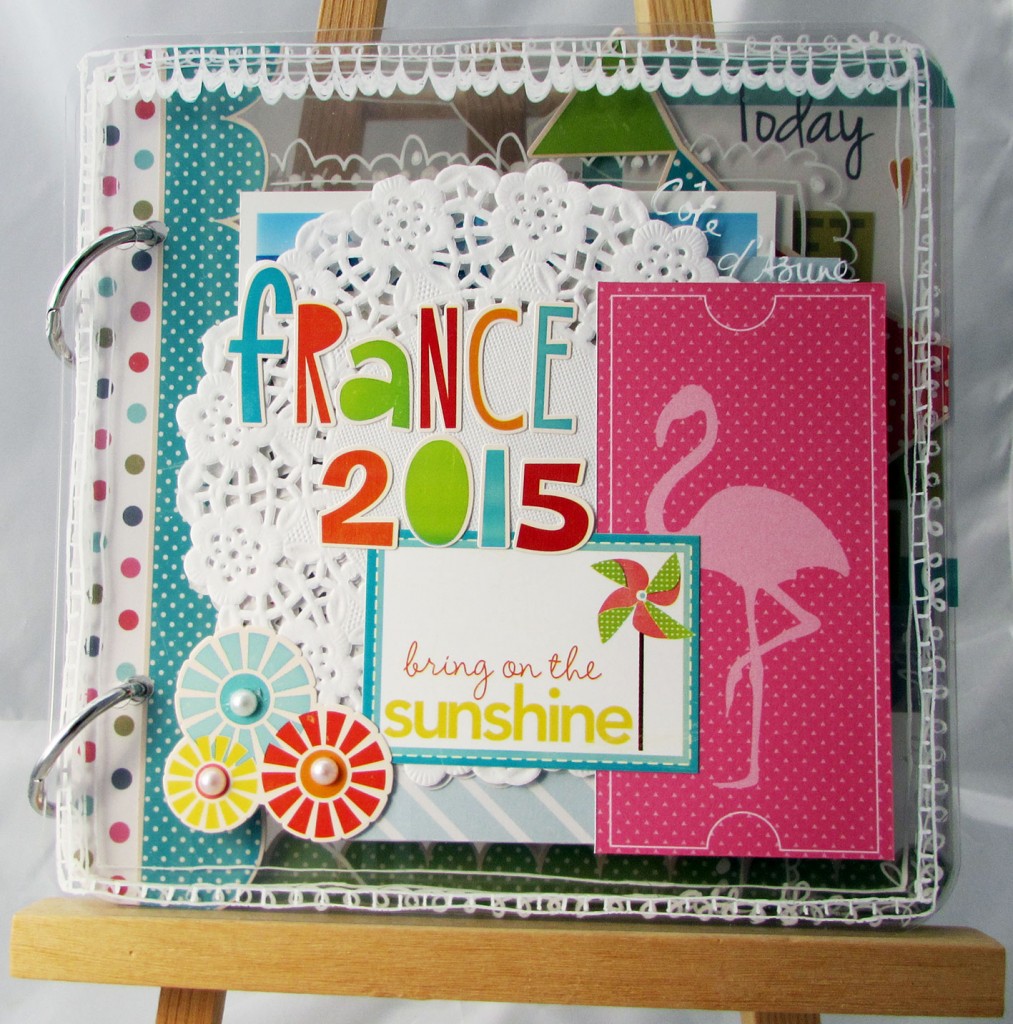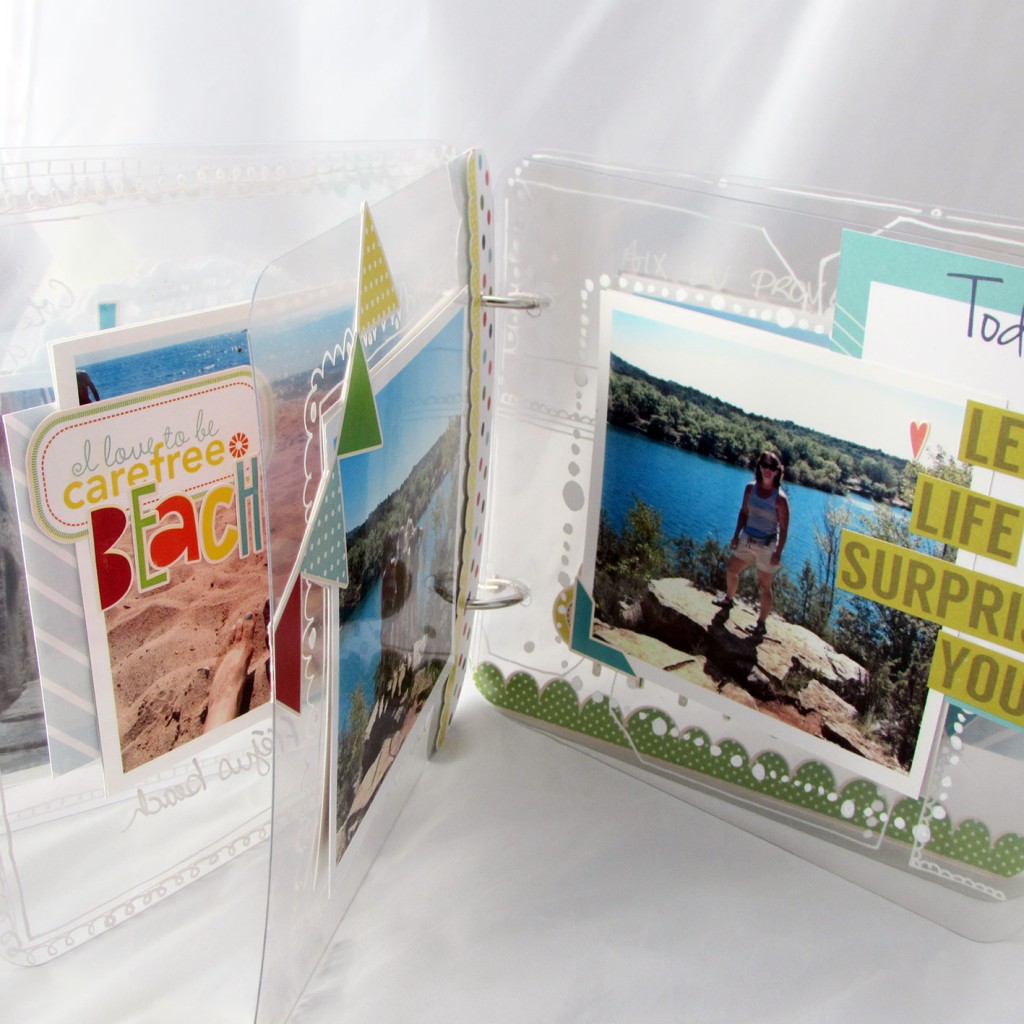 I'll be showing my ladies a few tricks for hiding glue and fixings and decorating on the pages with paint pens by Posca.  There'll be lots of doodling on pages and photo's which should keep everyone busy for the day.
Yesterday I was thrilled to discover my holiday journal was featured on the Canvas Corp web site which you can find on the Creative Crew page here.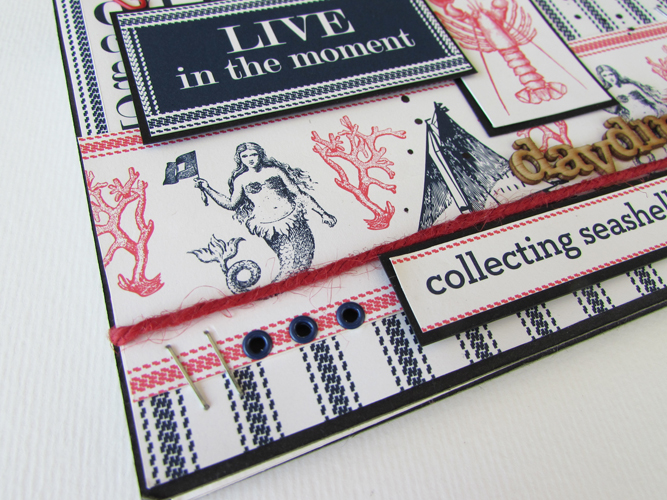 I'm off to make that cup of tea now before I pore over pages of stock for the shop.
Happy Friday everyone.