I know it's only Wednesday but I had to get this in before it was too late. I saw and bought these letters ages ago but wasn't quite sure how I'd decorate them. I have some of the Haunt It papers by Canvas Corp  and these were absolutely perfect for adding that quirky touch.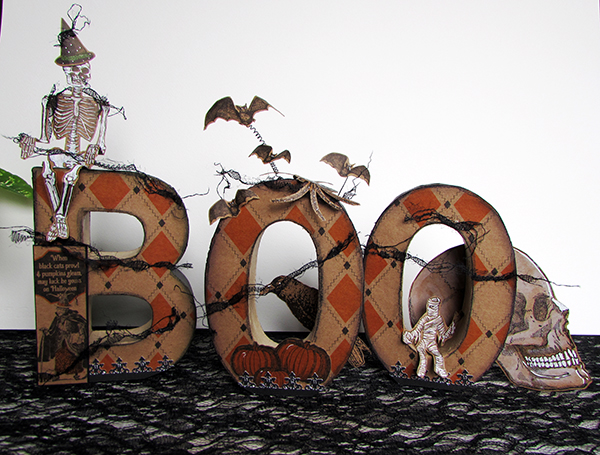 I covered each letter with the Orange and Black diamonds paper, painted the outside of the letters with black then cut out as many elements as I could from some of the other papers.
To help the images pop out a bit more I took a white Posca pen and filled in some of the detail.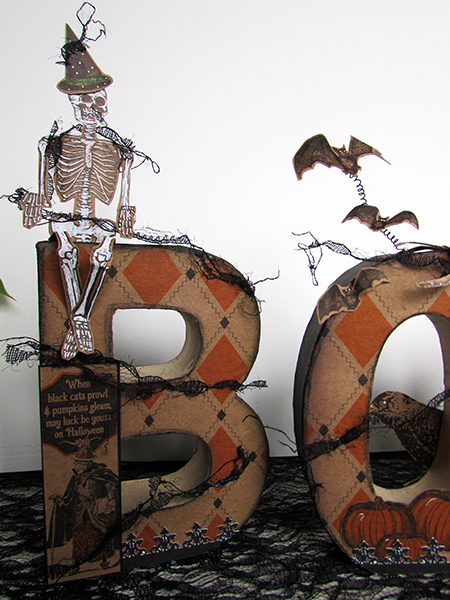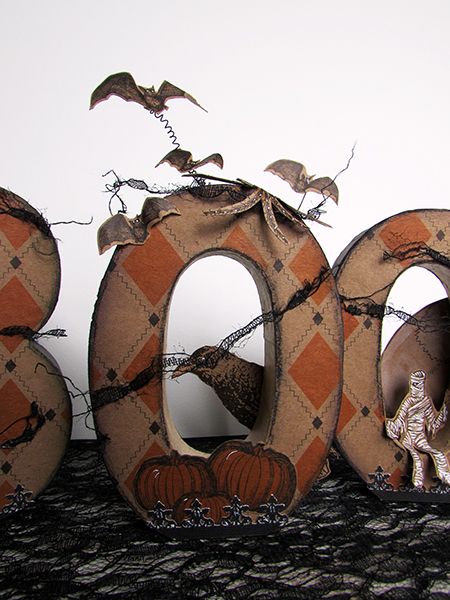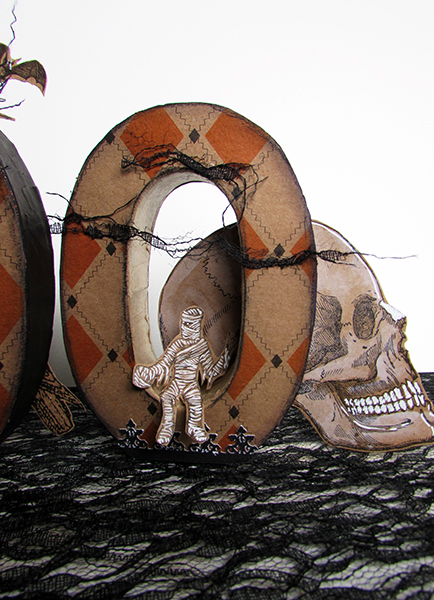 It might have taken some time to cut them all out but I had loads of fun sticking them on.
What are you up to for Halloween?
Jaine x