It feels like since coming home from Ireland my life has been on full speed and in the blink of an eye Autumn is well and truly here with its colour changes and unpredictable weather. It's a beautiful time of year though and we're so lucky to live surrounded by forest so we can watch the changing season.
With Summer over we had our Autumn meeting of the Mosaik group and a few members were keen to make a junk journal. I put together a kit of materials and they loved it. The kit included book pages, paper bags, ephemera and patterned papers as well as tags and ribbons.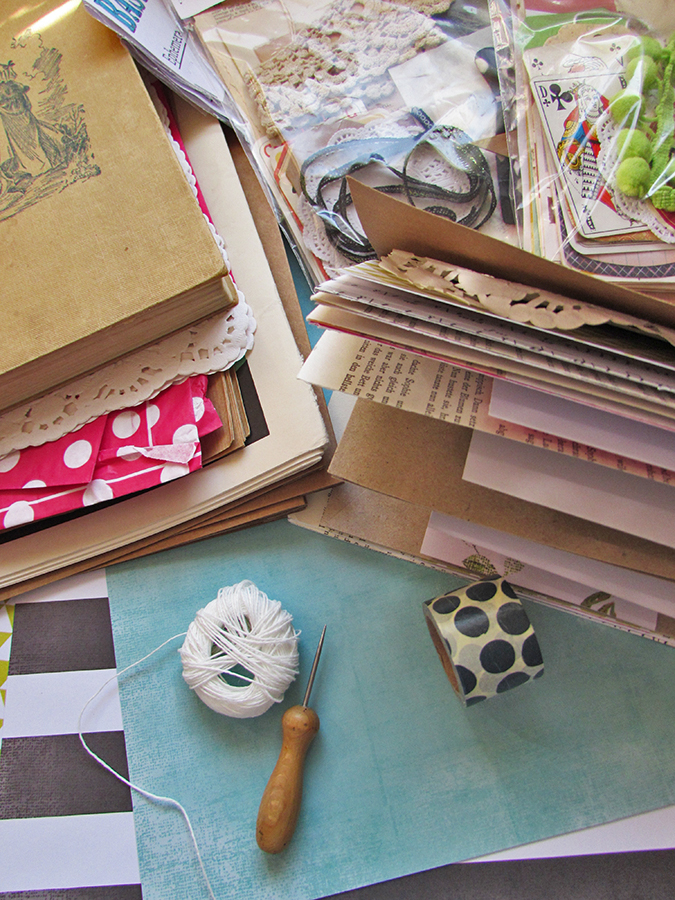 I love making mini versions too which will fit in my A6 Travelers notebook cover and they make a great place for jotting down notes or ideas on the go or somewhere for a quick sketch. This one is made using the mop up papers from my messy craft projects.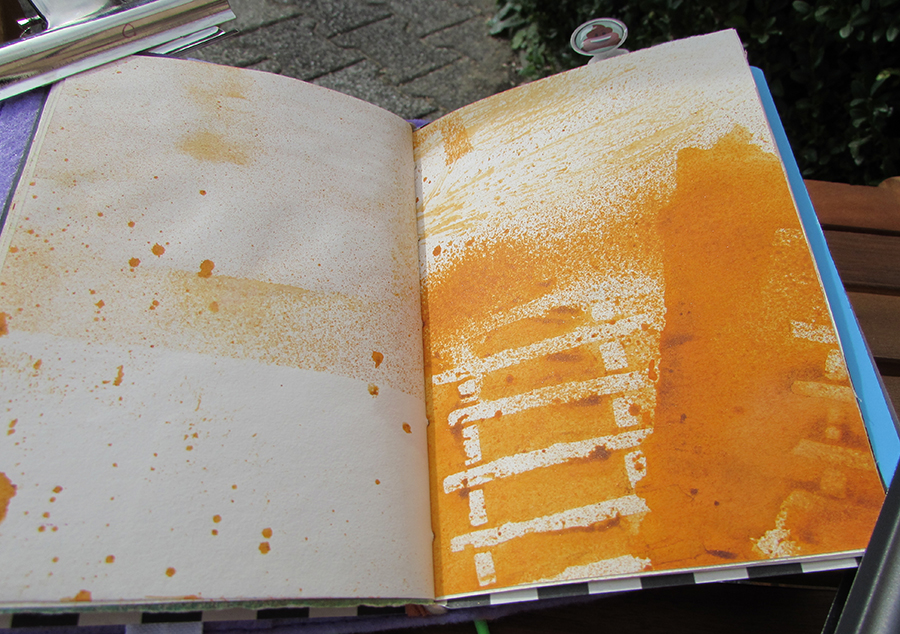 Even though the pages inside are grungy and messy it doesn't mean the outside has to be too and of course I went mad on the decorating. I used the contents of my September box from Paper Pen and Plan and made a mini Halloween themed junk journal.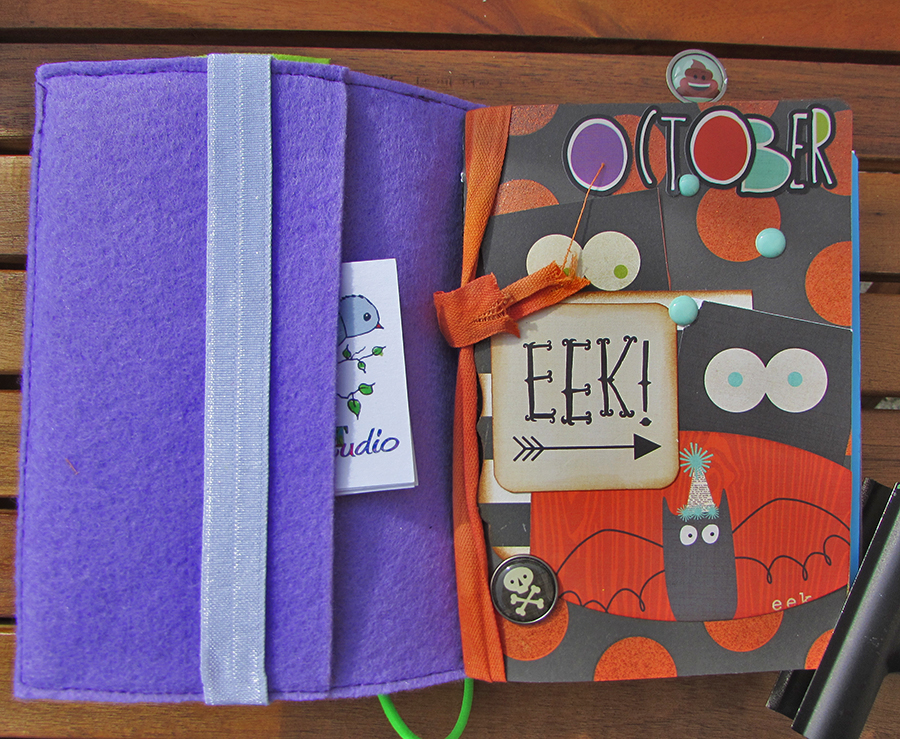 I've never been a big fan of the colour purple but since it's been the most popular colour from my TN cover range I thought I'd use one myself seeing as it matches perfectly with the green and orange. I have to say the colour has warmed on me and I'm really loving it now.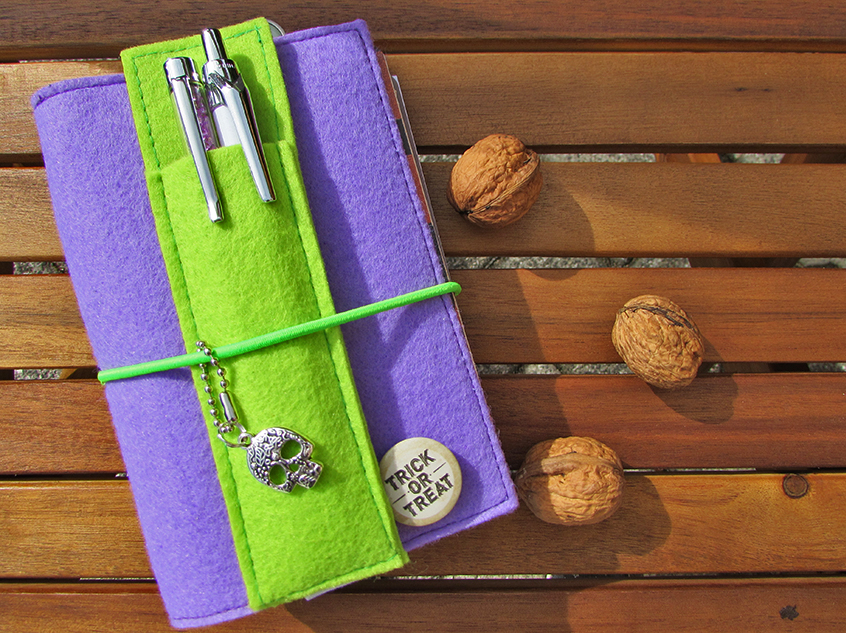 The inserts are made by Ali-Beth of Paper Pen and Plan too and she makes sizes to fit most TN's and planners.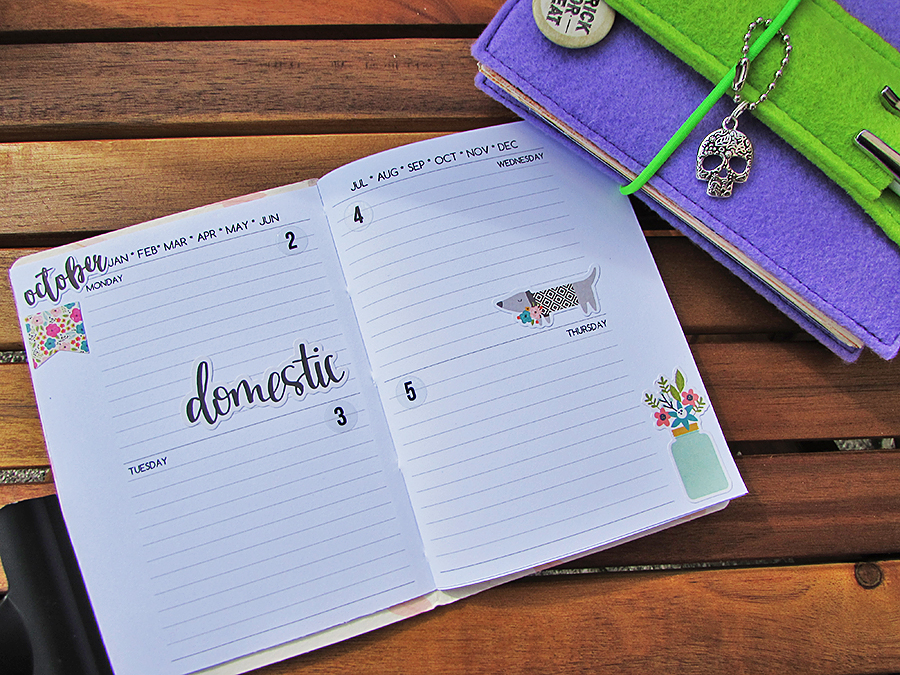 At last I've found some time to fill out a page in my sketchbook from the Sketchbook project. Naturally mushrooms feature on the pages. I've become a bit obsessed with mushrooms from drawing them to foraging and eating them.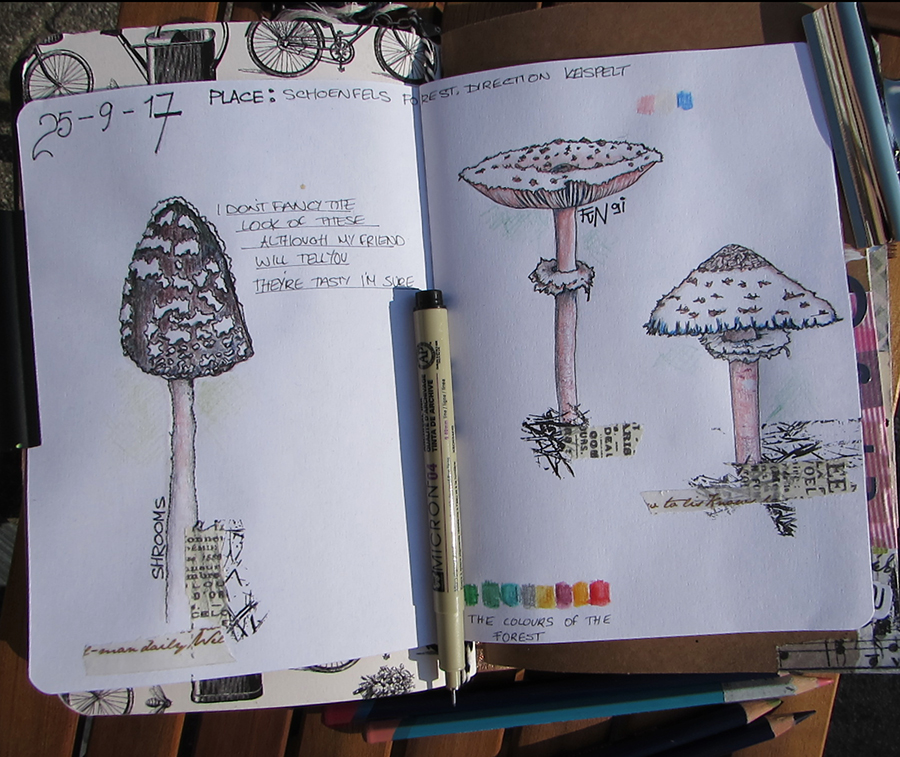 Finally for this week, the November issue of Craft Stamper is out and this month I've written the Masterclass feature. I used a stamp from my good friend Magda Polakow which I adore. If you have trouble finding a copy it's available to buy here at Mags UK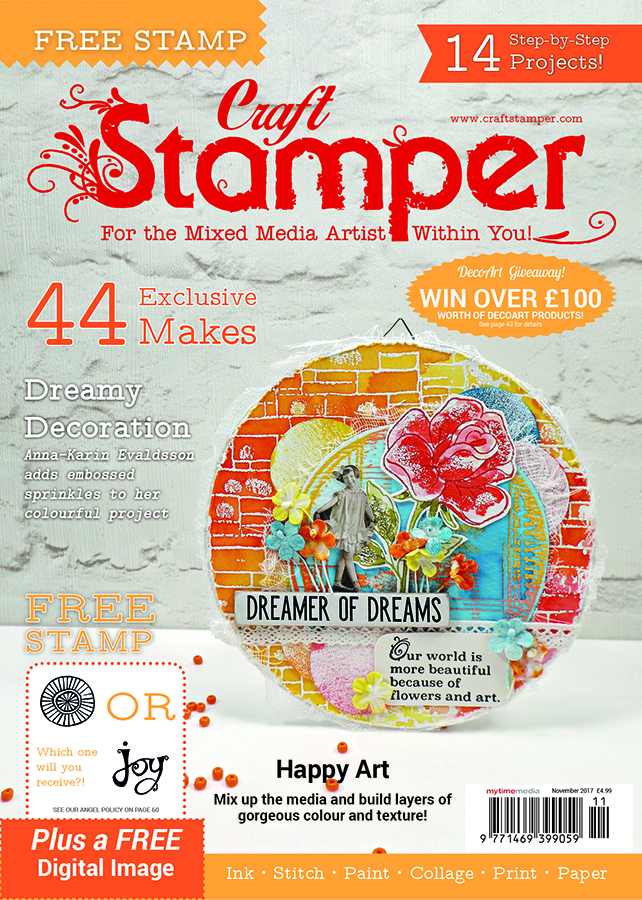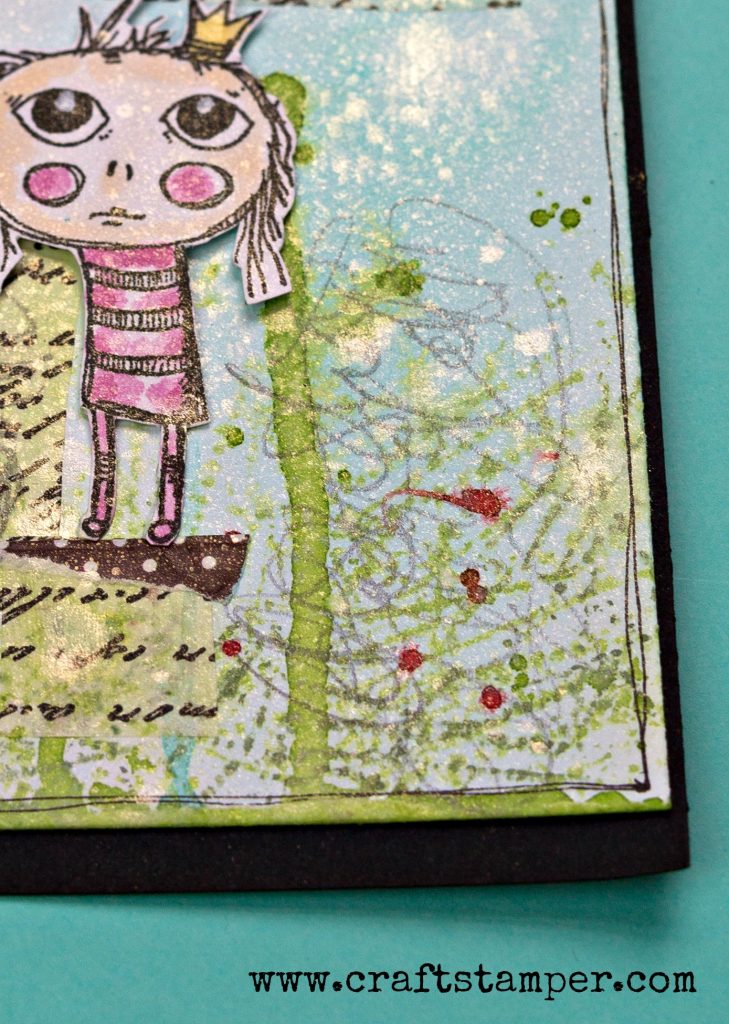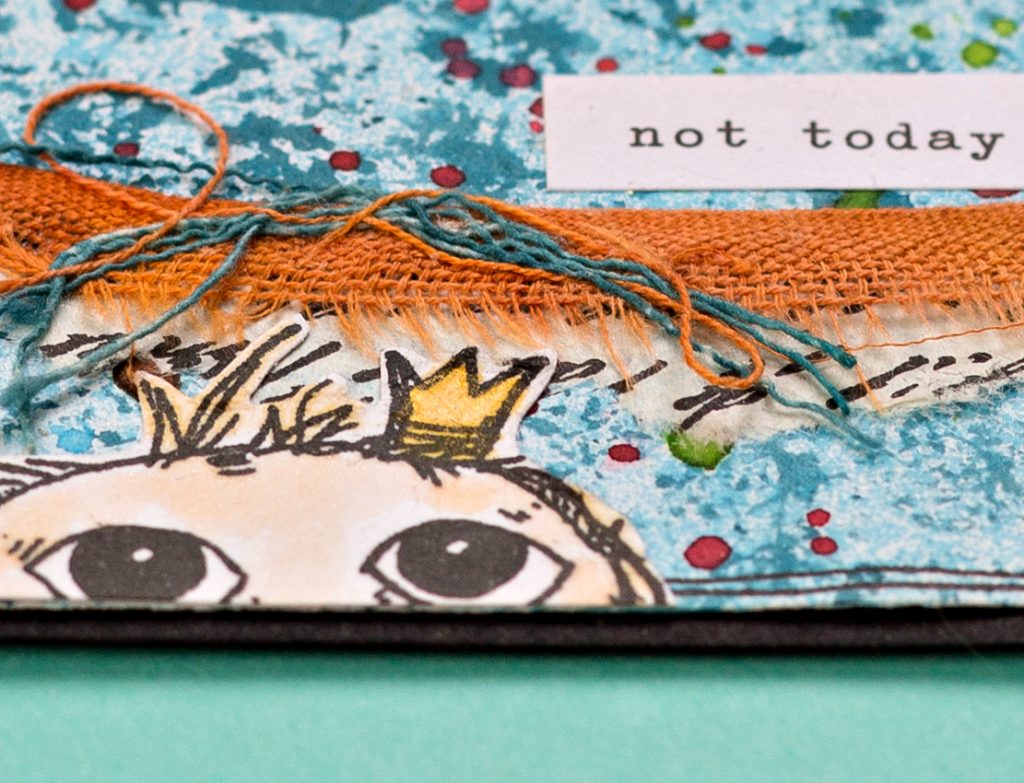 Have a good weekend
Jaine xx