The beginning of April felt like it was going to be such a drag to get through the whole month in a lock down situation, with no where to go and no one to see! However it did pretty much fly by with a whole month of sunshine (no rain until a couple of days ago) and plenty of outside chores to do.
I've been experimenting with book folds and gone back to where I started in scrapbooking. These albums with a wide spine and wide gaps between page hinges are great for adding bulky embellishments and excellent for keeping everything neat without having stuff bursting out of the sides. Personally I don't mind a bit of a fat book but not everyone does.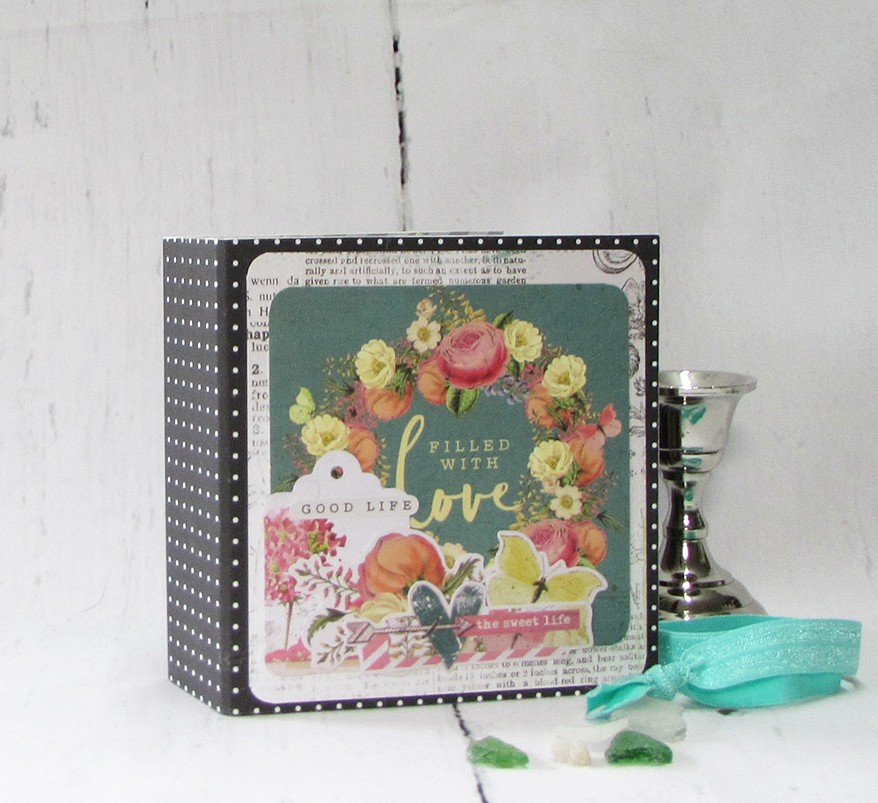 These books make fabulous albums for special occasions and include pockets, flaps and fold out pages for lots of extra space.
This one has been decorated with a mixture of two paper packs by Simple Stories Vintage Garden District and Vintage Botanicals both from Paper Pen and Plan. It has 4 pages but each page includes an extra fold out page or flap so there's actually enough space for up to 19 square format photos.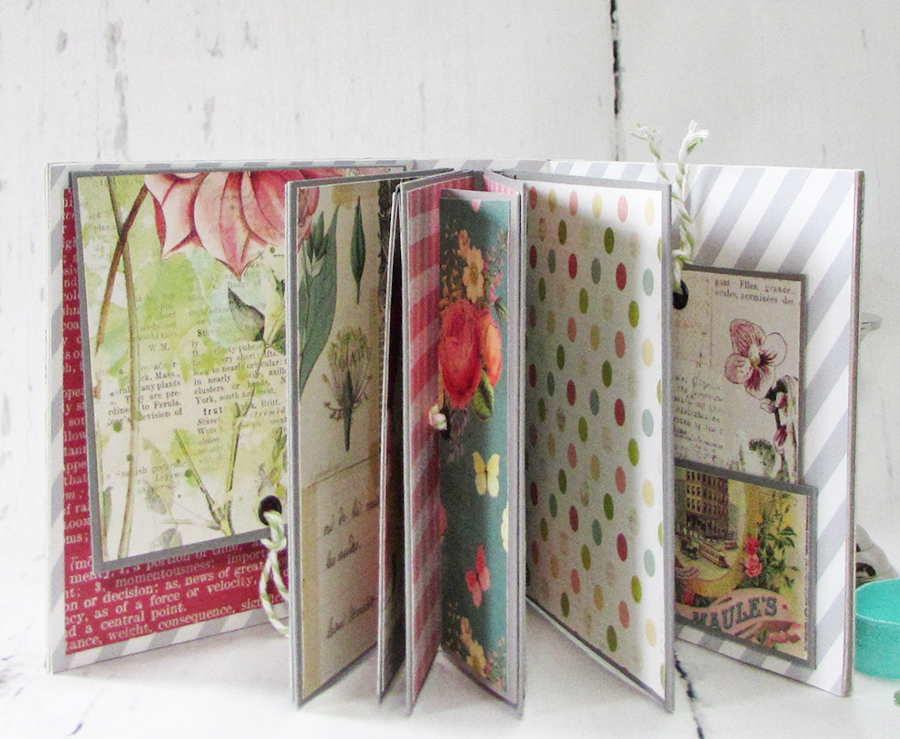 It'll be hard to let this little one go but it has be listed in my shop here simply click on this link.
Have a lovely day and stay safe.
Jaine xx