Happy December 1st everyone.
It's that time again and the December Daily Journal is out.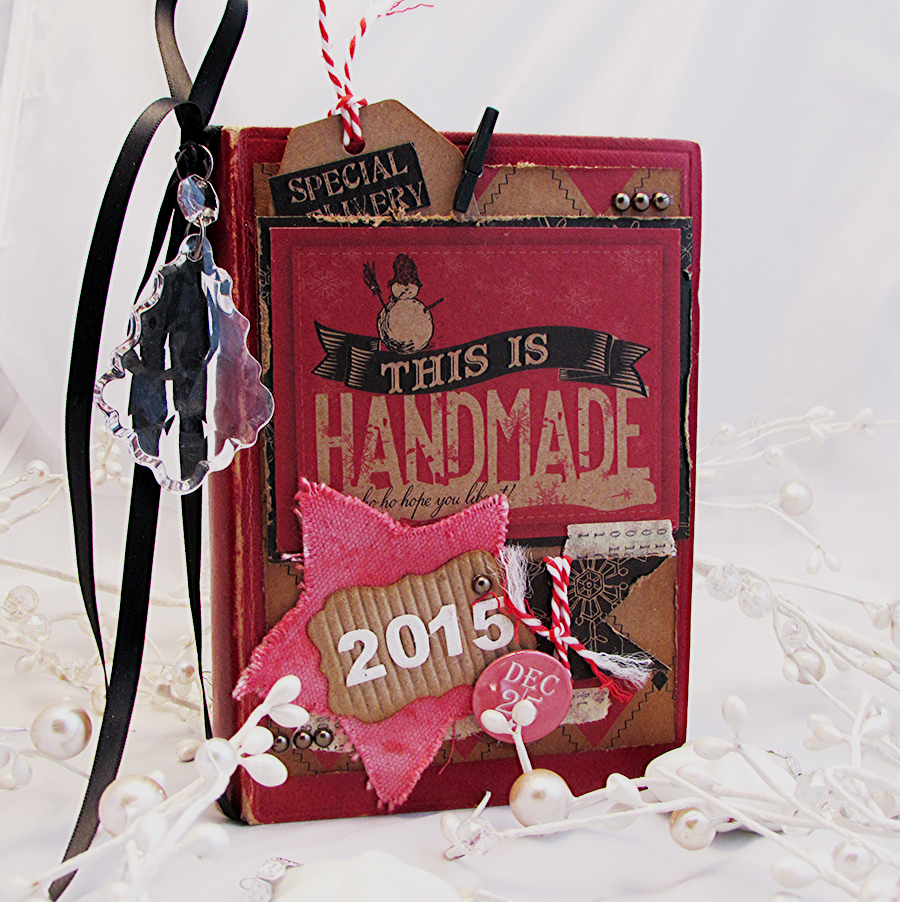 Ages ago I found a beautiful old book in the recycling centre and even though at the time it was the pages inside I wanted it for, I always had the intention to use the covers for a project later on.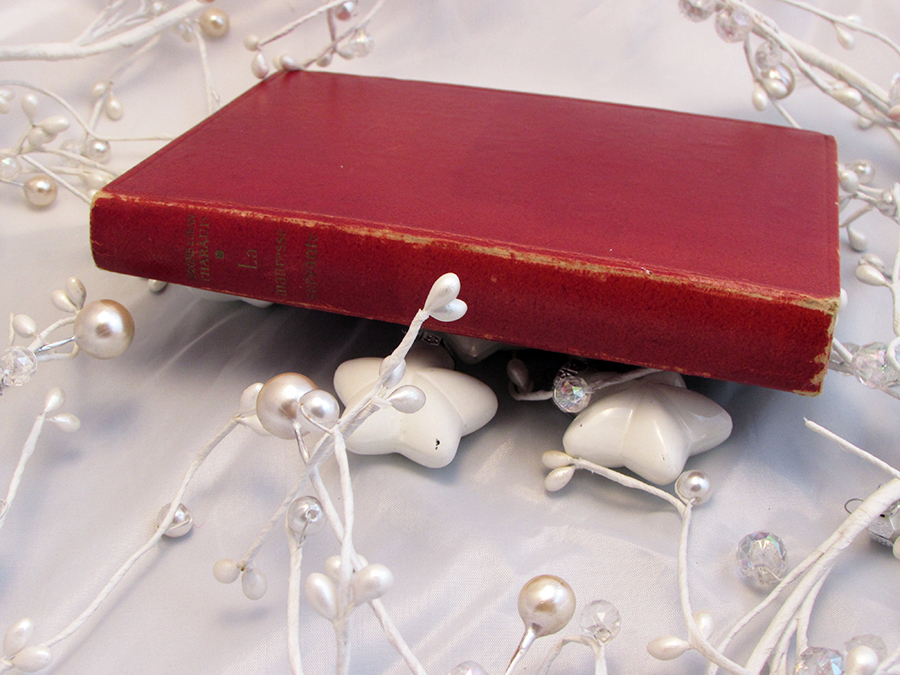 After taking out the rest of the inside pages (I promise it was already damaged before I got hold of it!) I made myself a new set of signatures by sewing together mixed media paper.
I'd kept in the first and last pages of the book and glued these to the new book pages.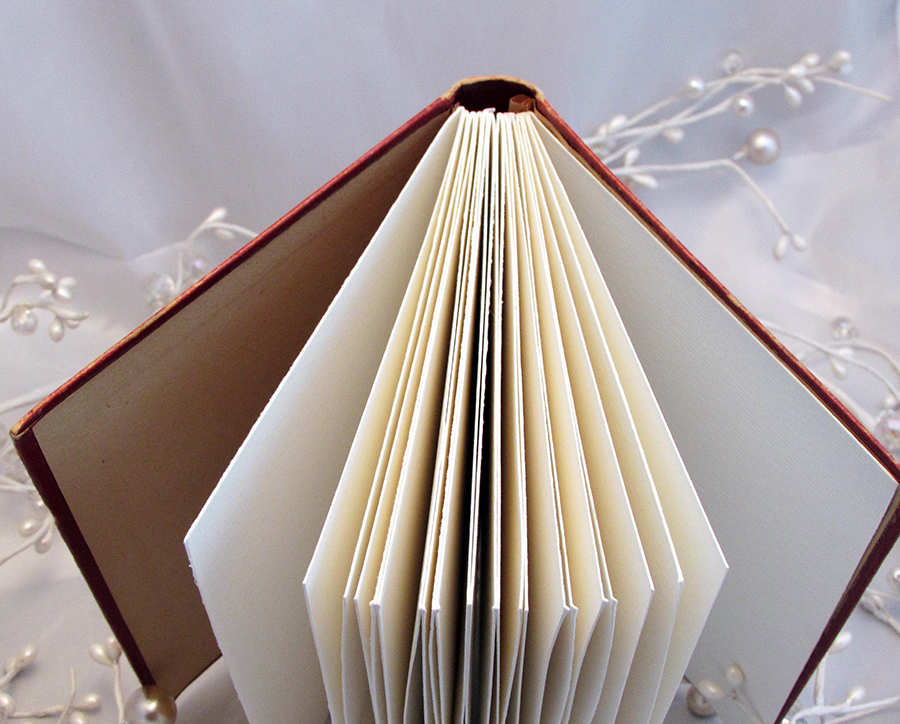 I used papers from the Canvas Corp Farmhouse Collection to decorate the front of the book as the rustic finish was just what I was looking for.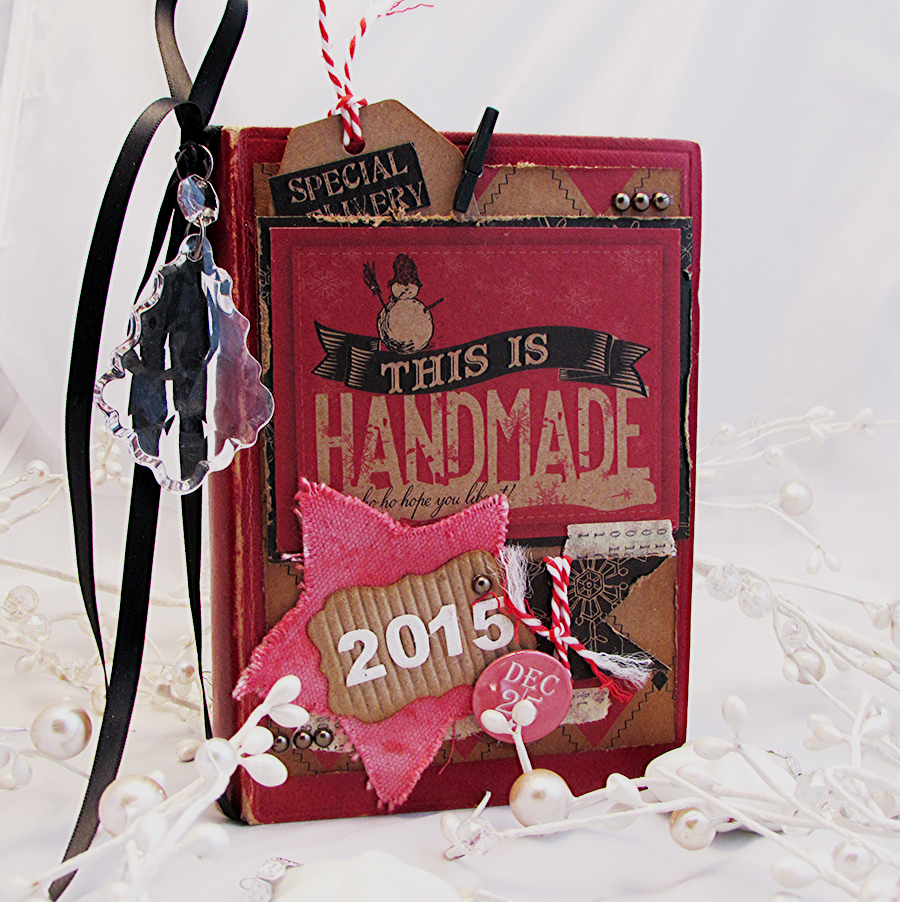 Are you keeping a December Daily Journal and if so what kind?
Jaine x