This week I've been playing in my junk journal which is in my travelers notebook. I find this very quick to work in as the pages aren't big and it's not one of my best journals so I'm not afraid of messing it up. Great for experimentation and letting go. This one I've used the Dylusions paints from the shop.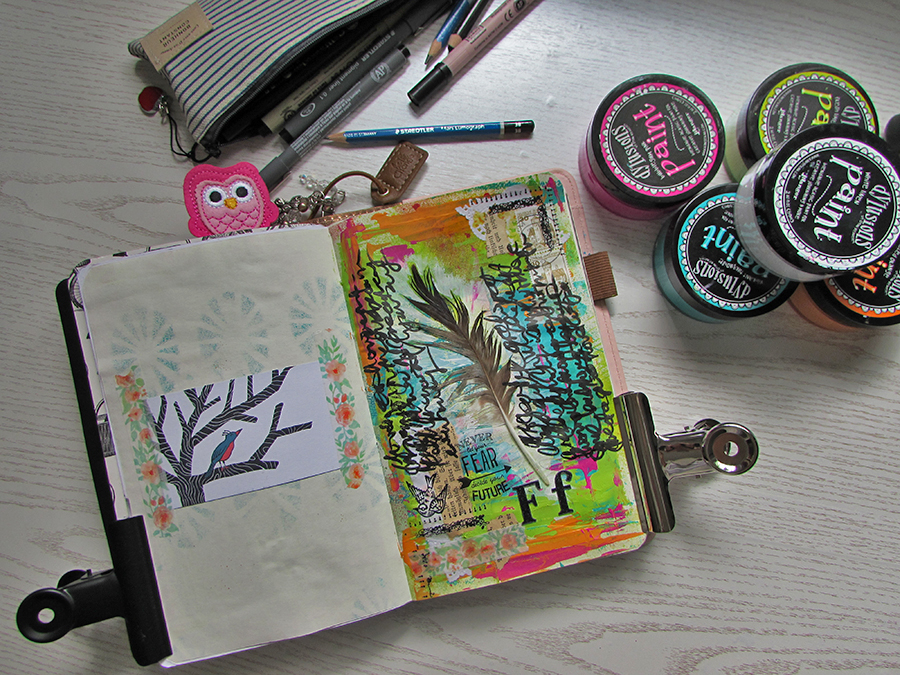 After a conversation with Clare from Paper Pen and Plan we both came to the conclusion we really missed our Messy Mondays so she decided to bring it back but this time in the Facebook group so everyone else could join us. To join in visit paperpenandplan on Facebook.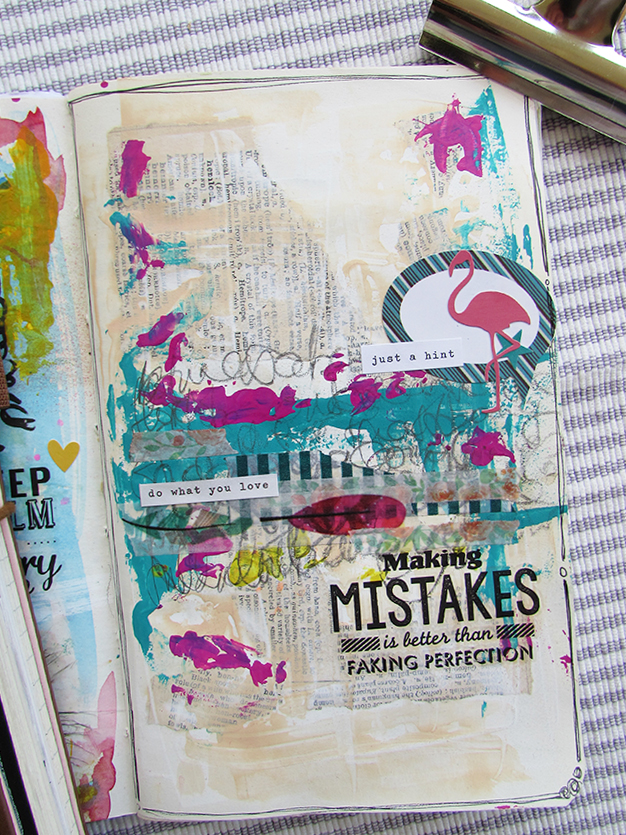 Since posting my junk journal in the group I had a couple of questions about the paper I used and I thought I'd post a little show and tell here but it was so long and picture heavy I decided to make a little video instead showing how this……….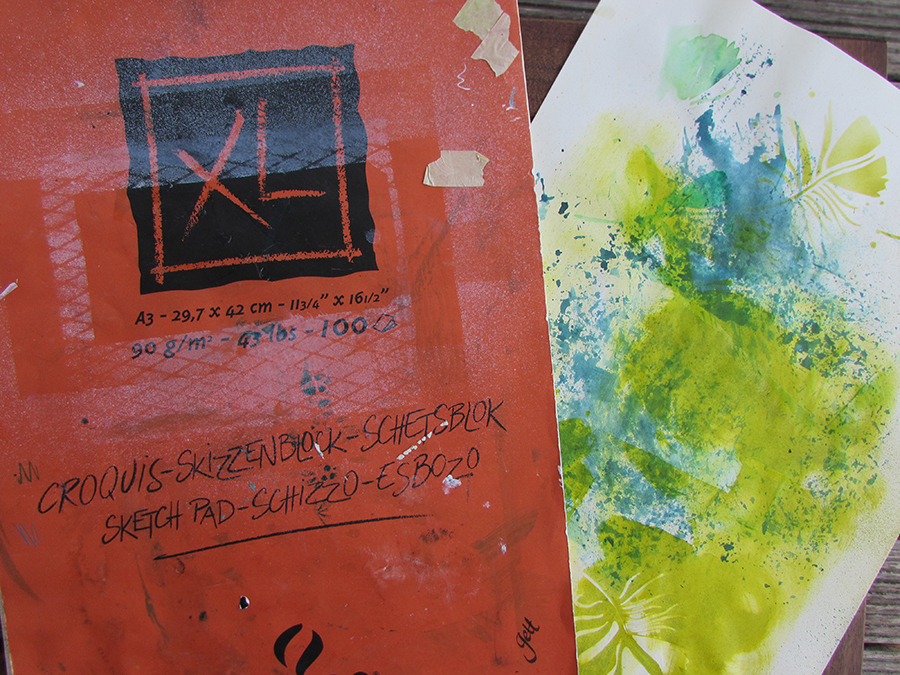 became this……..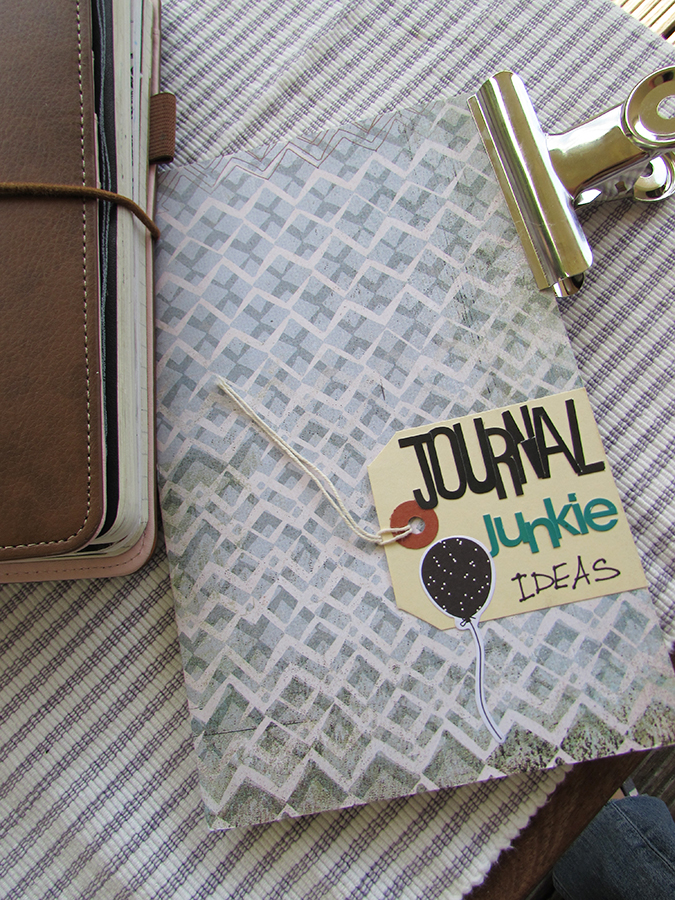 So here's the video.
Have a good weekend
Jaine xx