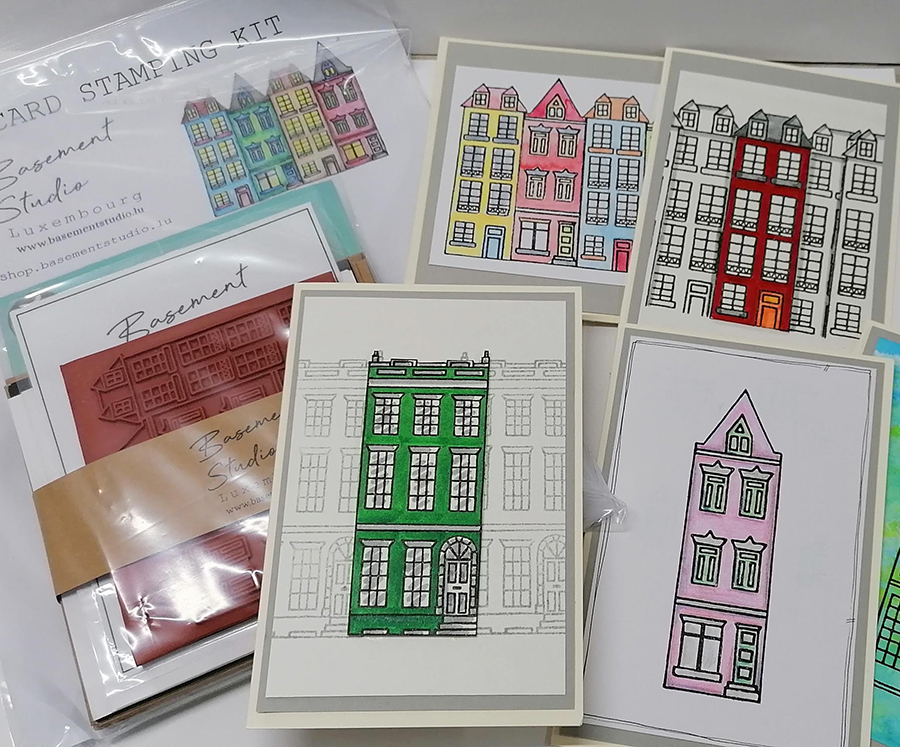 I've put together some stamping kits for my stand at KUKI which include one of my Town House stamps. I decided I'd better make a few samples to go with the card kits so that's what I spent this morning doing. It was quite nice actually to simply do a bit bit of colouring in, I can't remember the last time I did that.
This is what the front of the instruction sheet looks like.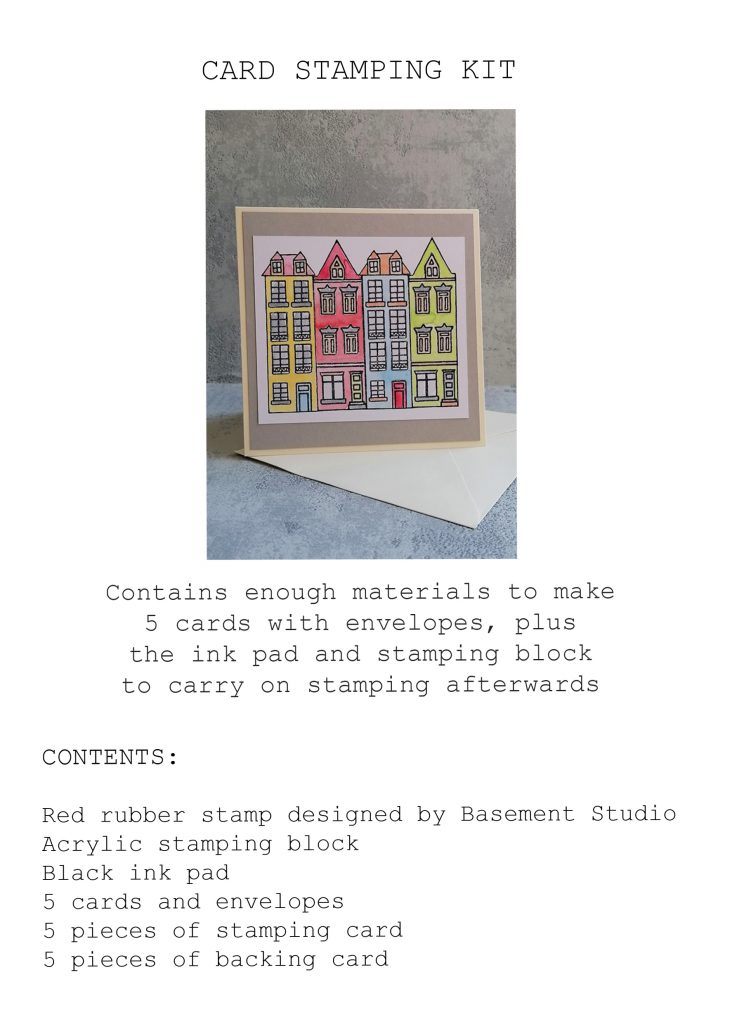 I laid everything out yesterday and mocked up my table. It doesn't look much here but I'm hoping on the day I can make it look better.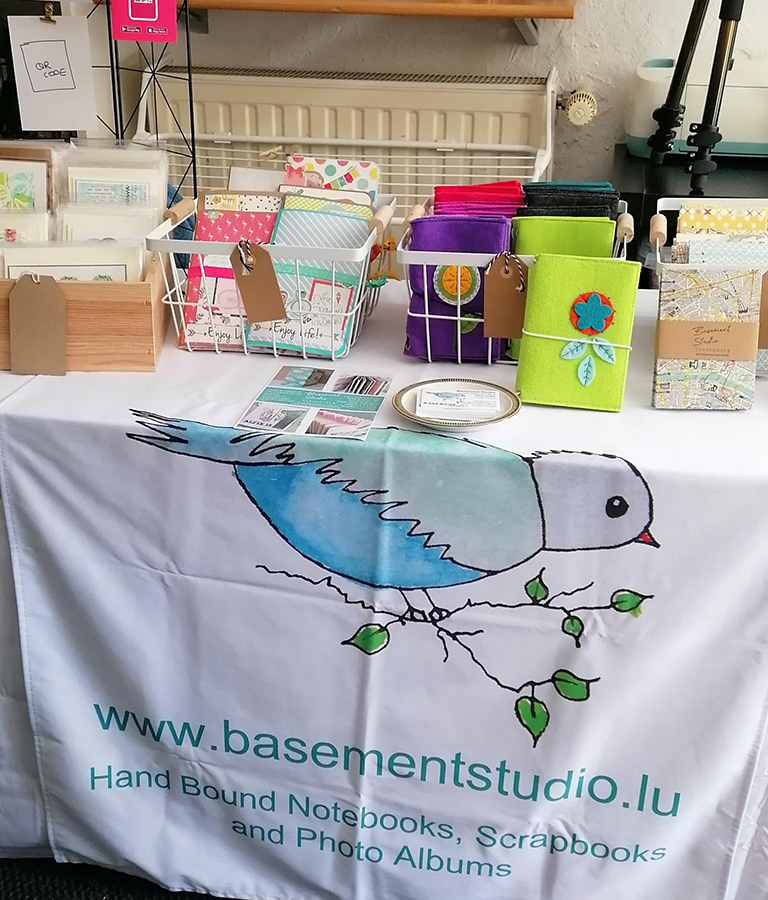 I have a couple of ideas to make it look better on Sunday as I'm very aware it has to look good from outside the tent to entice people in.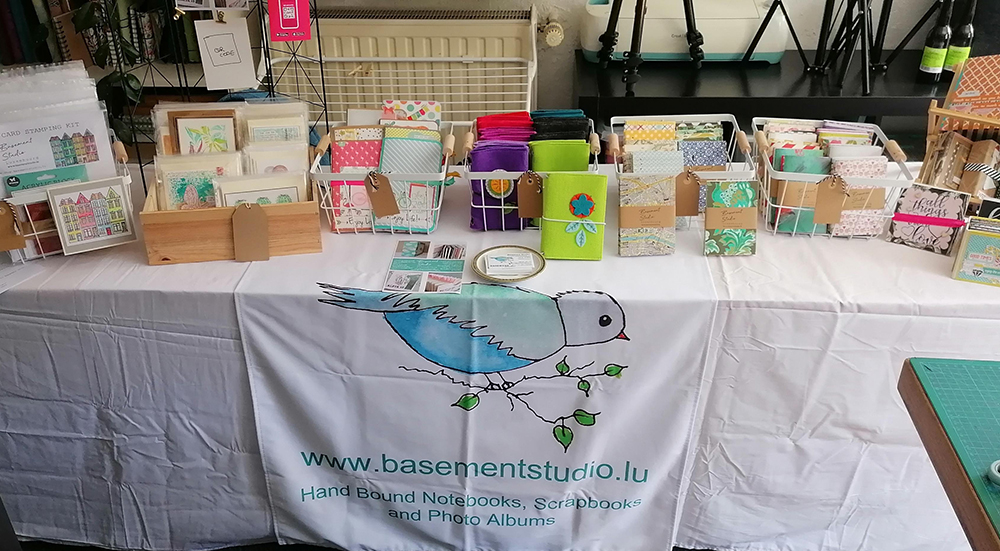 Anyway, once I'd taken a few photos I packed it all up again ready.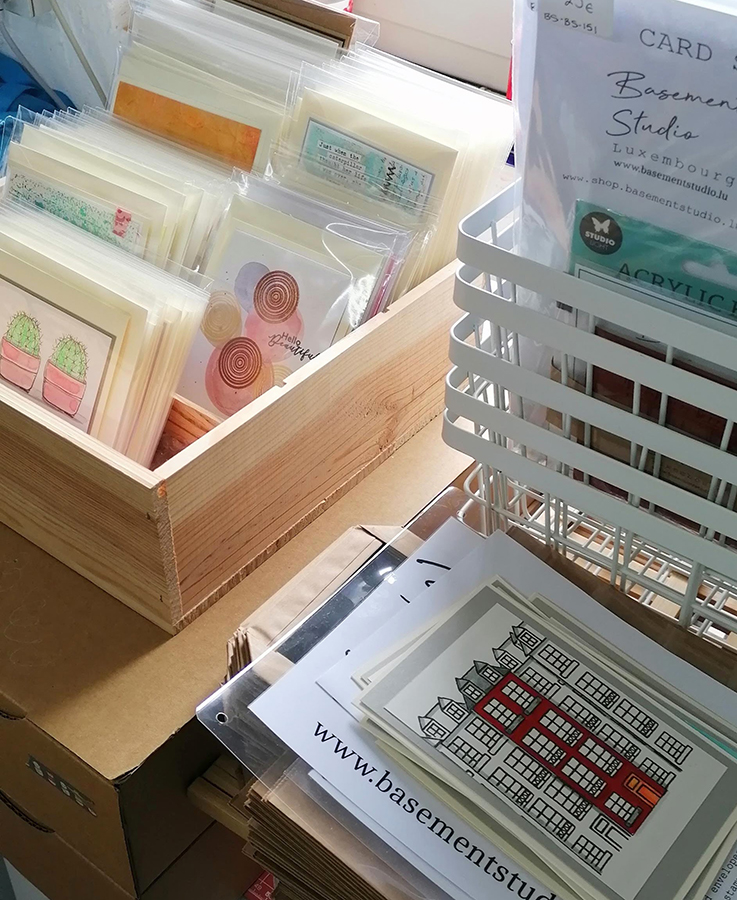 I'll tell you next week how it went. I think the only thing worrying me at the moment is the weather.
Have a good weekend
Jaine xx